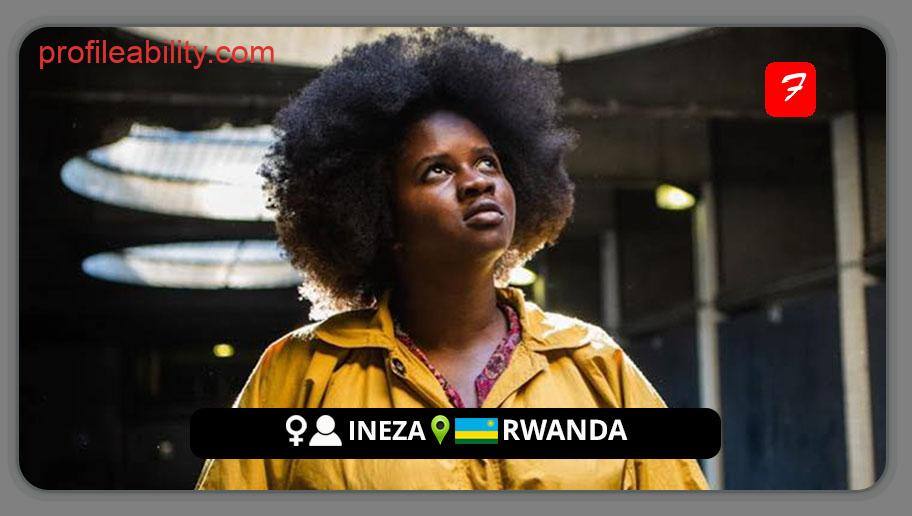 Ineza is a Rwandan-born Belgian jazz vocalist who infuses her soul music with Western elements. A composer in her own right, Ineza's music is a mix of jazz and Neo-soul, which explores self-identity, discovery, and healing.
The diva, who is based in London, studied jazz vocals at the famed Trinity Laban Conservatoire of Music and Dance.
Ineza is well-known in the London jazz scene for her distinct sound, powerful voice, flexibility, and compositional abilities. Her music is an unusual blend of jazz, R&B, and soul music, with a dash of hip hop thrown in for good measure. Her lyrics are emotive and expressive, with odd chord progressions that produce unexpected dynamics in each song.
Her diverse repertoire and friendly on-stage demeanour make her a suitable voice for both intimate gatherings and dance masses. She has played at famous venues such as Ronnie Scott's Jazz Club, Vortex, and Spice of Life as a part of the London jazz scene.
Ineza is a world-class vocalist with a wide range of emotions and a strong emotional connection to the storey. Ineza is a dedicated teacher. She has been involved in a number of high-profile workshop leading initiatives in addition to her job as a singing instructor.
FOLLOW INEZA
FACEBOOK: Ineza      TWITTER: @inezamusic       INSTAGRAM: @inezamusic

FOR BOOKINGS
EMAIL: inezakerschkamp@gmail.com
WEBSITE: inezamusic.com
LATEST TRACKS
LATEST MUSIC VIDEOS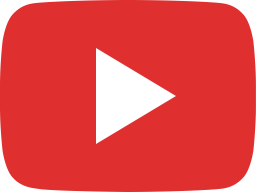 Ineza - Duality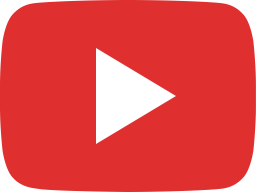 Ineza - Floating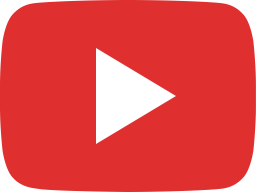 Ineza - Who Am I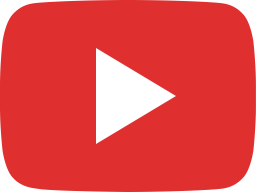 Ineza, Rob Brockway - Guess who I saw today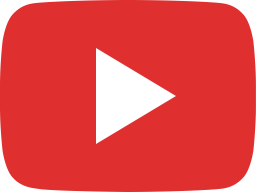 Happy Talk - Ineza Quartet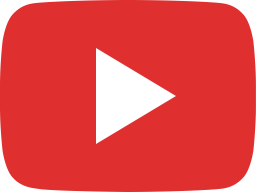 'The Very thought of you'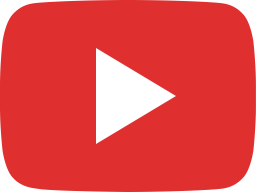 Ineza - When people don't claim you back (Live)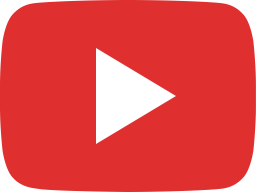 Ineza - The Hill (Live)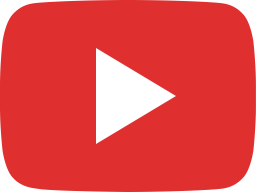 Ineza - Where are you from (Live)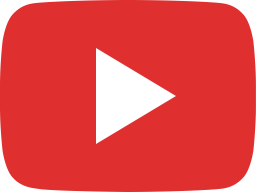 Ineza - Healing (Live)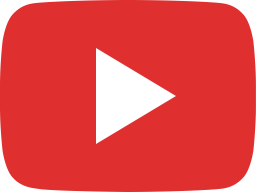 Ineza - Where Are You From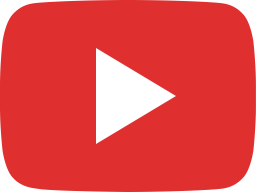 Gone with the Wind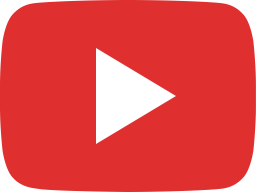 Darn that Dream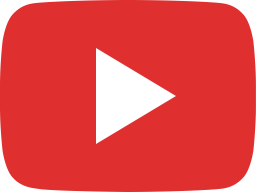 Honeysuckle Rose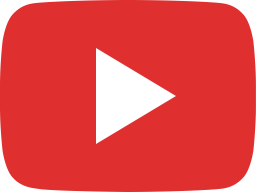 The Hill
LIVE STREAM