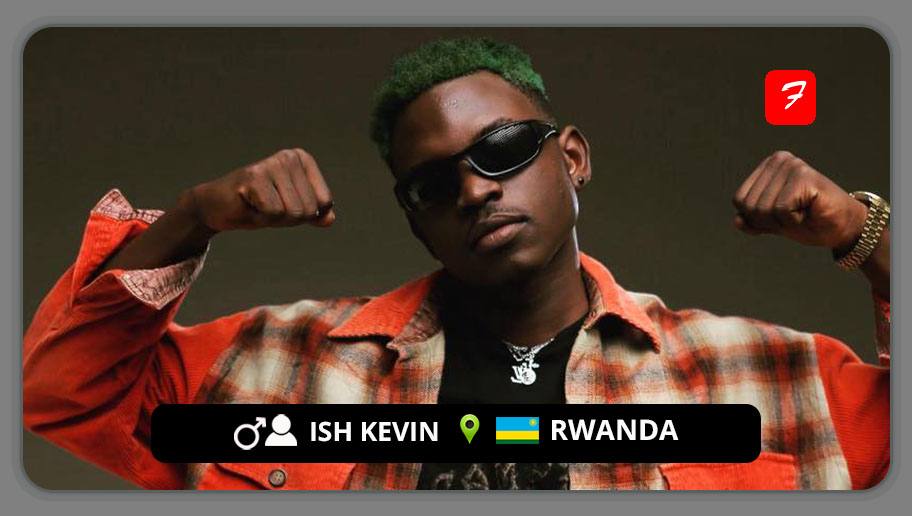 Following the release of his EP Trappish II off his own label imprint, Trappish Music, Ish Kevin breaks down the distinctions in Kigali's rap community, the mindset of Rwanda's next generation, and the power of collaboration to bring Rwandan music to the world.
The multi-talented vocalist, whose musical abilities span a variety of Rwandan music genres, was moved by the need to support and encourage aspiring young musicians while also serving as a conduit for confidence via his music. Today, he has carved a niche for himself as one of the most talked-about artists in the region.
Since then, he has enjoyed a remarkable career with a number of releases, including "Amakosi," "Tugende," "Babahungu T.M.A.," "Karina," "Vayo," "Waki Waki," and "Toto Mtosso," among others. His most streamed album, "Trappish II," has seen massive gains in streams on Boomplay, with over 323.1K of streams since its premiere on the music platform.
FOLLOW ISH KEVIN
FACEBOOK: Ish Kevin         TWITTER: @Ishkevin_         INSTAGRAM: ishkevin_
FOR BOOKINGS
EMAIL: @Ishkevin_
LATEST TRACKS

LATEST MUSIC VIDEOS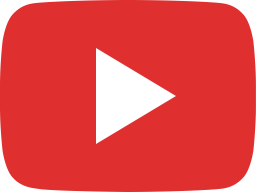 Ish Kevin - SAGA Feat SK (Official Video)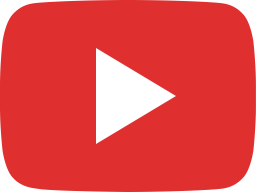 Ish Kevin - Full Stop Feat Juno Kizigenza (Official Video)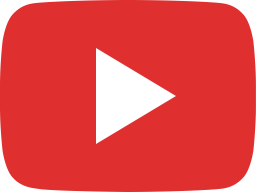 Ish Kevin - Long way ( Lyrics Video )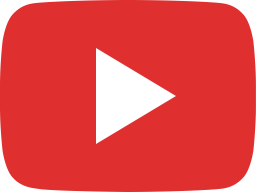 Ish Kevin - Intro ( Lyrics Video )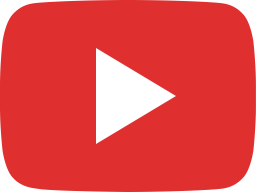 Ish Kevin - Nahagarika nkande Feat. Logan Joe & Og2Tone & Kenny K- Shot & Ririmba ( Lyrics Video)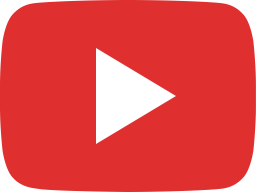 Ish Kevin - Full stop Feat. Juno Kizigenza ( Lyrics Video )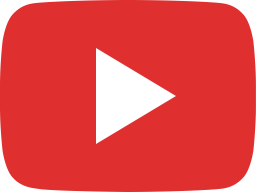 ISH KEVIN - LONG WAY ( Official Video )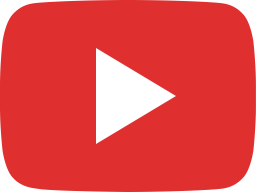 #clout feat. my brother Ycee out on all platforms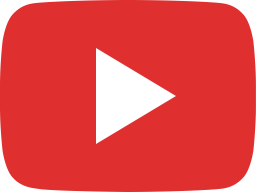 Ish Kevin - Clout Feat YCee (Official Video)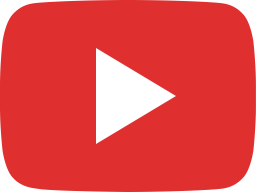 Ndi Rasta - Ish Kevin ( Official Lyrics Video)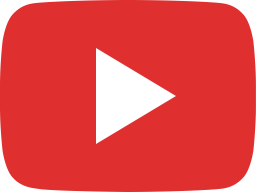 Ish Kevin - Aho Turi (Official Audio)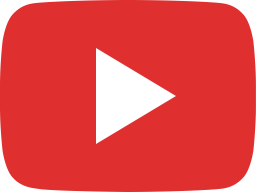 Ish Kevin - Game Changers feat. Yannick MYK (Official Audio)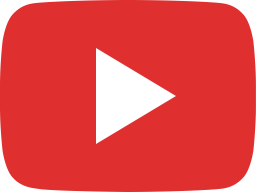 Ish Kevin - Powa feat. Confy & Kivumbi King (Official Audio)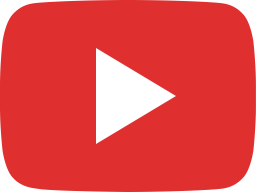 Ish Kevin - Generation (Official Audio)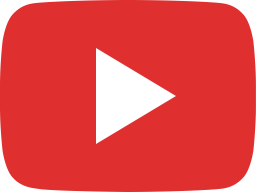 Ish Kevin - Clout feat. YCee (Official Audio)
LIVE STREAM