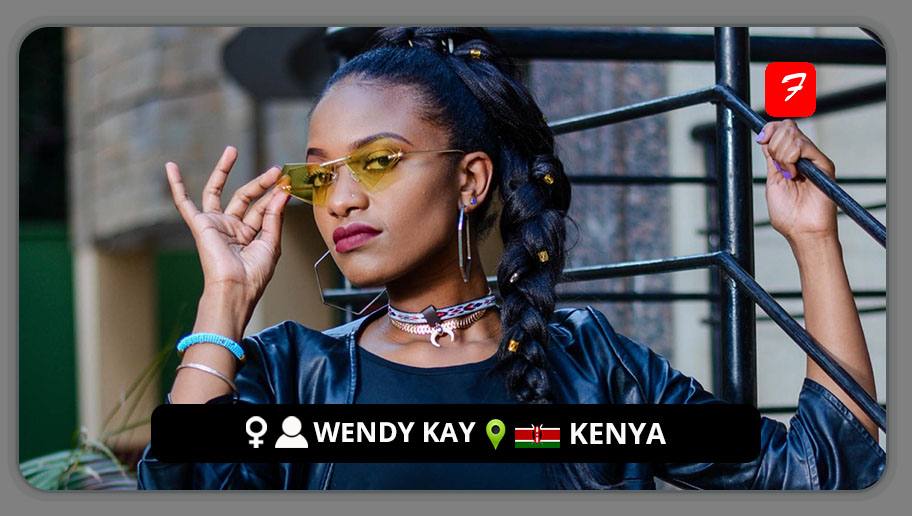 Wendy Kay is an Afro-Urban-driven recording and performing artist and budding producer from Nairobi, Kenya, who gained notoriety through a rendition of Yemi Alade's "Africa" that went viral.
She is a two-time Café Ngoma Award nominee who has appeared as a background vocalist on two seasons of Coke Studio Africa while pursuing her own career. Kay's career has been on an upward trajectory. Her single "Maybe" was featured on the highly acclaimed international independent music platform "COLORS", making her one of the very few artists to do so in Kenya.
In 2020, she released her debut EP project, "My Way," to positive reviews. In 2021, she was chosen by National Geography in partnership with 'Sound Earth Legacy' to represent Africa in creating sounds that help promote world climate conservation.
Wendy Kay is inspired by a myriad of artists, including Yemi Alade, Shekinah, Tiwa Savage, and Sanaipei Tande, among others. Kay's vocal skills, writing prowess, and electric performances are sure to put a dent in the Kenyan music scene.
FOLLOW WENDY KAY
TWITTER: @wendykay_     INSTAGRAM: @wendykaymusic
FOR BOOKINGS
EMAIL: wendykayofficial@gmail.com

LATEST TRACKS
LATEST MUSIC VIDEOS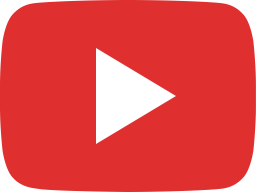 Can you name this Kenyan classic?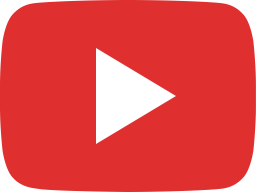 Wendy Kay - Trouble (Visualizer) ft Arrowbwoy, Daddy Andre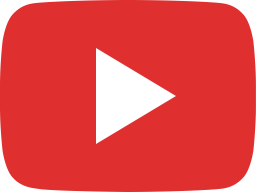 Wendy Kay- TROUBLE ft Arrow Bwoy x Daddy Andre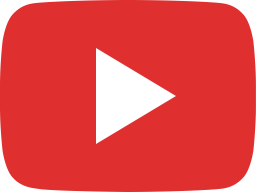 Wendy Kay x Kay Kulture Collab 😍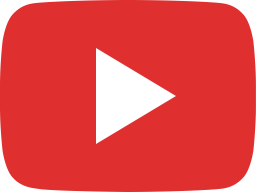 Y'all didn't come to play 😍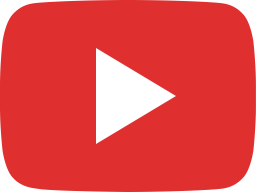 Wendy Kay releases new jam "Mad Man"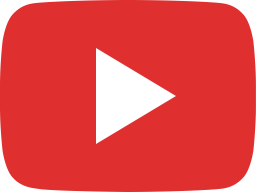 Wendy Kay - Mad Man(Video)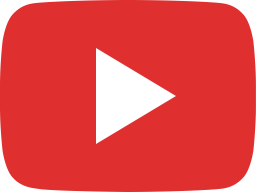 Wendy Kay LIVE @gigdynamicslimited6793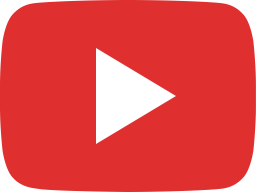 Wendy Kay- My Way (Remix) ft Steph,Scar Mkadinali [Official Video]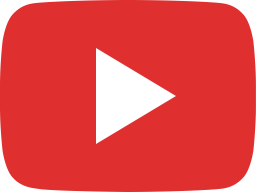 A likkle media tour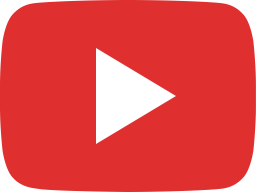 Shout-out to each and everyone of you bumping toy music 💚💛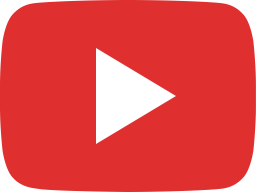 cutie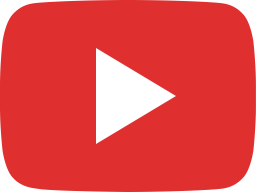 I really hard a fun day today 😌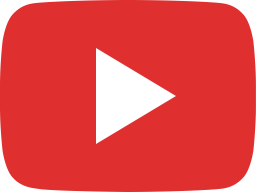 Can you guess which song I'm singing? Right answers only 😂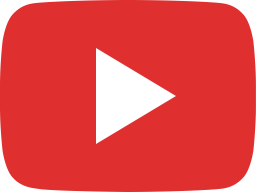 Wendy Kay & MR. LU* - Pewa (Official Video)
LIVE STREAM