Nezsa-born Vanessa Adaeze Enoka is a Canada-based Soul Sensation notable for her seamless mix of soul and alternative elements, distinctive lyrics and undeniably memorable vocals.
On her quest to becoming the finest version of herself, the fast-rising Nigerian diva has had to embark on her biggest challenge yet: herself. Her repertoire includes the hit record "Bittersweet," a six-track EP that distinguishes the singer for its sophisticated lyricism and unfiltered vocal expression of emotion.
She garnered praise for her single, "Break," from a number of notable playlists, and it was identified as a trending song on the international R&B charts. The seductive neo-soul single perfectly captures some of Nezsa's artistic strengths: harmonies, melodies, and superb lyrics.
Nezsa is poised to stamp her name on the burgeoning group of African musicians promoting their music to a worldwide audience.
FOLLOW NEZSA
TWITTER: @itsnezsa      INSTAGRAM: @itsnezsa
FOR BOOKINGS
EMAIL: info@empawaafrica.com

LATEST TRACKS
LATEST MUSIC VIDEOS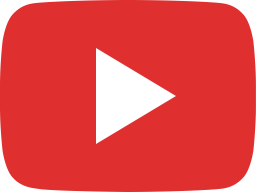 Mr Eazi - Advice (Official Audio)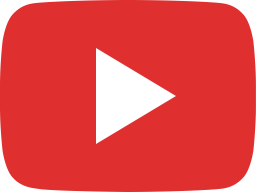 #NewMusic Friday! Advice by The Don is Out Now 🚀 #music #empawa #afrobeat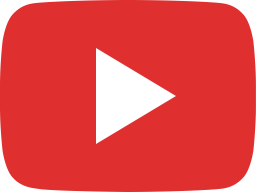 Wetin Be Love Wednesdays with Pon Deck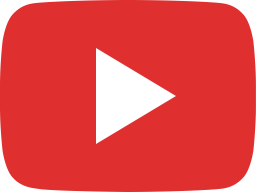 #NowPlaying BY FORCE by Mr Eazi's Choplife SoundSystem x Focalistic x Anatii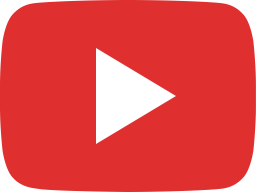 Chop Time, No Friend 📝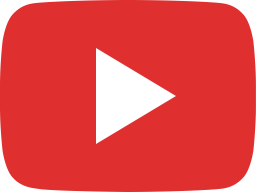 Monumental 😍💜 #ChopTimeNoFriend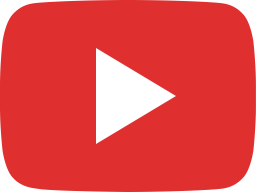 Mr Eazi - Chop Time, No friend (Art Video) | Prod by AndreVibez x Killbeatz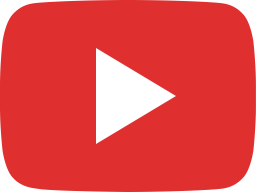 Quality Time 🥺🤩 #ChopTimeNoFriend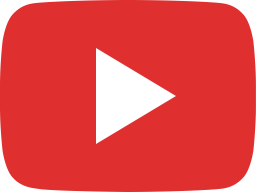 Making the Video | Chop Time, No Friend - Mr Eazi | New Album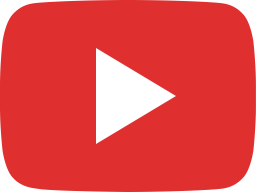 Pon Deck🌟 #WetinBeLove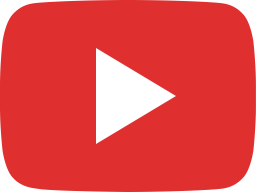 The Choplife SoundSystem just started touring & shutdown Barcelona!🔥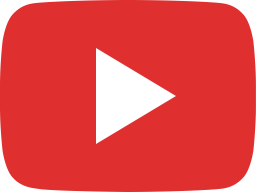 Listen to "Check My Phone" by Joeboy at full volume on all your favorite music streaming platforms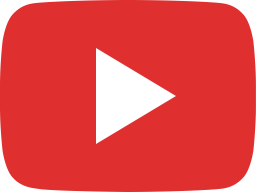 A couple that slays together? Stays together 😍💘 #choplifeseason #couplesgoals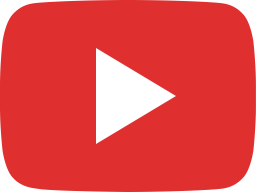 Chef Mohammad brings Joeboy's special recipe to life #ChickenSpiceandCurry 👌🏽🤤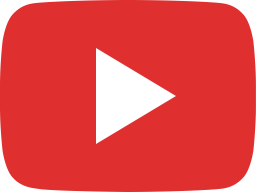 #TriviaTuesday 🎯How many dancing swans can you spot in the #Legalize music video?
LIVE STREAM