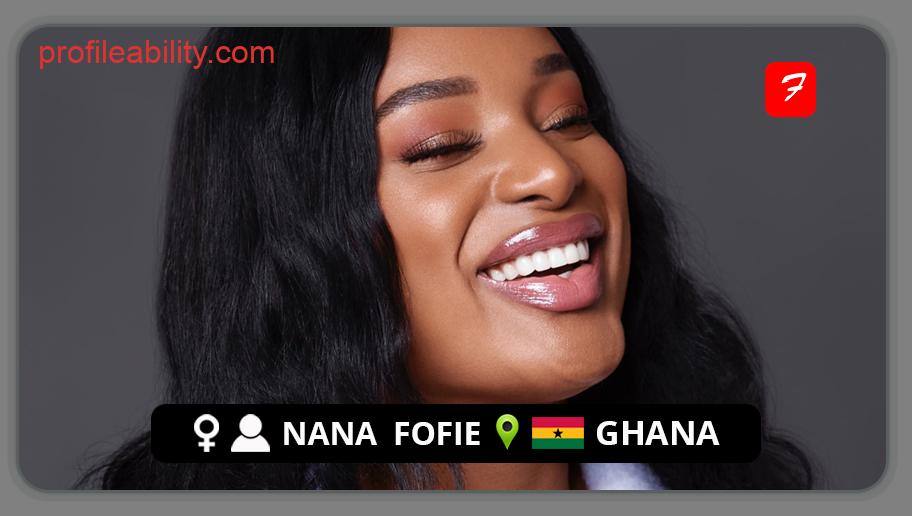 Nana Fofie (aka the Mashup Queen) is a teenage singer-songwriter from the city. Born on June 1, 1990, in Rotterdam, South Holland, the R&B musician and Dutch Ghanaian rising sensation has had a lifelong love and enthusiasm for music, which began when he was just five years old.
Her presence as an Afro-European musician is both unusual and invigorating, and she has developed her own style, Afro R&B, which combines modern R&B components with her Ghanaian background.
Nana, who describes herself as "just an ordinary person who likes to sing and compose music," is also the delighted mother of her adorable son Isaiah.
Nana Fofie, who comes from a household of four children, rose to popularity following her first official YouTube release.
Reuben Isaac's Afro Mashup "Mad Over You" was released in March 2017.
There's no one who can match her in terms of mood, style, attractiveness, and personality. Her unique combination of European and African ideas is one of the reasons for her success. Nana's greatest influences are her late father and Lauren Hill, her hero.

One of her primary aims is to become an inspiration and role model for the younger generation. Several record companies, including Universal Music Group, Topnotch, and Eazi Corps, have expressed interest in working with Nana as a result of her accomplishments.
Aside from music, Nana Fofie is dedicated to carrying out her father's ambition of constructing a school for orphans in Ghana through the 'Fofie Foundation.'
She has established herself as one of the few female "Afro-European" artists as an independent recording artist.
Popular Releases:
Gonn Do – 2021
Carefully – 2021
J'en Vaux La Peine – 2021
Yeno Ntem – 2020
Undeniable – 2020
FOLLOW NANA FOFIE
FACEBOOK: Nana Fofie  TWITTER: @nanafofiee   INSTAGRAM: @nanafofiee
FOR BOOKINGS
EMAIL: management@nanafofie.com               
LATEST TRACKS
LATEST MUSIC VIDEOS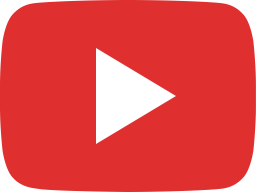 Life Is Better Now' the EP is out everywhere 🤍 #gettoknowme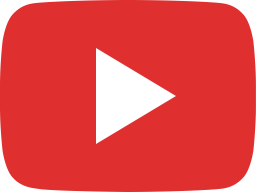 Nana Fofie - Life Is Better Now (Official Video)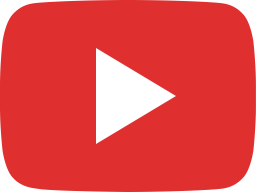 Behind the scenes #LIBN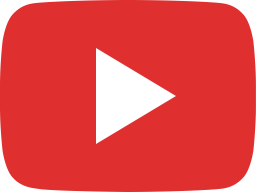 We had inspiring conversations about my musical journey last May at the Tunecore Creative House 🤍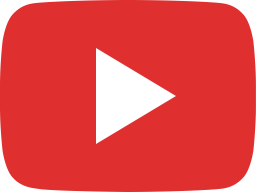 Seasons ft the Queen of Tanzania @officialzuchu is out everywhere 🤍🤍🤍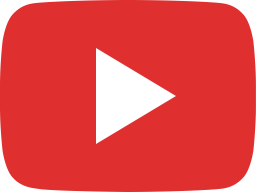 Nana Fofie ft Zuchu - Seasons (Lyric Video)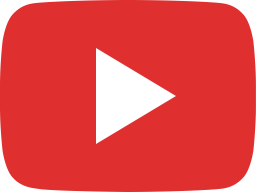 New music out this Friday with the queen of Tanzania.. my baby @officialzuchu 🇹🇿🇬🇭 #SEASONS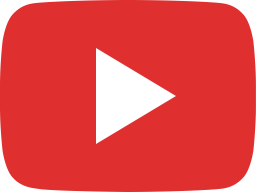 #Troubling all summer!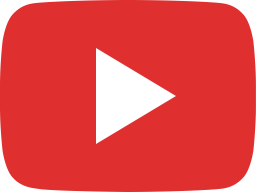 Nana Fofie - Troubling (Official Video)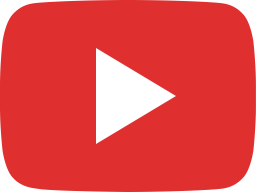 Trouble never looked so good x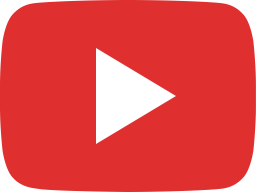 Oh We about to start some trouble 😼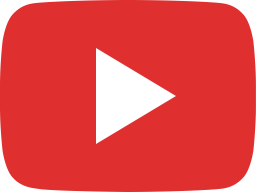 New music loading 🥰 #GRWM #NanaFofie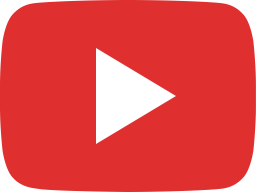 Hi y'all, the live version is out on all streamings platforms 💗💗💗 love y'all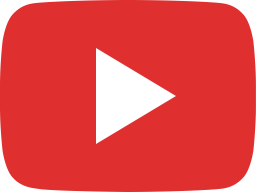 Who gonn kiss me in the morning now ? .. #Outnow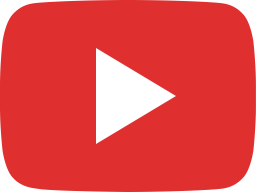 Nana Fofie x EAN Music - Selling Dreams (LIVE)
LIVE STREAM