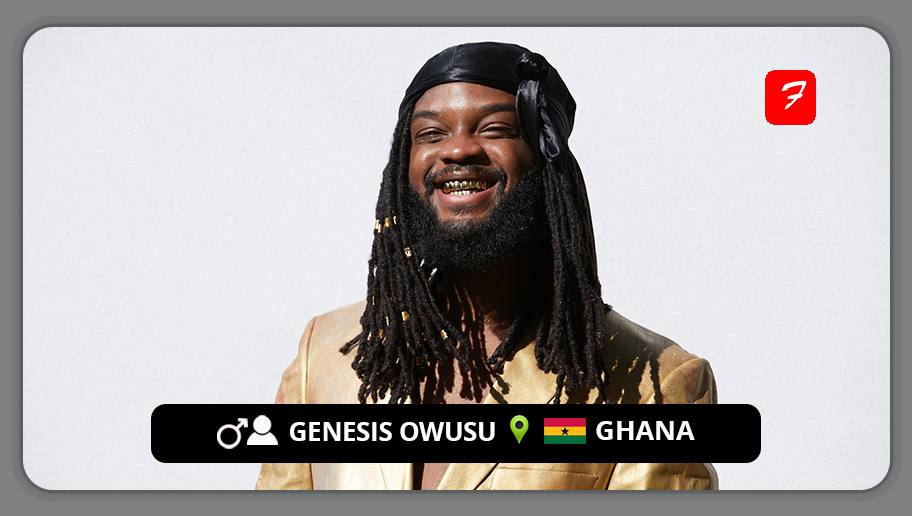 Ghanaian-Australian rising star Kofi Owusu-Ansah known as Genesis Owusu is one of the most intriguing new artists whose hard-to-categorize music incorporates elements of alternative rock, hardcore rap, and easygoing funk.
His songs address important societal concerns like cultural appropriation and police brutality while being both joyful and reflective. Owusu's track "Don't Need You" garnered broadcast from U.K. and U.S. tastemakers in 2020 after first gaining recognition in Australia with early releases including the 2017 EP Cardrive and his incredibly energizing live performances.
"Smiling with No Teeth" (2021), Owusu's debut studio album, was a huge hit and reached the ARIA chart peak at number 27. He received four awards at the 2021 ARIA Music Awards including Album of the Year, Best Hip Hop Release, Best Independent Release, and Best Cover Art.
Owusu has clearly worked hard to perfect his craft, and he is undoubtedly creating a life filled with achievement that will position him as one of the best of his age.
FOLLOW GENESIS OWUSU
FACEBOOK: Genesis Owusu     TWITTER: @genesisowusu     INSTAGRAM: @genesisowusu
FOR BOOKINGS
EMAIL: andrew@ourness.com

LATEST TRACKS
LATEST MUSIC VIDEOS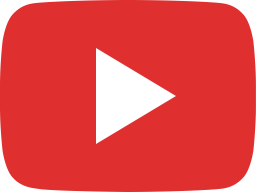 THE WAY I LIVE IS THE WAY I'LL BURN!! STRUGGLER OUT NOWOWOW #shorts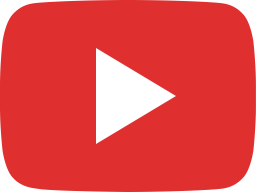 A demise is running, better run faster ! #shorts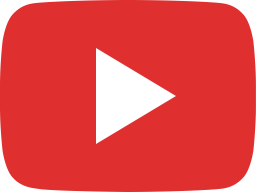 STAY BLESSED STAY BLESSED. STRUGGLER OUT NOW. #shorts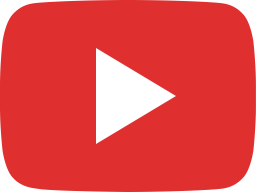 Thank you! #shorts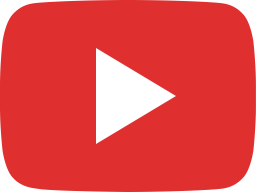 struggle, endure, contend ! for that alone is the sword of one who defies death #shorts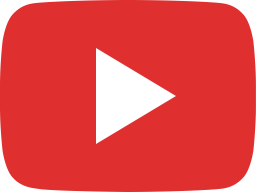 STRUGGLER, MY SOPHOMORE ALBUM, OUT NOW ❤️🪳 #shorts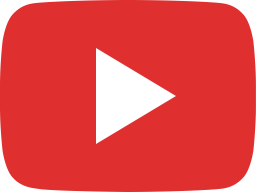 Genesis Owusu - That's Life (A Swamp) (Official Audio)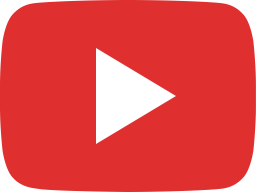 Genesis Owusu - What Comes Will Come (Official Audio)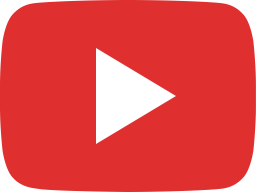 Genesis Owusu - See Ya There (Official Audio)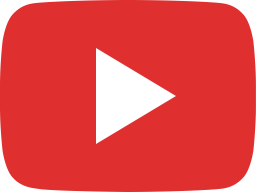 Genesis Owusu - The Roach (Official Audio)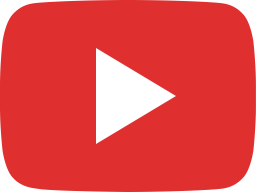 Genesis Owusu - The Old Man (Official Audio)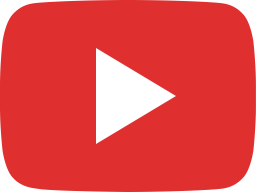 Genesis Owusu - Stuck To The Fan (Official Audio)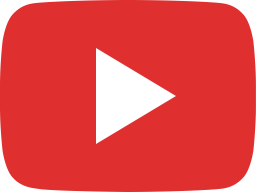 Genesis Owusu - Freak Boy (Official Audio)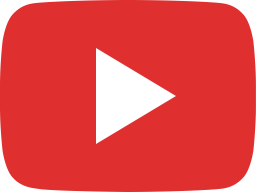 Genesis Owusu - Balthazar (Official Audio)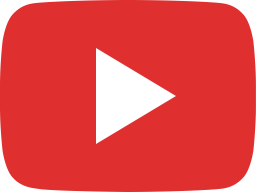 Thanks to the 70 people who came to mosh with me. Roaches 4L 🤞🏾 Stay Blessed video out now. #shorts
LIVE STREAM