Kelvin Sings is a versatile singer/songwriter from Malawi. Kelvin is a fervent Christian whose eclectic music represents his faith in Jesus, addressing challenges that individuals experience while promoting the Gospel.
A budding singer, who has been singing since he was three years old. Many gospel greats, such as Pompi and Travis Greene, are idolized by him.
He decided to embark on a solo music career after several years of creating exuberant vocals for numerous musicians in his nation, releasing his first official track, "Victory," a hip sample from worship leader Todd Dulaney's "Victory Belongs To Jesus," signifying his new path as a Christian artist.
The young vocalist is a rare breed indeed. Kelvin's heavenly voice has made it difficult for local music heavyweights to resist working with him.
Album
After The Honesty – 2021
FOLLOW KELVIN SINGS
FACEBOOK: Kelvin Sings        TWITTER: @kelvin_sings       INSTAGRAM: @kelvin_sings

FOR BOOKINGS
EMAIL: bookkelvinsings@gmail.com
LATEST TRACKS
LATEST MUSIC VIDEOS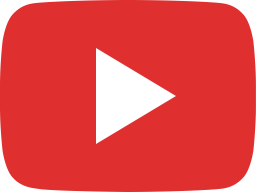 Reckless Love | Kelvin Sings | Willow Creek Community Church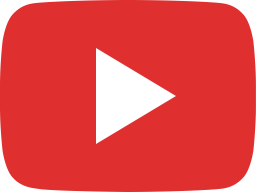 Kelvin Sings |Firm foundation |Great are you Lord |Build my life |Palibe |At Flood San Diego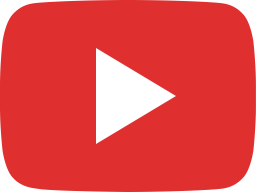 My Testimony Kelvin Sings | Willow Creek Community Church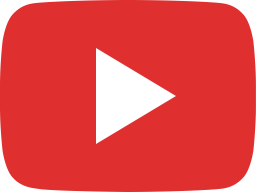 Great are you Lord | Kelvin Sings | Willow Creek Community Church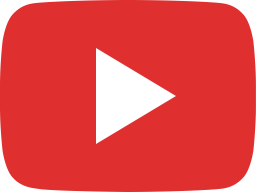 Alpha and Omega | Oyera Oyera | Kelvin Sings | Willow Creek Community Church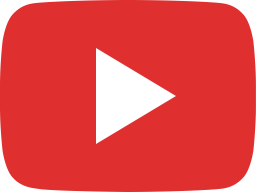 Kelvin Sings & Beracah - Anabwera (Official music video)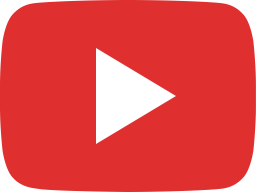 Kelvin Sings & Beracah - Simudzasintha (Official Music Video)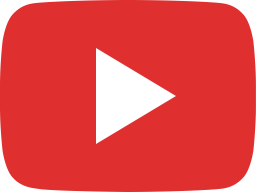 Kelvin Sings - Ndinyamuleni (Official Lyric Video)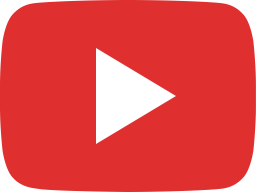 Kelvin Sings - Zomwe Mkazi Amasowa (Audio)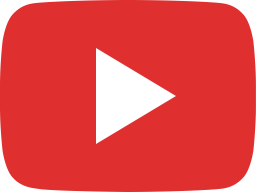 Kelvin Sings - Kumwamba (Audio)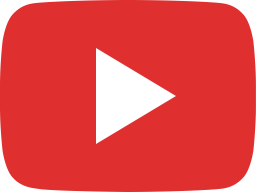 Kelvin Sings - Victory (Audio)
LIVE STREAM