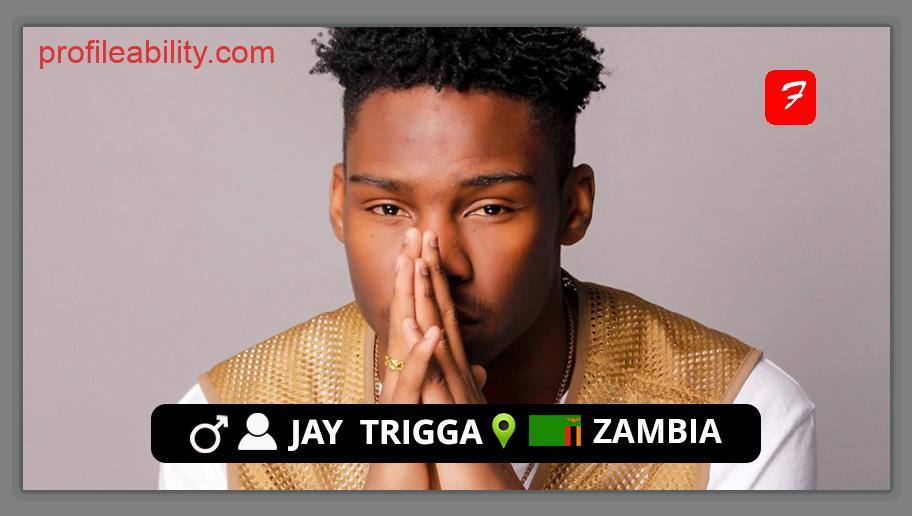 Lumbeta Kafukwilwa popularly known by his stage name as Jay Trigga is a young renowned Zambian singer and music producer who was born in 1999. He is currently based in China pursuing a master's degree in business management.
In 2019, he graduated from the Liaoing Shihua University with a bachelor's degree in Petroleum Engineering. As a child, Jay Trigga was enthralled with music.
His musical career began in 2015, and he rose to prominence with the release of his debut recordings in 2018, which drew considerable inspiration from international performers such as Kanye West, Burna Boy, and Wizkid.
Jay Trigga has had a number of hit releases, including "Make em dance," "Varnish," "Shorty," and "Like I Do," to name a few, and with his own flair, he is gradually establishing himself as a household name in Africa. He has collaborated with worldwide performers such as Ice Prince and Dremodrizzy, as well as local powerhouses such as Bombshell, Yung Verbal, and Muko.
However, in 2019, his first song video was broadcast on MTV Base, and he was also honored by the Zambian Embassy for his contributions to the music business. The budding star is motivated to reach the pinnacle of Zambia's music industry.
FOLLOW JAY TRIGGA
FACEBOOK: JayTrigga  TWITTER: @JaytriggaO  INSTAGRAM: jaytrigga_official

FOR BOOKINGS
EMAIL: jkafukwilwa@gmail.com
LATEST TRACKS
LATEST MUSIC VIDEOS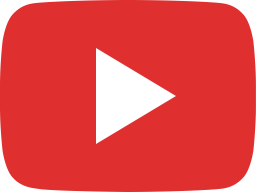 Jay Trigga - Jump & Twist (Official Video)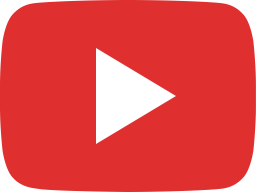 Jay Trigga - Belema (Viral Video)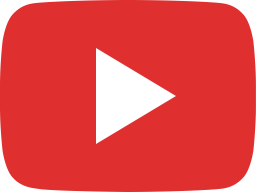 Jay Trigga - Buss Brain [Official Video]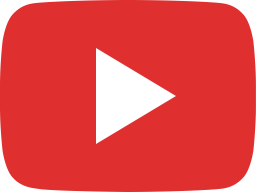 Jay Trigga - Buss Brain [Viral Video]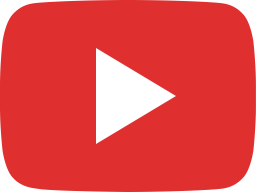 Jay Trigga - Like I Do [Lyric Video]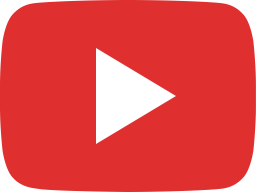 Jay Trigga - Like I do [Official Video]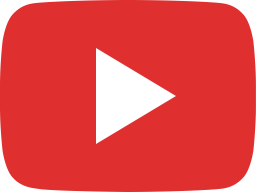 Jay Trigga - YSL [Official Video] ft. Lil Johnero
LIVE STREAM