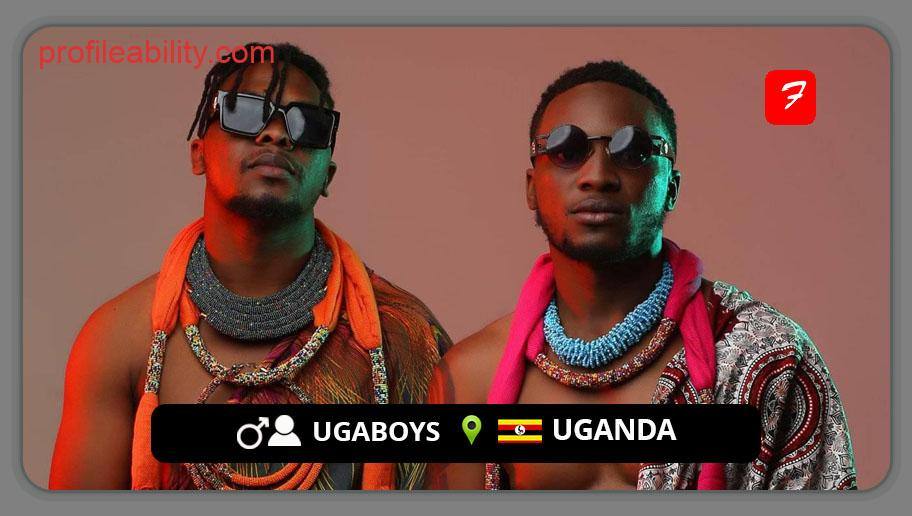 Zee and Coins are dedicated to creating unique sounds that originate from the soul in order to have their very lovely melodies recognized.
They refuse to be pushed into any one box, instead opting to defy expectations and create their own fusions by combining parts of afrobeat, reggae, dancehall, and Latin influences.
Check out the Ugaboys, the future of Ugandan music, and it's a gift to be able to share their magic with you here if you're into excellent music that transcends culture and region.
FOLLOW UGABOYS
FACEBOOK: Ugaboy    TWITTER:@Ugaboys1      INSTAGRAM: @ugaboysofficial
FOR BOOKINGS
EMAIL: @Ugaboys1   
LATEST TRACKS

LATEST MUSIC VIDEOS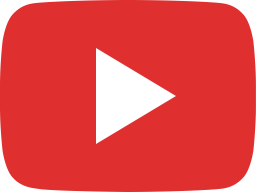 Ugaboys - Salary feat. Selecta Jeff (Official Visualizer)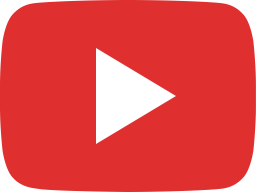 Ugaboys - Salary feat. Selecta Jeff (Official Lyrics Video)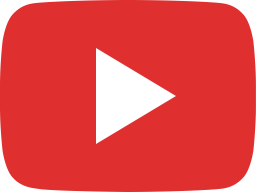 Ugaboys - Salary ft Selecta Jeff (Official Audio)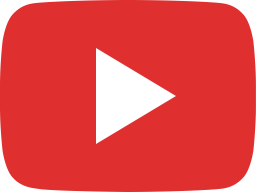 Ugaboys - Science (Official Music Video)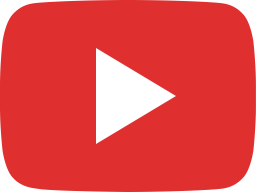 Ugaboys - Science (Studio Session)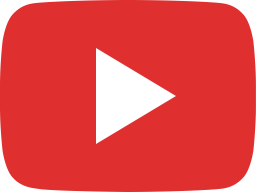 Ugaboys - Anabbaala (Official Lyrics Video)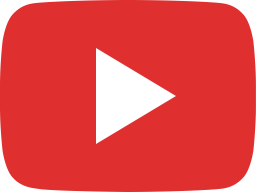 Sundance Records And Mpaka Entertainment Group Have Partnered To Promote The Singing Duo Ugaboys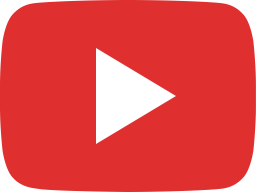 Ugaboys - Yolesa (Official Music Video)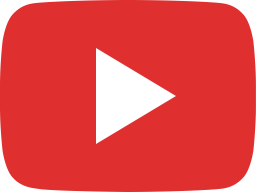 Nteredde - Ugaboys (Official Music Video)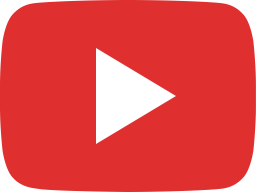 Collabo - Ghetto Kids (Official Dance Video)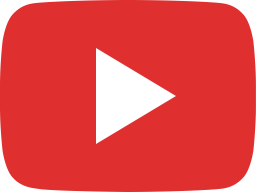 Ugaboys - Collabo (Official Music Video)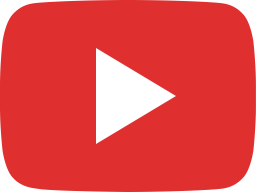 Collabo Teaser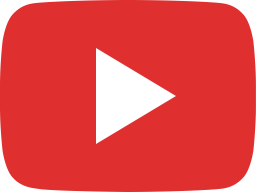 Ugaboys - Freaky Friday ft. Eddy Kenzo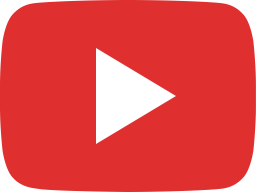 Ugaboys - Joli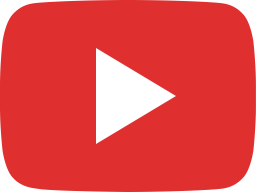 GIMME TEASER
LIVE STREAM