Growing up between Nigeria, the UK, and the Netherlands, Somadina's musical ability is a tribute to her multifaceted personality, allowing her to easily express herself via a variety of genres.
Making music for herself and highlighting the value of persistence, Somadina's exceptional talent has enabled her to boost the podium of excellence while establishing herself as the "one to watch,". A woman who strongly rejects metamodernism, feminism, and self-expression, as she asserts that in terms of her career, the journey counts more than the destination.
The young artist has been taking the industry by storm for some time now. Debuting with her 2018 single "Ihy," which established the singer's sound, Somadina considers herself a genre-fluid artist with a repertoire interwoven with pop, rock, R&B, and alternative sounds.
Her new EP, "Heart of the Heavenly Undeniable," marks a turning point in her sound, and there's no looking back. The 11-track EP is an alchemy of sounds that features alté scene heavyweights Zamir, The Cavemen, and Odunsi the Engine, and was released under Warner Music Africa.
FOLLOW SOMADINA
TWITTER: @Somadina       INSTAGRAM: @somadina
FOR BOOKINGS
EMAIL: somadinasounds@gmail.com   

LATEST TRACKS
LATEST MUSIC VIDEOS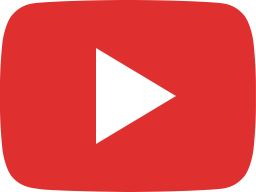 lollaaa ❤️‍🔥❤️‍🔥❤️‍🔥❤️‍🔥❤️‍🔥❤️‍🔥❤️‍🔥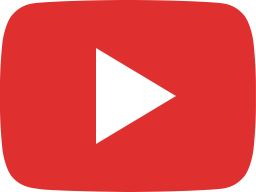 I JUS DEY MY DEY 🧘🏾‍♀️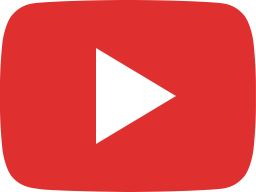 berlin 🤍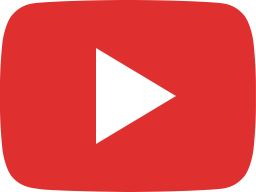 9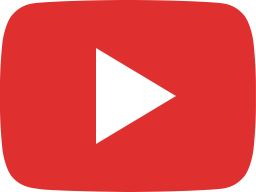 I SAW AN ANGEL ON THE ROOF & WEPT (Kitty Amor Remix) VISUALISER OUT NOW BBYS 🧿🧿🧿🧿🧿🧿🧿🧿🧿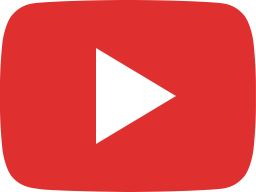 I Saw An Angel On The Roof And Wept - Kitty Amor & Somadina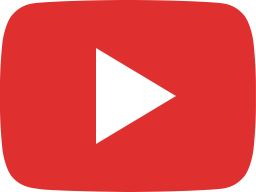 ????????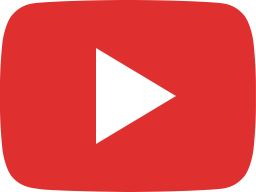 Somadina - Dirty Line lyrics ft. Zamir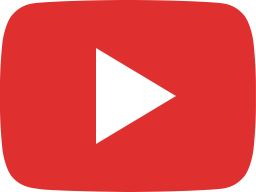 Somadina - Citrus Tears Lyrics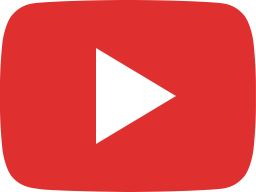 Somadina - time 2 time lyrics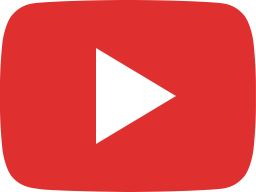 Somadina - Imagine Giving a Fvck ft. Chi Virgo Lyrics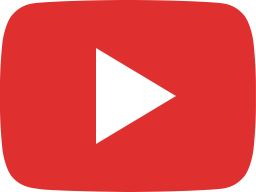 Somadina - Dreams Breakdown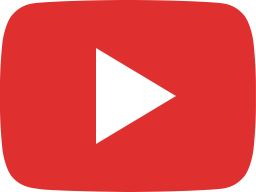 Somadina - Everybody Bleeds Lyrics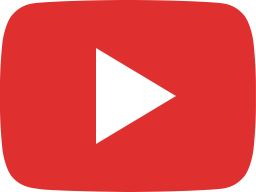 Somadina - WDYWFM ft L0La breakdown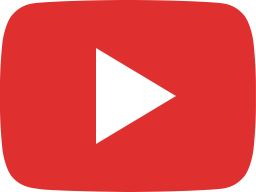 SOMADINA - CITRUS TEARS LIVE
LIVE STREAM