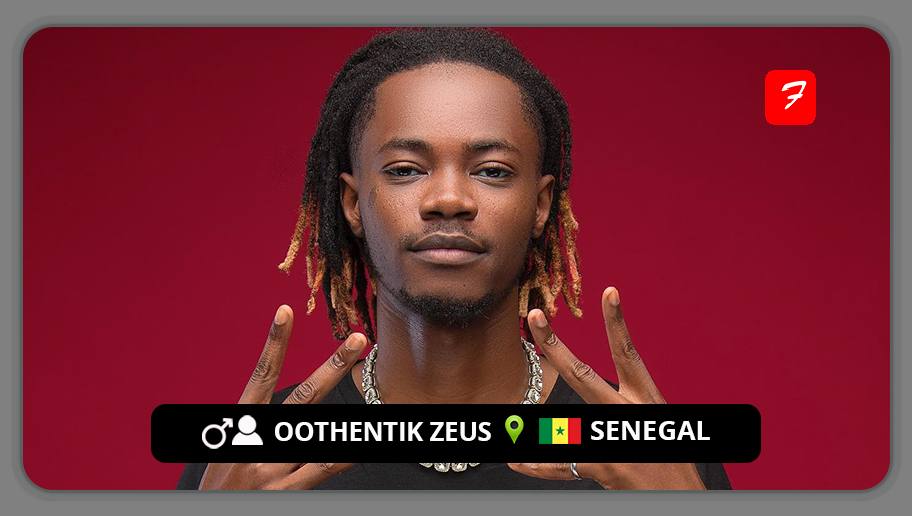 Oothentik Zeus, dubbed the "Golden Boy" of Senegalese rap, is a prolific rapper well-versed in hip-hop and rap scenes. The budding artist is famed for his hard-hitting lines, which show his passion for hip-hop.
The multifaceted rapper is set to be a widely renowned rapper and a voice to be reckoned with after storming the industry with the 2021 solo album "THIAPATHIOLY," which soared to the top charts after a week and is already regarded as one of the most outstanding rap albums of this decade.
A promising young talent who strives to be number one on the Senegalese and African music scenes. One exceptional talent with incredible rap skills.
FOLLOW OOTHENTIK ZEUS
FACEBOOK: Oothentik Zeus      TWITTER: @Oothentik_Zeus        INSTAGRAM: @oothentik_zeus_gb
FOR BOOKINGS
EMAIL: oothentikzeus@gmail.com
LATEST TRACKS

LATEST MUSIC VIDEOS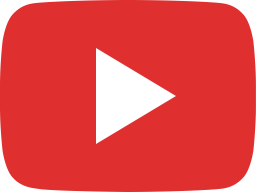 THIAPATHIOLY TOUR Oothentik Zeus "SHOW au Black and White de Toubab Dialaw"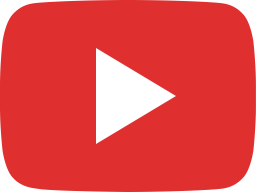 Oothentik Zeus - No Limit ( Clip Officiel )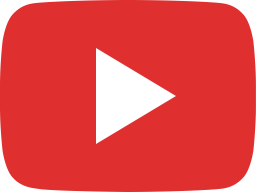 THIAPATHIOLY TOUR Oothentik Zeus "SHOW à MBORO"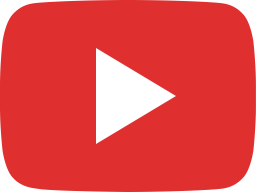 Oothentik Zeus "À la Vie à la Mort" ( Clip Officiel )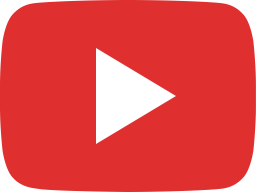 19 - Bopp Feat PPS, Leuz Diwane G ( Prod by Omzo Beatz ) _ VISUALIZER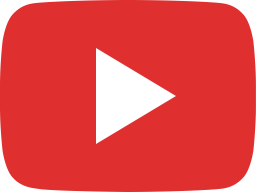 18 - Le GANG ( Prod by Freshii Beatz ) _ VISUALIZER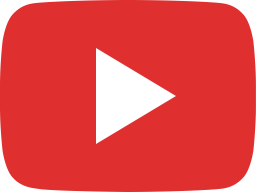 17 - Oh La La Feat Bril Fight 4 ( Prod by Meda Junior ) _ VISUALIZER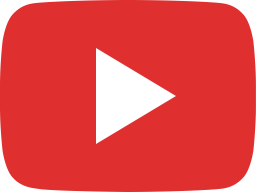 16 - No Limit ( Prod by Gunsilent Beatz ) _ VISUALIZER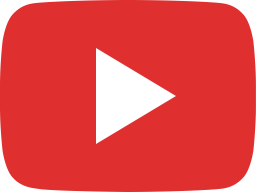 15 - Bando Feat One Lyrical ( Prod by Papelaye, Gunsilent Beatz )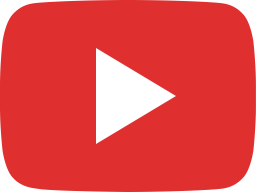 14 - Mr le Maire ( Prod by Gunsilent, Freshii Beatz ) _ VISUALIZER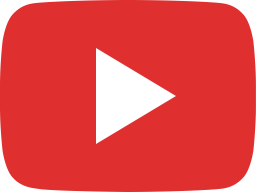 13 - Somebody ( Prod by Freshii Beats ) _ VISUALIZER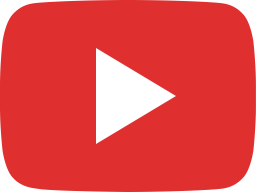 12 - BBC ( Boom Boom Ciao ) Feat Elzo Jamdong ( Prod by Freshii ) _ VISUALIZER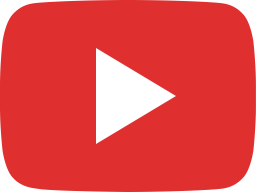 11 - Tony Sosa ( Prod by Zizkiller Beatz ) _ VISUALIZER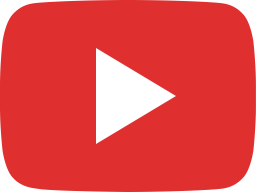 10 - Deff 4 Feat Mist Cash ( Prod by Zeus ) _ VISUALIZER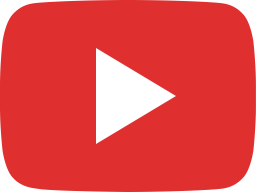 9 - Dou Dara ( Prod by Omzo Beatz ) _ VISUALIZER
LIVE STREAM