Princess Wonda real name Princess Funmilola Fisher is a Nigerian Afrobeat singer who was born in Southeast London. She and her family moved to Nigeria when she was 3 years old and lived there for 8 years. Princess' father is a Yoruba man from Abeokuta while her mother is of Benin and Calabar heritage. They ensured that she embraced all parts of her culture from the languages to food and history.
During her stay in Nigeria, she learned how to speak Yoruba and broken English fluently, languages that influence her music quite strongly. Princess grew up listening to a mixture of pop legends such as Destiny's Child, Whitney Houston, and West African icons Lagbaja, Fela Kuti, Sunny Ade, and more.
Years later, she returned to Southeast London and went on to further her education at Middlesex University where she studied Advertising & Public Relations. Even though she had a strong family unit, the rough neighborhood she lived in meant she had to maintain a tough exterior to get through the day. Her passion for music and arts kept her going by writing songs and poetry.
According to Princess Wonda, her favorite African Artists now dominating her playlist are Davido, Burna Boy, Yemi Alade, Rema, and Teni Apata.
She is out with her debut single titled 'City Boy' and it's enjoying massive airplay across Africa.
FOLLOW PRINCESS WONDA
FACEBOOK: Princess Wonda  TWITTER: @princess_wonda INSTAGRAM: officialprincesswonda
FOR BOOKINGS
EMAIL:  dreamersmanagement@outlook.com
LATEST TRACKS
LATEST MUSIC VIDEOS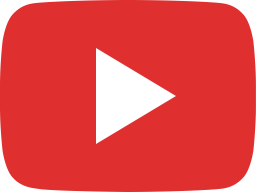 #BBC "Afrobeats , the new oil of Africa"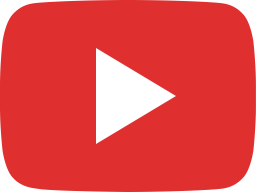 My dance choreographer from Texas working on my song 'Bank Stops' on my US Tour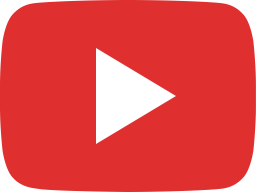 Chris Brown March 20th in London! I cant wait 😍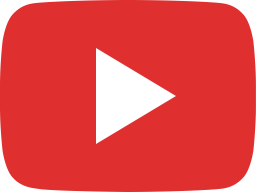 Princess Wonda Headline Show at Omeara London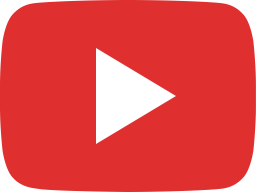 Princess Wonda - 'Lala Le' Live Performance (Echoo Room)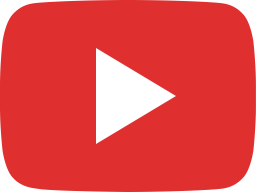 "Bad Girl Original" - Princess Wonda (Acoustic Cover)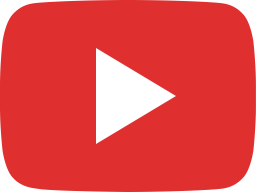 Princess Wonda - Lala Le (Lyric Video)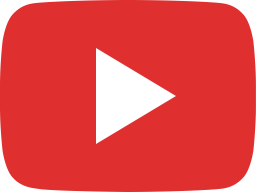 Princess Wonda Headlining Afro summer Jam In Zurich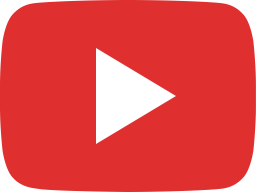 Princess Wonda - iSurrender (Official Video)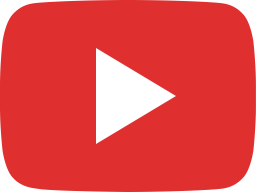 Princess Wonda - 'Fantasy Fair' Album Listening Party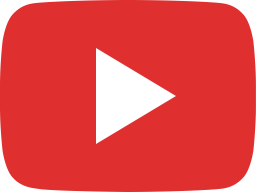 Princess Wonda - Fiesta ft Awilo Longomba (Official Video)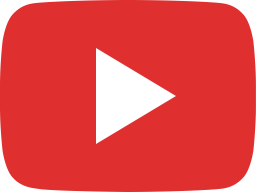 Weekend Life Vlog | Recording Studio Session + More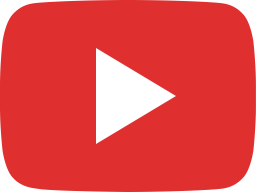 #PRINCESSWONDAFIESTA DANCE CHALLENGE!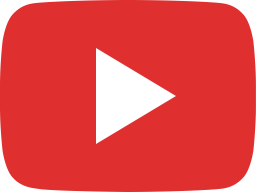 Princess Talks Podcast on Anchor!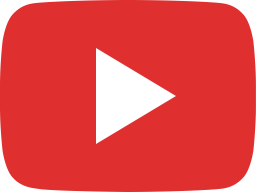 Self Love is Key!
LIVE STREAM