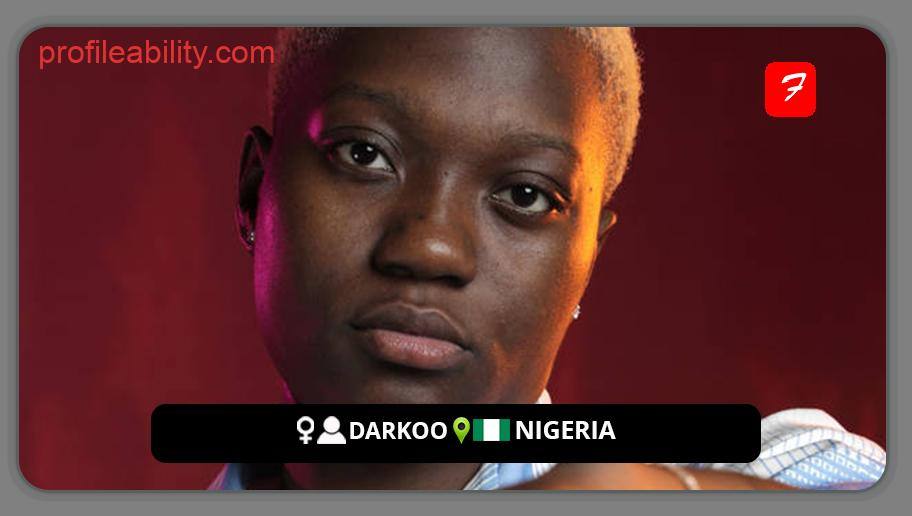 Rising Afroswing Star, Darkoo is a London-raised Nigerian-born singer/songwriter defying preconceptions with her style and sound.
She began to blend the influences of living in the UK with the sounds of her favourite African musicians like WizKid and Maleek Berry when she discovered her talent to rap at a young age.
She rose to notoriety after the release of her 2019 track "Gangsta," featuring One Acen, which peaked at number 22 on the Official Singles Chart and peaked at number one on the UK Afrobeats Chart in 2020.
Darkoo is a genre-defying musician who has effectively established her own sound by fusing her worldwide inspirations into her own brand of Afroswing, which wonderfully highlights her colourful and androgynous voice.
Her fashion sense is impeccable, as she frequently switches from her blonde buzz cut and low-slung slacks to flowing hair and elegant gowns. Darkoo is one to keep an eye on as she solidifies her position as a real superstar.
FOLLOW DARKOO
FACEBOOK: Darkoo    TWITTER: @darkoo       INSTAGRAM: @officialdarkoo

FOR BOOKINGS
EMAIL: @darkoo
LATEST TRACKS
LATEST MUSIC VIDEOS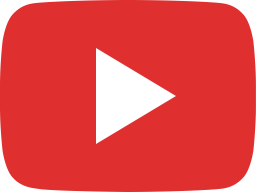 Darkoo x Tion Wayne - Shayo (Trailer)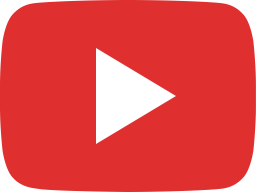 Darkoo x Tion Wayne - Shayo (Trailer)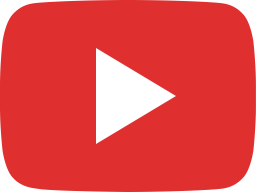 Darkoo x @ayrastarrofficial - Disturbing U (Official video)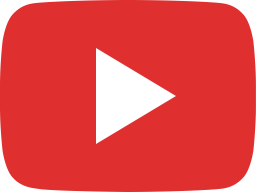 Darkoo x Ayra Starr - Disturbing U (Trailer)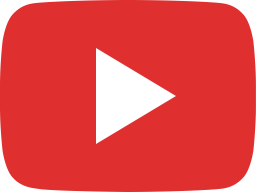 Darkoo x Tion wayne - Shayo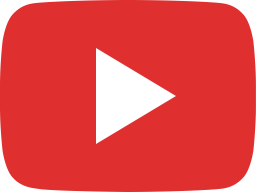 Darkoo ft @MayorkunOfficial - There She Go (Jack Sparrow) [Official Visualiser]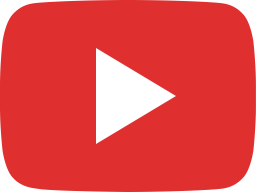 Darkoo - There She Go (Jack Sparrow) ft. Mayorkun [Official Trailer]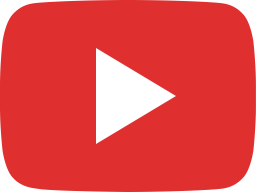 Darkoo - There she go (Jack sparrow sample)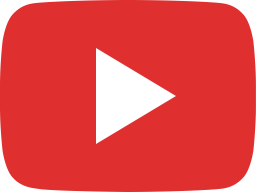 Darkoo - Always ft @BlackSherifMusic (Official Lyric Video)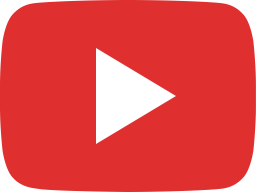 Smallgod ft KiDi & Darkoo - FALLING [Official Video]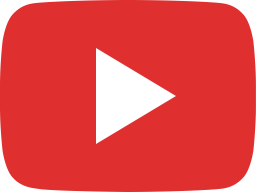 Darkoo - Always ft @BlackSherifMusic (Official Video)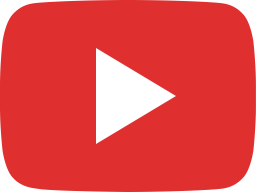 Darkoo - Always ft Black Sherif (Official Trailer)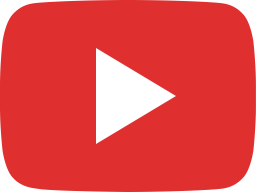 Who wants this one🖤🦇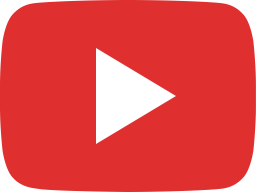 Darkoo - Bad From Early (Feat. Buju & TSB) [Official Music Video]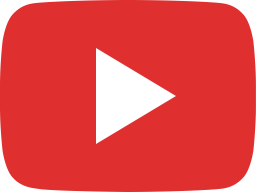 First & Last | Darkoo x Zeze Millz
LIVE STREAM