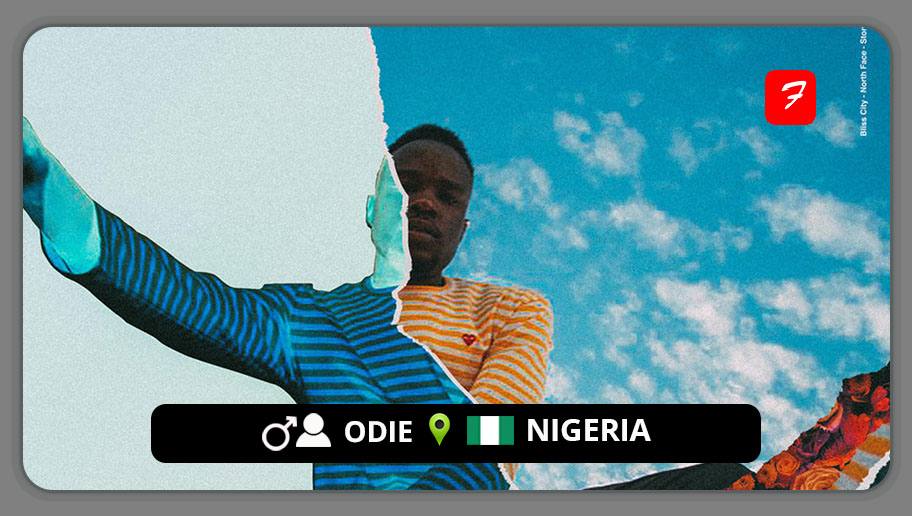 Diverse-genre vocalist Nigerian-Canadian musician ODIE is renowned for fusing ambient production with soothing vocals and thoughtful lyrics.
ODIE's music is a synthesis of the genres and styles that have impacted him throughout his life, including hip-hop, rock, alternative, pop, R&B, and the Nigerian music his parents exposed him to as a youngster. A singer and songwriter with a mellow vocal style and insightful lyrics regarding day-to-day life, ODIE defies simple classification with inspirations including Fela Kuti, Coldplay, and Kid Cudi. He made his full-length debut in 2018 with Analogue.
Not many twenty-somethings can equal Odie's repertoire, which includes everything from stunts and flexes to angelic melodies. Odie's musical genealogy is traceable, but the end result is distinctively unique.
FOLLOW ODIE
FACEBOOK: ODIE     TWITTER: @odiexyz      INSTAGRAM: @odiexyz
FOR BOOKINGS
EMAIL: musicbyodie@gmail.com
LATEST TRACKS

LATEST MUSIC VIDEOS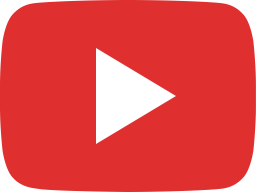 ODIE - Go Boy (Official Visualizer)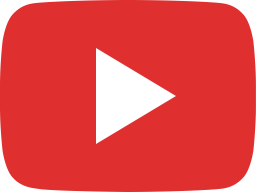 ODIE - Miss Summer (Visualizer)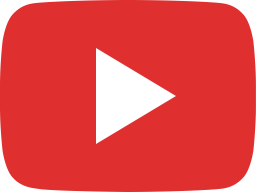 ODIE - Slowly (Audio)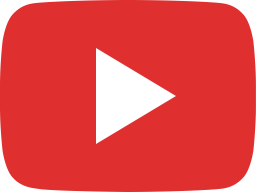 ODIE - North Face (Official Video)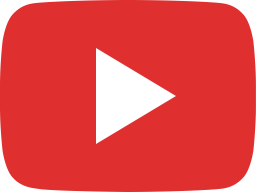 ODIE - Story (Official Video)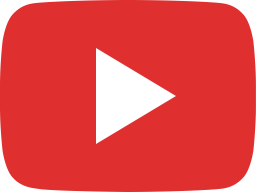 ODIE - Faith (Audio)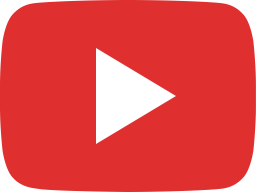 ODIE - Phenomenon (Audio)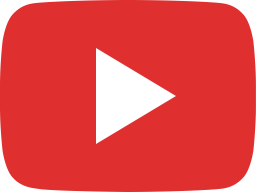 ODIE - Bliss City (Audio)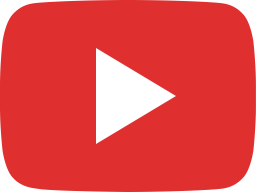 ODIE - In My Head (Audio)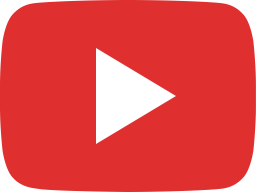 ODIE - Noise (Audio)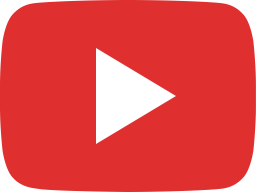 ODIE - Midnight (Audio)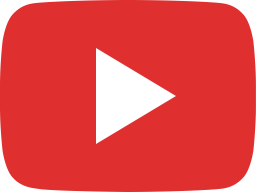 ODIE - Night Terrific! (feat. Yaqob) (Audio)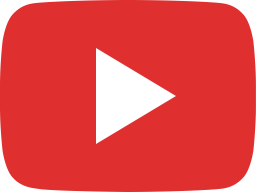 ODIE - Little Lies (Audio)
LIVE STREAM