Nernos, known as LeKamsi is a Cameroonian street rapper and author who hails originally from western Cameroon. He is currently signed to his own music record label, Bex Music. He is well-known for captivating his fans with his distinct style, lovely melody, decent content, and outstanding flow.
Upon completing his secondary studies in the Central African Republic, he returned to Cameroon, where he obtained his Brevet de Technicien Supérieur in Banking and Finance in 2012.
Nernos, who had previously aspired to be a footballer, began a professional musical career after finishing his academic studies.
In 2015, he formally began his musical career. However, shortly after beginning his career, he released his debut single, "Je ne suis pas bobo," in October 2015. The song went on to become one of the year's biggest urban music successes.
The remix of the song later in July 2016 featured the likes of Toto Nyamsi, Mendieta, BTC, Sojip, Honey, and Rolk Le Parano.
In 2018, he signed with P-MATT Records and, as their lead singer, he released a track titled "Allo L'Argent". The song was produced by Mr Elad of Slim Beatz with its official music video directed by Adah Akenji (futuristic director).
On Wednesday, March 3rd, 2021, he released his first EP project, named ''L'enfant 2 Mahé''. The album has a total of eight tracks, including ''Porcherie'', ''Le Refrain,'' ''Chaud la Mort,'' as well as ''Mon Niveau'' featuring Roger and Maleya.

Since the beginning of his career, he has released several singles, including "Tchoko-Tcho," "Bébé star," "Buvez," and "Mbappe."
Read about similar profileability artistes.
FOLLOW NERNOS
FACEBOOK:  Nernos   TWITTER: @NernosOfficiel    INSTAGRAM: @nernos
FOR BOOKINGS
EMAIL: nernoslekamsi237@gmail.com              CALL: +237 6 79 34 87 37               
LATEST TRACKS
LATEST MUSIC VIDEOS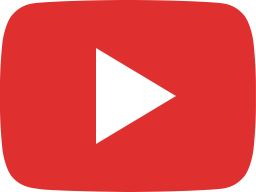 NERNOS - La grosse marmite (freestyle)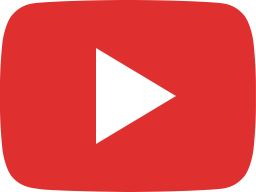 Recueillement et Hommage à Cabrel Nanjip le Nyamton, au lieu de l'accident au village Ebombe(Edea)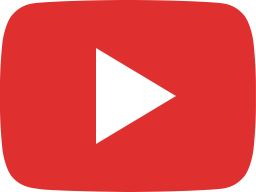 NERNOS - Poser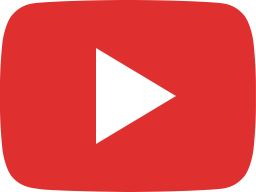 NERNOS - Versus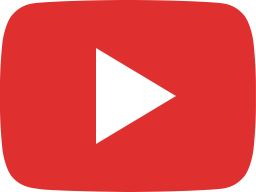 NERNOS - Vanite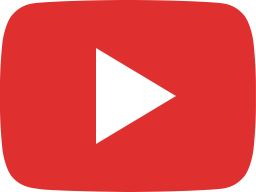 NERNOS - Le Bebe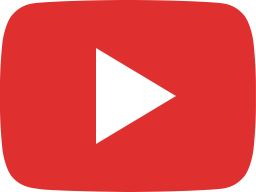 NERNOS - Jamais de la vie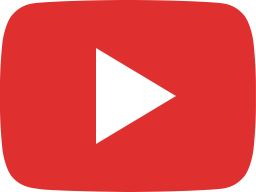 NERNOS - Fresh (freestyle)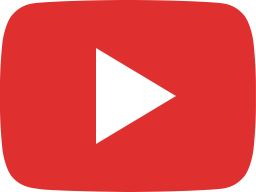 NERNOS - PACOTILLES (VIDÉO OFFICIELLE)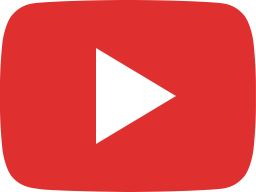 NERNOS - Pacotilles(Freestyle)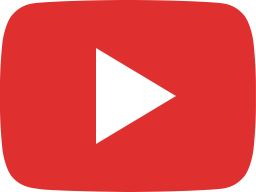 5 janvier 2022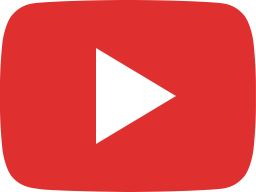 NERNOS - MON NIVEAU Feat ROGER (Official Vidéo)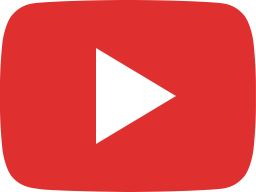 CIZO - NERNOS (Freestyle)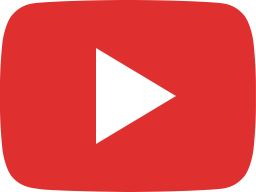 NERNOS - Le Refrain (Clip Officiel)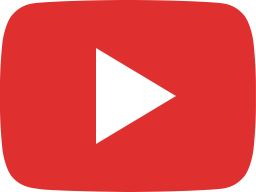 Nernos - Le Refrain (Lyrics)
LIVE STREAM