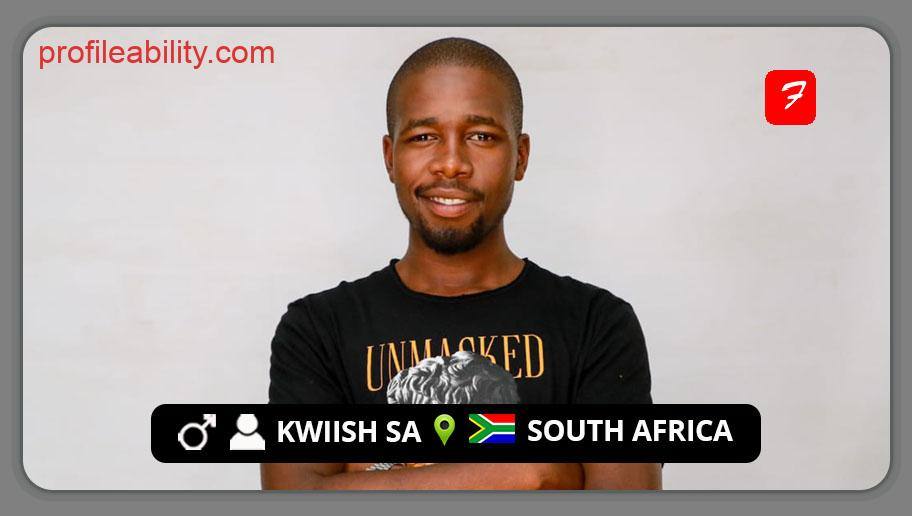 Kwiish SA, whose actual name is Lehlohonolo Marota, has become a South African amapiano celebrity unexpectedly. This extremely competent South African Dj, producer/remixer, born in 1998 and raised in Vosloorus, is creating a major reputation for himself in the Amapiano scenes.
Kwiish mastered the basics of DJing by utilizing DJ equipment kept in the family's house at night. In 2013, he began his career as a DJ, then in 2014, he began creating his own songs. Since then, Kwiish has given amapiano's blend of gqom, deep house, and jazzy keyboards his own touch.
With his 2018 hit song "Gong Gong," he has been hailed as the Prince of Amapiano, and many people attribute him with bringing Amapiono out of the shadows and into the public. On tracks like "Lagos," from his 2020 album "East Network," which lopes along on eloquent drums and something resembling the nocturnal sounds of electronic invertebrates, he embraces amapiano's sensuous side and explores its more experimental possibilities on tracks like "Sondela," featuring female vocalist LoveBlack.
Kwiish Sa is a multi-genre producer that creates Amapiano/Afro House/Commercial and Soulful House. "Ka Painelwa," which features the soulful Steven Lee Lewis, and "LiYoshona," which has Malumnator, Njelic, and Demthuda, are two of his collaborations.
Expect tremendous things from this highly talented and brilliant young man as he explores with a distinct style within the Amapiano sound, one that sets him apart from many others.
Albums
The Jazz Moods – 2021
UMSHISHO – 2021
Spiritual Sounds – 2018

FOLLOW KWIISH SA
FACEBOOK: Kwiish SA    TWITTER: @KwiishS    INSTAGRAM: @kwiishsa
FOR BOOKINGS
EMAIL: Bookings@Kwiishsa1@gmail.com
LATEST TRACKS
LATEST MUSIC VIDEOS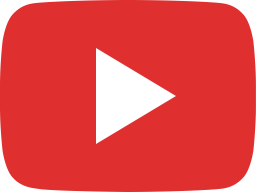 KWIISH SA - BACK TO BLACK ALBUM (EPK)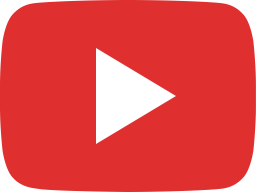 Kwiish SA - iNumber (feat. Malumnator) - [Visualizer]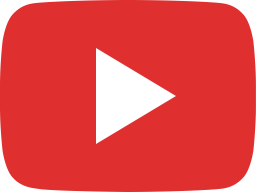 Kwiish SA - Skyf Moment (Main Mix) (feat. Moscow, Ch'cco & MDU aka TRP) - [Visualizer]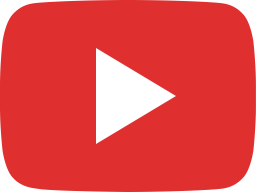 Kwiish SA - Don't Leave Me (Main Mix) (feat. Michell) - [Visualizer]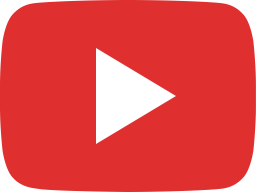 Kwiish SA - God Bless The Child (Main Mix) (feat. Jay Sax & De Mthuda) - [Visualizer]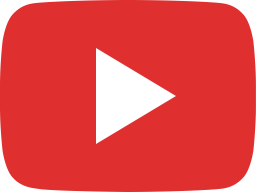 Kwiish SA - Sbongu Mdali (feat. Da Muziqal Chef & Zaza) - [Visualizer]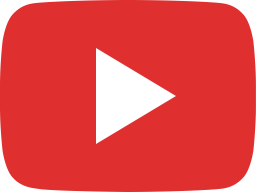 Kwiish SA - Suluka Nabo (Main Mix) (feat. Sands & De Mthuda) - [Visualizer]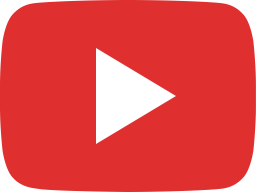 Kwiish SA - Night & Day (Main Mix) (feat. Bongane Sax) - [Visualizer]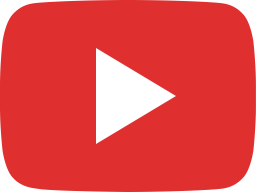 Kwiish SA - Approved Sax (Main Mix) (feat. De Mthuda) - [Visualizer]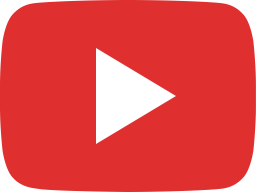 Kwiish SA - Poyoyo (Main Mix) (feat. De Mthuda) - [Visualizer]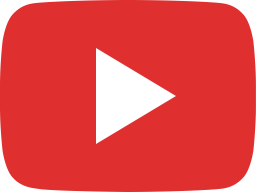 Kwiish SA - Themba Lakhe (Main Mix) (feat. Malumnator) - [Visualizer]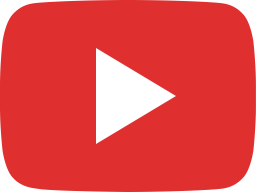 Kwiish SA - Jaiva (Main Mix) (feat. Sam Deep & Malumnator) - [Visualizer]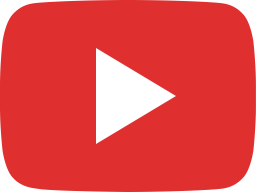 Kwiish SA - Anizthembi (Main Mix) (feat. Sam Deep, Malumnator & Sihle) - [Visualizer]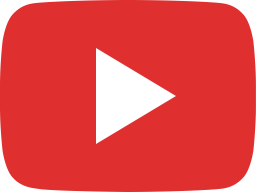 Kwiish SA - Drunk Neighbours [Visualizer]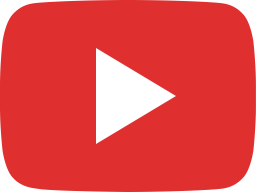 Kwiish SA - Ntwemnandi (feat. Dr Thulz) - [Visualizer]
LIVE STREAM