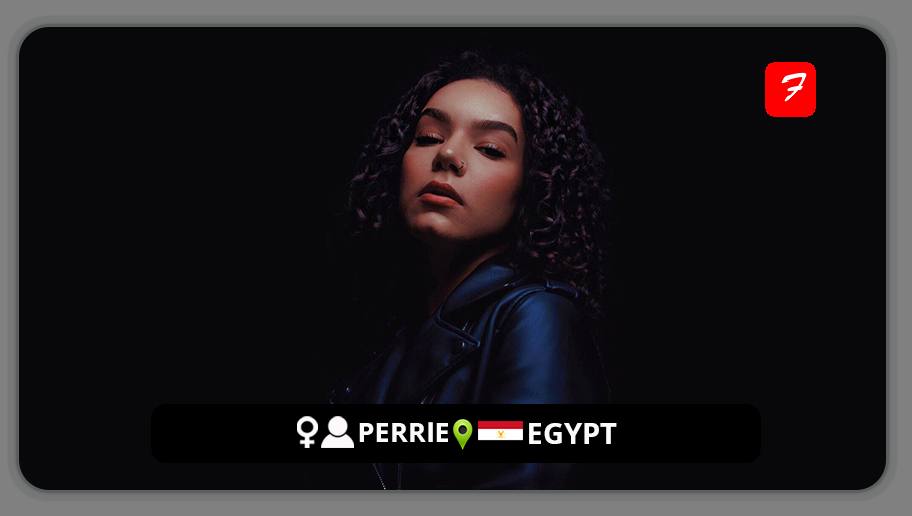 Egyptian musician Perrie El Hariri, better known by her stage name Perrie, has established herself as a key figure in the local music industry thanks to her astute poetry and tenacious approach.
The budding rapper first ventured to try her hand at rapping in 2019, releasing her debut single, the English-language 'Kendrick Says,' a work that she produced, mixed, and mastered herself. She started out to improve her native language with the goal of transferring her developing rhyming abilities to Arabic. Since then, she hasn't turned back.
She is a rare example of a female rapper breaking through the ceiling of Egypt's rap industry, having worked with the likes of producer Wezza Montaser, and Shaabi icon Ortega, and considers Abyusif as a mentor. For the Egyptian-Moroccan, it's been a short but unforgettable journey, but it's only getting started.
FOLLOW PERRIE
FACEBOOK: Perrie    TWITTER: @theperrieoff     INSTAGRAM: @theofficialperrie
FOR BOOKINGS
EMAIL: theofficialperrie@gmail.com
LATEST TRACKS

LATEST MUSIC VIDEOS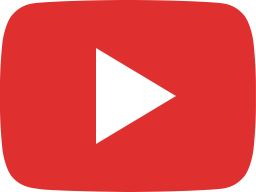 CATALINA - PERRIE (Prod. Perrie) (OFFICIAL AUDIO) | كاتالينا - بيري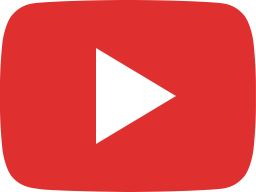 BOCCA - PERRIE (OFFICIAL AUDIO) (Prod. Perrie) | بوكَّا - بيري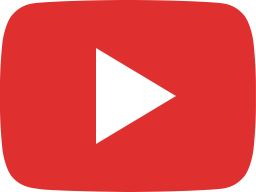 CHAPTER 2: SHAKHS GEDID - PERRIE X A-PEACE (OFFICIAL VIDEO) بيري مع أحمد پيس - شخص جديد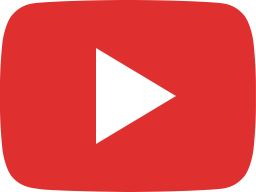 CHAPTER 1: SEBOOH (OFFICIAL VIDEO) - PERRIE (Prod. Perrie) | پيري - سيبوه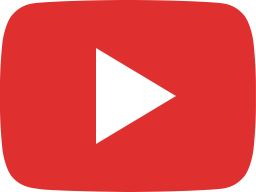 سيبوه… اول تراك فالبوم تروما، ايه رأيكم؟✨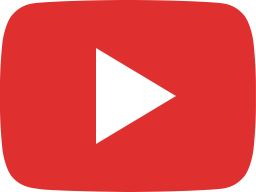 "TRAUMA" is out now. Happy Valentine's Day🥂❤️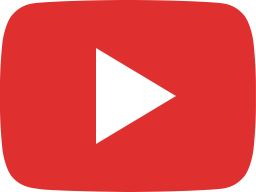 CHAPTER 1: SEBOOH - PERRIE (OFFICIAL AUDIO) (Prod. Perrie) سيبوه - پيري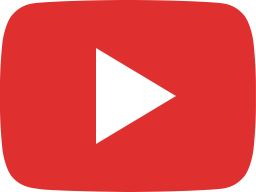 CHAPTER 4: MEEN ELI FEENA - PERRIE X MOHAIMEN (OFFICIAL AUDIO) مين اللي فينا - پيري مع مهيمن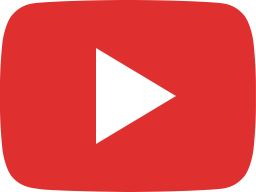 CHAPTER 3: GORAA - PERRIE (OFFICIAL AUDIO) (Prod. Perrie) جرعة - پيري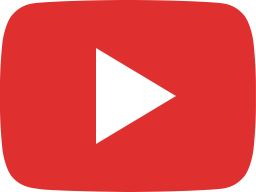 CHAPTER 2: SHAKHS GEDID - PERRIE X A-PEACE (OFFICIAL AUDIO) بيري مع أحمد پيس - شخص جديد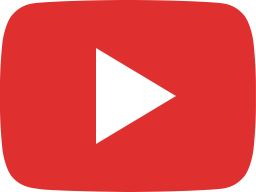 CHAPTER 5: FADAKI - PERRIE X RAHAL (OFFICIAL AUDIO) - فداكي - پيري مع رحال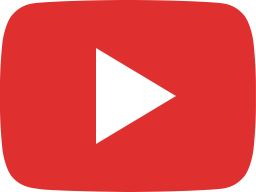 #short #shorts #shortvideo #بيري #perrie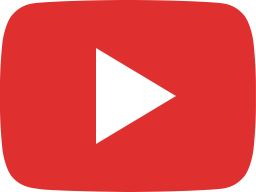 و ماله #perrie #بيري #short #shorts #shortvideo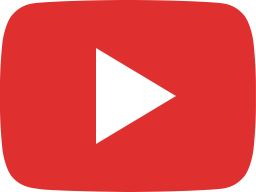 first dancehall dance class with Yara Saleh✨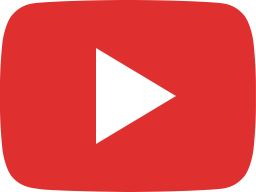 Perrie - Ganzeer (Prod. Perrie) بيري - جنزير (Official Lyrics Video)
LIVE STREAM