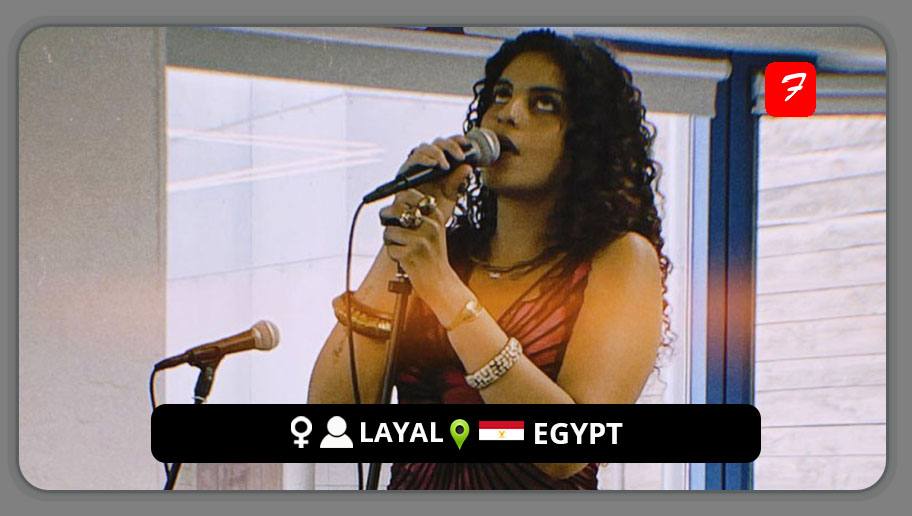 With a mix of elements across jazz, neo-soul, pop, and rap, London-based Egyptian singer Layal continues to further the scope of her sound by incorporating new musical ideas and singing styles.
The fast-rising songbird is renowned for fusing elements of Arabic and English music to create a distinctive sound that appeals to many different cultures. Layal's music bridges the barrier between Arabic and English music in a way that is both real and approachable, drawing inspiration from artists like Sade, Green Tea Peng, and Amy Winehouse.
Layal is causing waves in the music business and enthralling listeners all around the world with such a powerful voice and a message of harmony and understanding.
FOLLOW LAYAL
FACEBOOK: Layal     TWITTER: @layalmusic     INSTAGRAM: @layalmusic
FOR BOOKINGS
EMAIL: layalmusic@outlook.com
LATEST TRACKS

LATEST MUSIC VIDEOS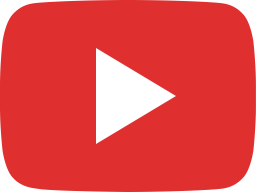 Layal - Baby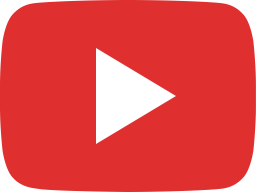 Layal - Mehwar Diaries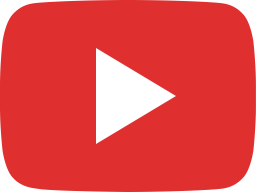 Layal - Margaritas y Tobacco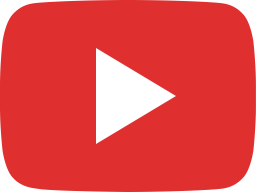 Layal - This State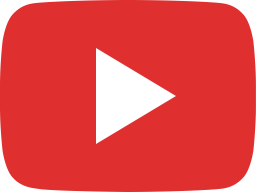 Layal - Madina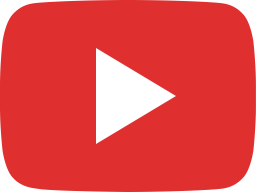 Layal - Lost Case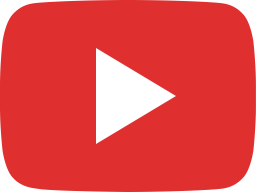 Layal - Cosmic Greentea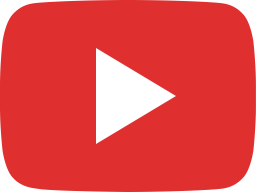 Layal - Temporary Highs (Music Video)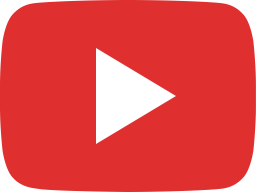 Layal - Temporary Highs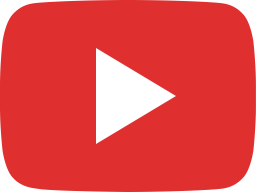 Layal - June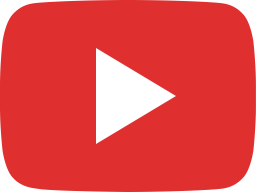 Layal - Escape (music video)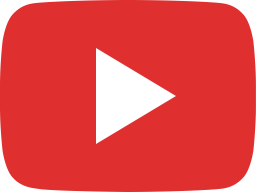 First gig: June 3rd at The Moustache bar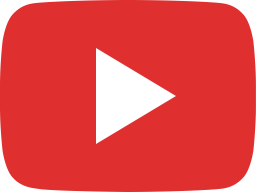 Layal - For The Love Of The Cool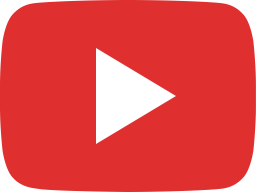 Not Your Babe Festival Performance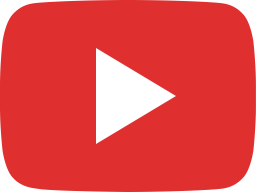 Layal - Escape
LIVE STREAM