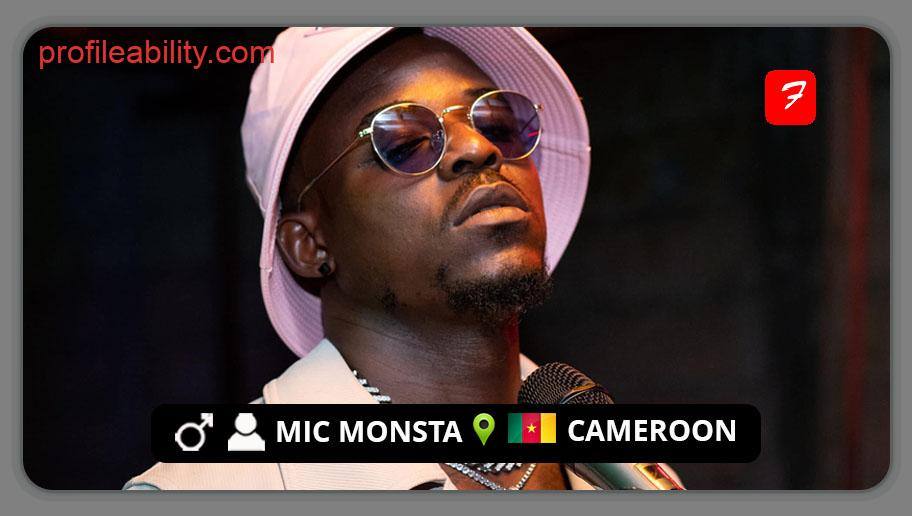 Mic Monsta, whose true name is Molua Alous Mosima, is a Cameroonian rapper from Kumba [K-Town] in Cameroon. Born on February 6, 1991, the Hip Hop musician has always used music to promote his heritage, as he refers to himself as "The Microphone Njoku," a term that is particularly important to the Bakweri people of Cameroon's southwest area.
He began rapping at the age of 16 in 2008, but it was not until 2010 that he formally began his career. His debut single, "I No Get Chorus," became a viral hit, gaining the young rapper radio airplay in his hometown. Following that, he released a mixtape with versions of songs by his musical heroes. Kendrick Lamar, M.I.A., Lil Wayne, and Ice Prince are among his influences.
In 2012/2013, he debuted under Best Music Inc with his #MixtapeAlbum named "#MyThoughtsTheMixTape". His major-label debut, 2016″FEAR," received critical acclaim for his narrative and punchlines.
"Freedom of Speech," "Johnny," and other successful tracks by the rapper and indie musician Kwata Music INC. Mic Monsta has gained national and worldwide notoriety for projects such as 2017″Mic Monsta THE EP" and 2018″KWATA DIARY VOL.1″, and he is regarded as Cameroon's best lyricist.
Salatiel, Mr Leo, Ewube, Jovi, Seta Beatz, Dready Christ, Crispy, and more Cameroonian artists have collaborated with Mic Monsta.
Album
Vibes Clinic – 2020
Kwata Diary – 2018

Singles
Johnny – 2019
Positive Vibes – 2020
Borbor – 2021
FOLLOW MIC MONSTA
FACEBOOK: Mic Monsta Official    TWITTER: @IamMicMonsta    INSTAGRAM: @iammicmonsta
FOR BOOKINGS
EMAIL: iammicmonsta@gmail.com
LATEST TRACKS
LATEST MUSIC VIDEOS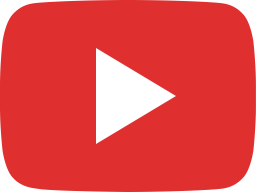 Money di follow me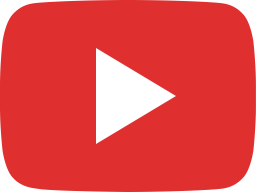 Don't Stop (feat. Marnick)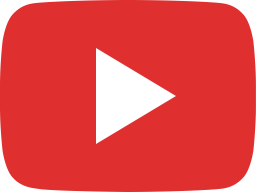 Wish (feat. Mihney)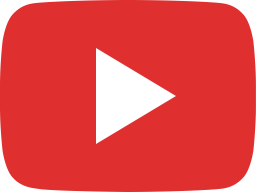 Looba (feat. Cleo Grae)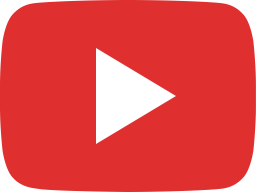 Njaringi (feat. Iyassa Nyce B (Winnerman))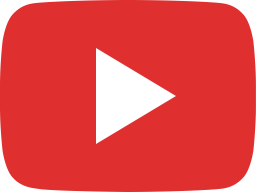 Emergency (The Stars Are Watching)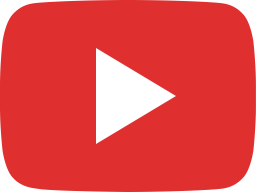 Grind (feat. NB Max, Makizar)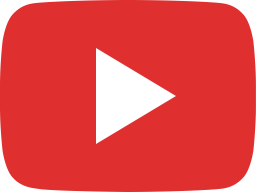 Mbondo (17 18 19)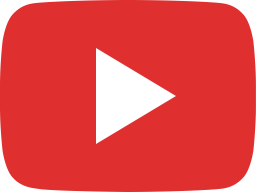 One of a kind (feat. Awu)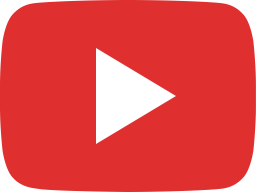 Energy (feat. Drizilik)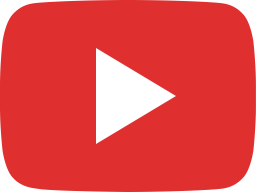 Pray For Me (feat. Dready Christ)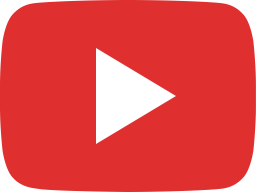 Work Dey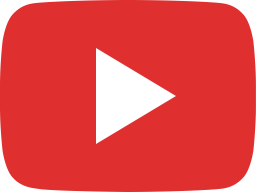 Nostalgia (feat. Kikoh)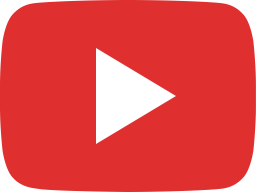 My Way (feat. Crownz)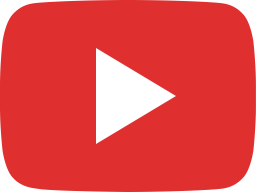 Days Like This (feat. Dready Christ, Torch City, Marnick I) (Champions)
LIVE STREAM