[insert-html-here 4]
Afolake is a Lagos-born, Atlanta, Georgia-based gospel artist who expresses her love for God through her songwriting.
Her lyrical and vocal prowess does not disappoint as a renowned Nigerian Christian music singer, composer, and prolific diva.
She started off composing Christian R&B/Pop music as an amateur, but as she's let the Lord lead her, she's recently found herself writing Afro-soul/Afrobeat music, which she adores!
She has discovered satisfaction in Jesus Christ as a fruit of the revelations of God's complete love and grace, and she creates her songs based on this truth.
With her first debut track, "Satisfy," Afolake topped Gospel Hydration's 2020 Top 10 Songs ranking. "Walk on Water," "My First Love," and the EP "Renewed" are just a few of her successful releases over the years.

FOLLOW AFOLAKE
TWITTER: @Afolake__        INSTAGRAM: @afolake__ 
Sharing is Caring: [DISPLAY_ULTIMATE_PLUS]
FOR BOOKINGS
EMAIL: @Afolake__ 
LATEST TRACKS
Sharing is Caring: [DISPLAY_ULTIMATE_PLUS]
LATEST MUSIC VIDEOS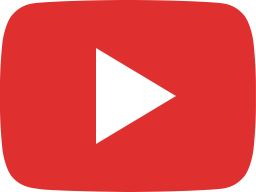 Afolake - My First Love (Official Video)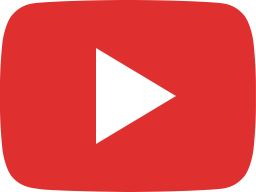 02.14.2022 ✨🤎 Catch the premiere of MFL Music Video…all by the GOODNESS OF GOD!! Save the Date!
Sharing is Caring: [DISPLAY_ULTIMATE_PLUS]
LIVE STREAM