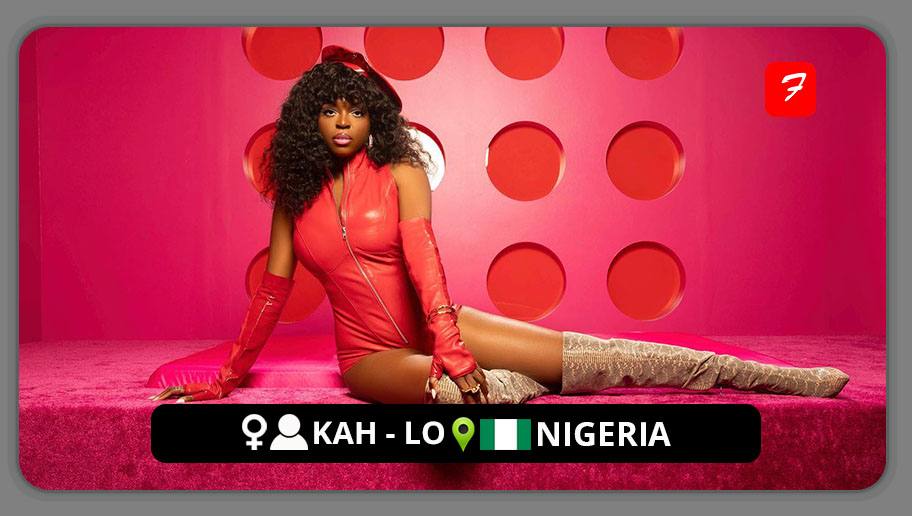 With her diverse sound style, Grammy-nominated Nigerian singer-songwriter Kah-Lo has carved out a unique place for herself. The songbird continues integrating and recreating at the forefront of her creativity with her vibrant lyrical style and artistic fusions.
Kah-Lo first emerged on the scene collaborating with UK producer Riton on the hip-house cut "Rinse & Repeat". With her solo debut track "Fasta," she burst into the spotlight and went on to hold the top spot on the BBC Radio 1 Dance charts for five weeks. Kah-Lo's infectious "Fake I.D." became the lead song for the U.S. arrival of TikTok, and the viral hits have just kept on coming.
Kah-Lo's songs have been featured in a myriad of placements on TV, film, and gaming platforms, including "Exit Sign" on the FIFA 21 Volta soundtrack. It's been a non-stop ride since she first got started, punctuated with hundreds of millions of streams and global appeal. Whether it's collaborating with Idris Elba on "Ballie" or Selena Gomez on the "Back To You Remix," Kah-Lo shines. Her features on Diplo's "Give Dem," along with The Knocks on "Awa Ni," have also further crystallized Kah-Lo's consistent track record for bringing the best out of any song she touches.
A vivacious, eclectic, and daring musician with a plethora of possibilities, Kah-Lo's unique oeuvre is positioning her as the preeminent multifaceted Nigerian of her time.
FOLLOW KAH-LO
FACEBOOK: Kah-Lo        TWITTER: @thatKahLo          INSTAGRAM: thatkahlo
FOR BOOKINGS
EMAIL: info@kahlomusic.com

LATEST TRACKS
LATEST MUSIC VIDEOS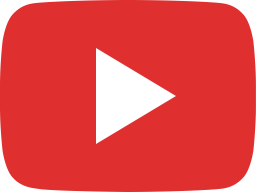 Kah-Lo - Get It (Official Audio)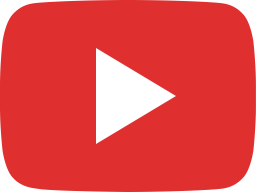 Kah-Lo - Play (Official Lyric Video)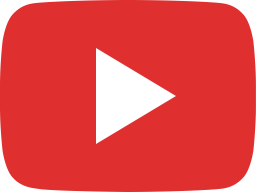 Kah-Lo - Pain/Pleasure (Official Audio)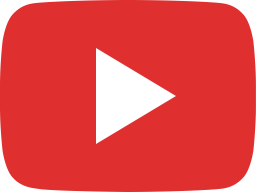 Kah-Lo, Karma Fields, Associanu - It Girl (Official Audio)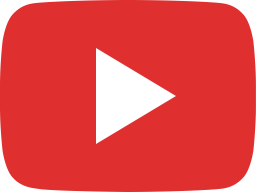 Kah-Lo - My Name (Official Audio)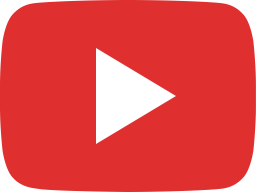 Kah-Lo - Psycho (Official Audio)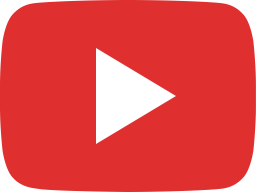 Kah-Lo - Unbothered (Official Audio)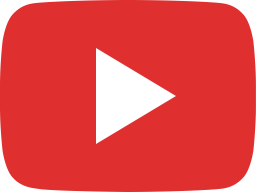 Kah-Lo - Stay Sane (Official Audio)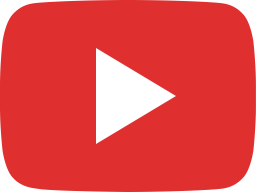 Kah-Lo - Euphoria (Official Audio)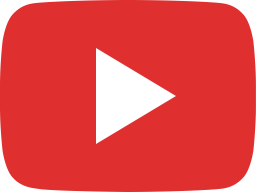 Kah-Lo - The Way I Want U (Official Audio)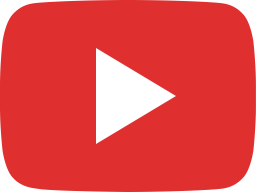 Kah-Lo - Play (Official Audio)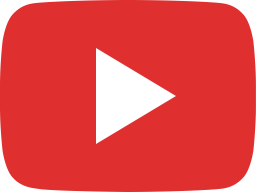 Kah-Lo - GD Woman (Official Music Video)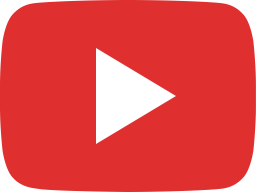 Kah-Lo - Runaway (Official Audio)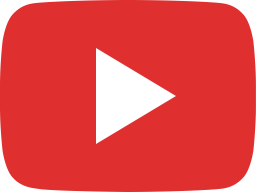 Kah-Lo - GD Woman (Official Audio)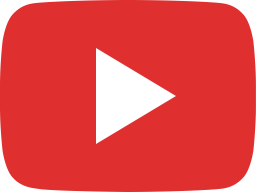 Kah-Lo - Karma (Official Music Video)
LIVE STREAM