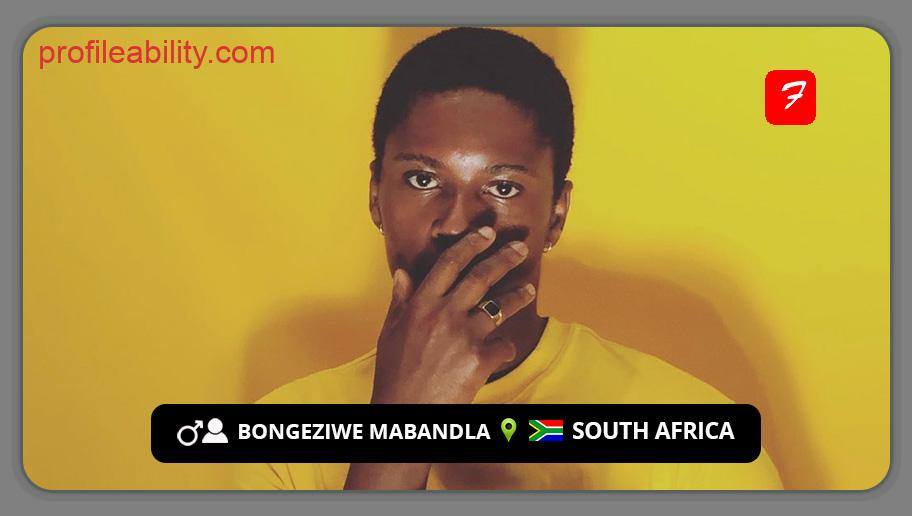 Bongeziwe Mabandla is a South African singer-songwriter and guitarist living in Johannesburg. His beautiful, ethereal voice transmits heartfelt and therapeutic words from the Eastern Cape while also capturing the modern African scene.
His music is influenced by African artists like Bongo Maffin and Busi Mhlongo, as well as The Fugee. Bongeziwe Mabandla was acclaimed as the new face of Afro-Folk when he released his debut album in 2012, seamlessly combining Xhosa lyrics with traditional music and folk stylings to create something completely fascinating.
Bongeziwe Mabandla has steadily established a career that has catapulted him into Africa's music elite. Mabandla is hypnotic, whether performing solo or with his ensemble.
In June 2018, he received a South African Music Award (SAMA) for Best Alternative Music Album. The win for "Mangaliso" demonstrated Mabandla's ability to separate out from the pack and be acknowledged for his steadfast individuality. Mabandla's "iimini" album won Best Alternative Album at the 2021 SAMA awards, thanks to two tunes, "Zange" and "Jikeleza."
He's quickly establishing himself as one of the leading voices defining the South African scene, equally at home with a stripped-down acoustic guitar or a more orchestrated sound influenced by reggae, maskandi, and electro.
FOLLOW BONGEZIWE MABANDLA
FACEBOOK: Bongeziwe Mabandla    TWITTER: @Bongeziwe     INSTAGRAM: @bongeziwemabandla

FOR BOOKINGS
EMAIL: sevi@blackmajor.co.za
LATEST TRACKS
LATEST MUSIC VIDEOS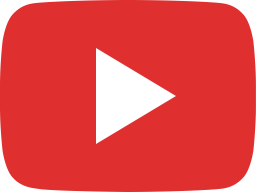 dancing our way into the last weekend of the amaXesha tour @thejoyofficialmusic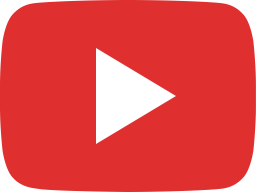 amaXesha tour #shorts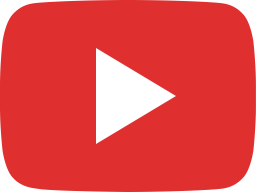 tour life #shorts #bongeziwemabandla #amaXeshatour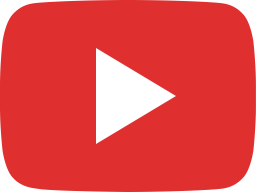 amaxesha tour #shorts #bongeziwemabandla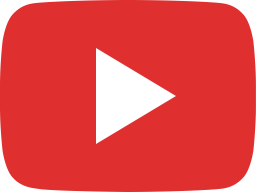 Cape Town, I have something special for you! #shorts #bongeziwemabandla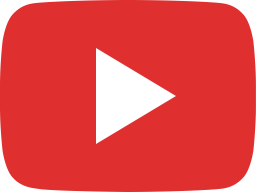 Get your tickets 🙂 #shorts #bongeziwemabandla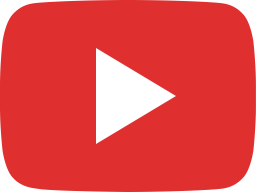 "Umntwana Ongaphakathi," (The Child Inside) - Behind The Scenes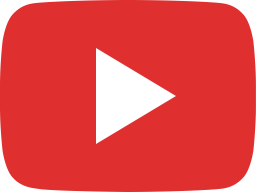 Interview with @thehumanaspect3145 #shorts #bongeziwemabandla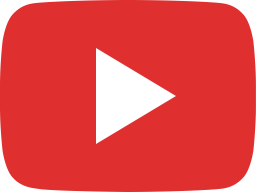 Umntwana Ongaphakathi ('The Child Inside') - Soundtracked by soze #bongeziwemabandla #shorts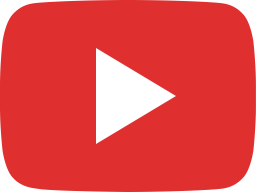 Interview with The Human Aspect #bongeziwemabandla #thehumanaspect #shorts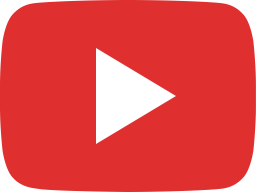 Umntwana Ongaphakathi ('The Child Inside') - Soundtracked by soze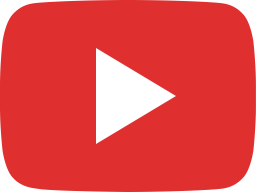 UMNTWANA ONGAPHAKATHI ('The Child Inside') - Soundtracked by soze | Trailer #shorts #thechildinside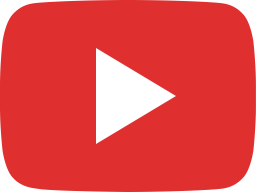 UMNTWANA ONGAPHAKATHI ('The Child Inside') - Soundtracked by soze | Trailer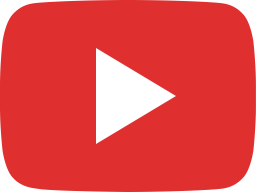 Ngiyamkhangela #shakailembemzansi #shakailembe #shaka #shorts #bongeziwemabandla @mzansimagic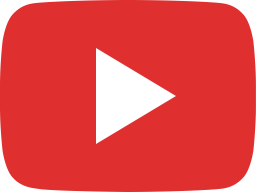 @MahoganySessions #shorts
LIVE STREAM