Kamo Mphela, whose full name is Kamogelo Matona Mphela, is a multi-talented South African dance music leading light. She was born in Durban, South Africa, on November 29, 1999.
Her love of dancing inspired her choreographed routines, which shook the industry and paved the way for her career, as well as her timeless partnerships. Kamo Mphela lives and breathes showbiz.
She graduated from Kibler Park Secondary School and spent a year studying Media Studies at the Boston Media House. Her love of dancing began at a young age when she would accompany her father, who worked at YFM, to events where she would perform on stage and dance, eventually leading to publicity through live performances.
The South African dancer turned artist became an online hit after she shared a video of herself dancing on her social media account, riding on her burgeoning popularity as the queen of the dancefloor with her slick skills. Her dancing prowess earned her the title of "Queen of Amapiano."
She was signed to Major League Music in 2019 and released her EP, "Twentee," on the label. Her platinum-certified hit single "Nkulunkulu" was released on March 26, 2021. She's also recorded songs like "Suka Emabozen" and "Menemene," as well as a track called "SBWL" with South African musician Busiswa.
She has danced to various South African popular music genres such as Gqom, Kwaito, and Pantsula in addition to amapiano.

She earned a spot at the latest DStv Mzansi Viewers' Choice Awards after making a reputation for herself in the entertainment world (DStvMVCA). The celebrities that attended the event did not come out to have fun, as they were all dressed to the nines.
Her track "Nkulunkulu" was nominated for Best Music Video at the Mzansi Kwaito and House Music Awards in 2021. She played live in the UK on September 4, 2021, with local performers Focalistic, Cassper Nyovest, DBN Gogo, and Mr JazziQ as part of the AmaFest Tour.
FOLLOW KAMO MPHELA
FACEBOOK: Kamo mphela    TWITTER: @Kamo_mphelaxx    INSTAGRAM: @kamo_mphelaxx
FOR BOOKINGS
EMAIL: bookkamomphela@gmail.com
LATEST TRACKS
LATEST MUSIC VIDEOS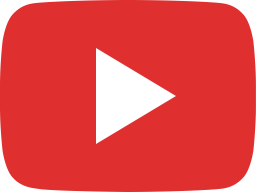 Dali on the way maybe an Ep ?? What do y'all think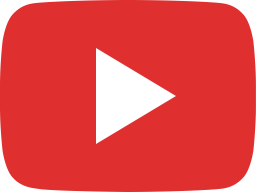 Performance elements for the gods 🥺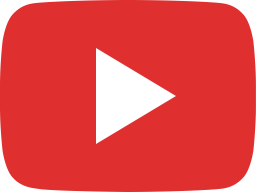 #dance #vibecheck #challenge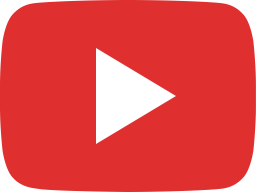 Vibe check on steroids 🍦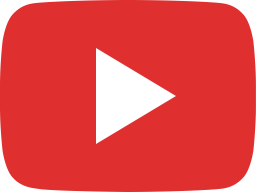 Asambe 🤺🍦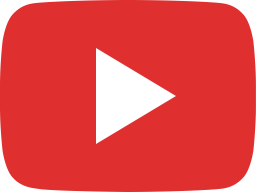 Gqom set way #onewomanshow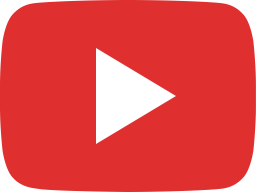 Kamo Mphela - Hannah Montana [Feat. Various Artists] (Official Audio)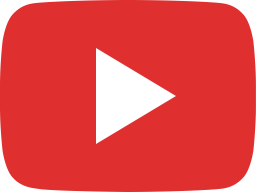 Kamo Mphela - Dior [Feat. W4DE, Blaqnick and MasterBlaq] (Official Audio)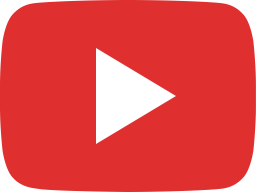 HANNAH MONTANA SZN 🧚🏾‍♀️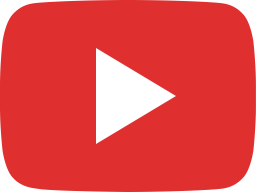 Adiwele 🧚🏾‍♀️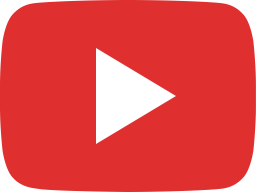 Ushaka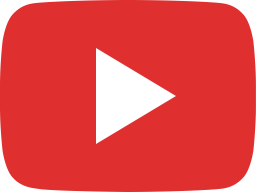 Gqom ❤️‍🔥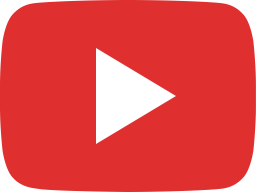 Shows 🤨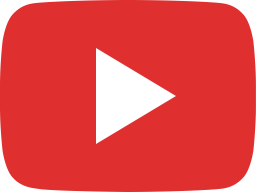 So excited and proud to be part of @YouTube Black Voices Music Class of 2023!!!!! 🧚🏾‍♂️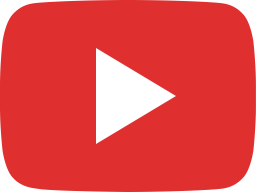 Kamo Mphela - Ghost (Behind The Scenes)
LIVE STREAM
Follow @kamo_mphelaxx
Tweets by Kamo_mphelaxx