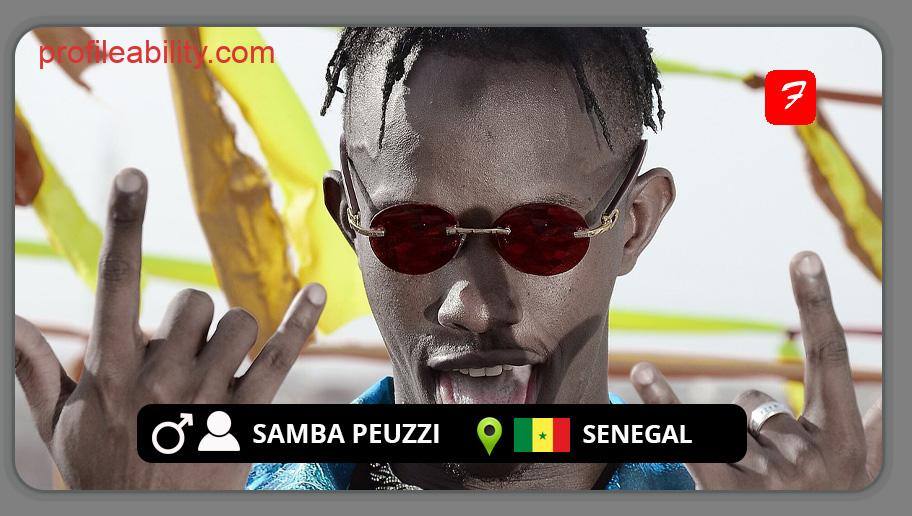 Samba Puezzi was born in Dakar in 1996 and grew up in the city's suburbs, where he honed his skills as a freestyle rapper. He goes by birth name Samba Tine. He emerged as one of Senegal's most popular rappers during the late 2010s and early 2020s. Rapping and singing mainly in Wolof as well as French and English, he expresses romantic yearning on smooth, hook-filled songs such as his 2019 hit "Marie & Cheikh".
Samba Peuzzi joined the Reptyle Music label in 2013 and began releasing music in 2016, in addition to becoming a finalist in Senegal's biggest rap competition, the Flow Up.
Continuing his own copious output, Samba Puezzi earned millions of views with his 2019 single "Marie & Cheikh", which was accompanied by further tracks like "Ndongo" and "La Famille", leading up to the release of Senegal Boy, his debut full-length.
Samba Peuzzi appeared on his label's 2017 compilation 221 and continued to appear on releases by label mates such as BM Jaay and Dip Doundou Guiss.
statistics was drafted on 7 of Sambas songs and the highest Samba's charting position was #1, and the worst ranking place was #99. Samba Peuzzi's songs spent 20 weeks in the charts. He appeared in Top Chart that measures the best Senegalese musicians/bands and the highest position noted by Samba Peuzzi is 1. The worst result is 99.
Read about similar profileability artistes.

FOLLOW SAMBA PEUZZI
FACEBOOK: Samba Peuzzi   TWITTER: @sambapeuzzi   INSTAGRAM: sambapeuzzi_officiel
FOR BOOKINGS
EMAIL:  sambapeuzzii28@gmail.com      
CALL: +221 78 154 12 33
LATEST TRACKS
LATEST MUSIC VIDEOS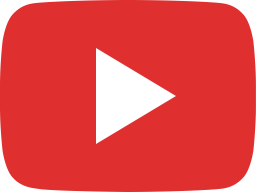 Samba Peuzzi - DING DING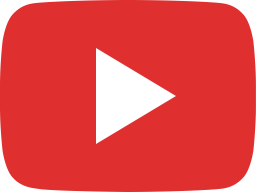 Samba Peuzzi - Mercedes Feat. Rema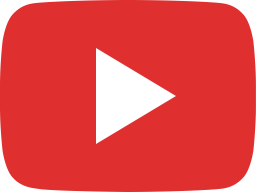 Samba Peuzzi - MERCEDES Feat. Rema (Teaser)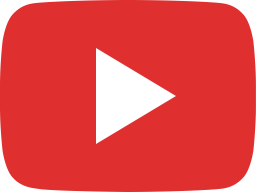 Samba peuzzi - Live in Brescia 25 Dec 2022 (sold out)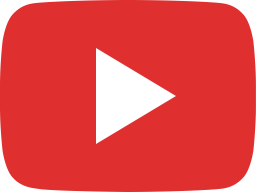 Samba Peuzzi - MBARAJ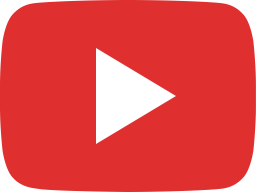 Samba Peuzzi - MBARAJ ( Teaser )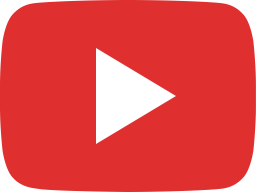 MBARAJ 🥳⏳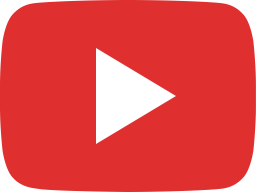 Samba Peuzzi - Soxna Ci Feat. Jeeba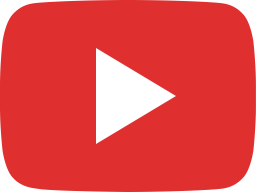 Samba Peuzzi - Tama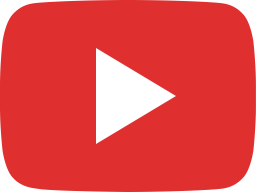 SENEGALBOY SHOW - Annonce officielle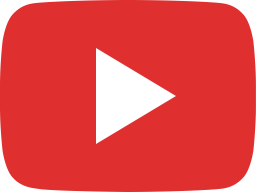 Samba Peuzzi - Soxna Ci Feat. Jeeba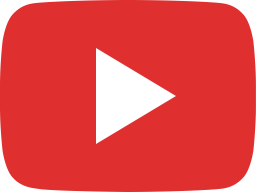 Samba Peuzzi - Minuit Feat. Wzaa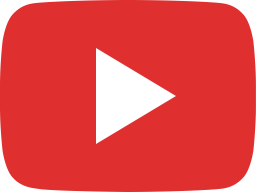 Samba Peuzzi - Papillon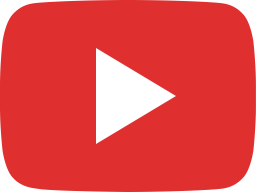 Samba Peuzzi - Ndaga (Remix) Feat. Suspect 95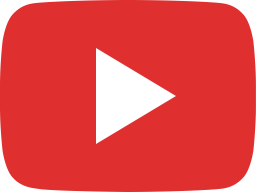 Samba Peuzzi - Tama
LIVE STREAM