Hakill was born on September 22, 1991, under the name Ibrahima Khalil N'Diaye. Hakill grew up in Dakar's renowned Grand Yoff area, surrounded by music since he was a child. He raps in Wolof, English, or French, proud of his Soninke heritage.
The young prodigy, who was born in the Bakel area of northern Senegal, was attuned to music from an early age, and his love in hip hop was verified by listening to French rap at the time. Before beginning to rap in street battles, he mastered hip-hop dancing.
Prior to launching his solo career, he and a boyhood buddy created the band MIND MBED. They established a name for themselves in Yoffois by publishing three titles.
"My Tune," Hakill's debut solo track, was released in 2011. He was discovered in 2014 and signed to the Rep'Tyle Music label. In 2015, the youthful rapper placed third in the Galsen rap competition "Flow Up," and in August, he published his debut mixtape, "Ich Yo Boy," which was nominated for the Yaakar Festival's "best discovery of the year" category, as well as the Galsen Hip Hop Awards' "best mixtape of the year."
He shocked his fans by releasing a new album, ''SVRVX," a ten-track mixtape, in March 2016. Life took him out of the studio for a bit after this endeavour.
After a few months, he returns with a new EP titled "3rd Baaram," which has nine songs that serve as an affirmation of his style to his fans.

Hakill debuts in the Senegalese musical landscape with his own appearance and flair. His music is influenced by the artists he listens to, which include musicians from all over the world and a wide range of styles. This open-mindedness is what sets him apart and is reflected in his work.
Albums:
YIGO – 2021
Idole – 2019
3e Baraam – 2017
Read about similar profileability artistes.
FOLLOW HAKILL
FACEBOOK: Hakill   TWITTER: @Boy_hakill   INSTAGRAM: @boy_hakill
FOR BOOKINGS
EMAIL: hakillstaff@gmail.com
LATEST TRACKS
LATEST MUSIC VIDEOS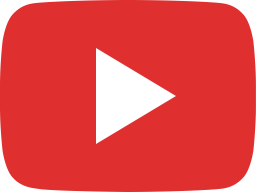 CHEZ MOI (ceci n'est pas un clip, juste un message)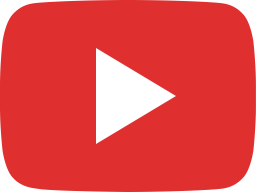 L'enfer c'est moi c'est pas les autres 🥀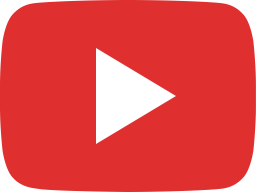 Hakill - 4000 KM (clip officiel)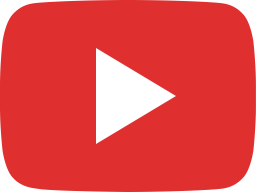 4000km Vend. 28 🤞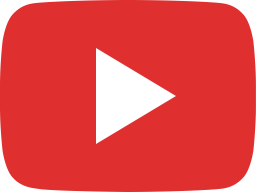 ROI 👑 #rapfr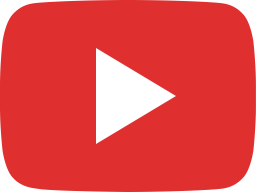 Hakill - MOZART (Clip officiel)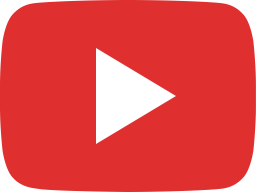 Il faut avoir l'œil vif pour remarquer le soucis 😂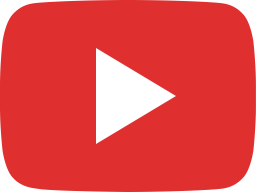 Hakill - PETITAPETIT (clip officiel)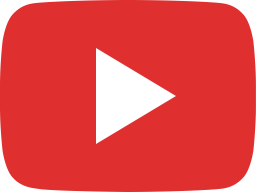 PETITAPETIT vend. 03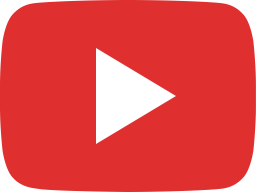 Hakill - 2022 freestyle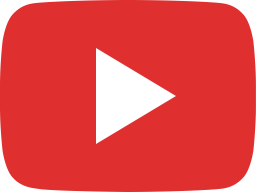 2022 freestyle (teaser)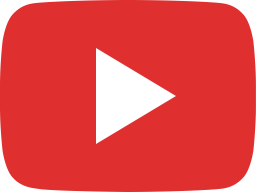 Hakill - YEUG YEUG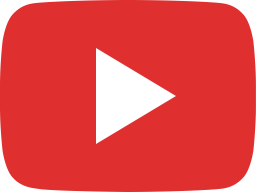 Hakill - WERSEG ft Ashs The Best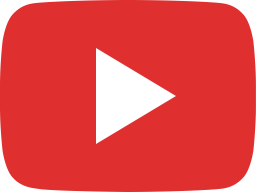 Hakill - MAYMA CHANCE ft OMG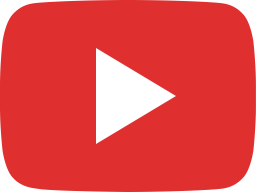 Hakill - YEUG YEUG
LIVE STREAM