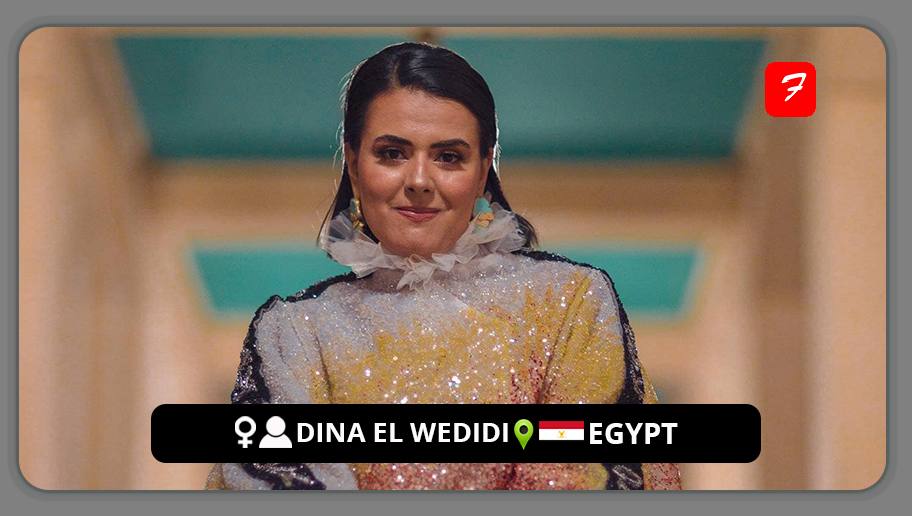 With her powerful, nuanced voice and authentic style, Egyptian singer and composer Dina El Wedidi has spent the past six years carving out her place in the Egyptian music scene.
Having explored her full potential and participated in many workshops with independent musicians both in Egypt and beyond, including Grammy Award-winning musician Fathy Salama and singer-songwriter Kamilya Jubran, Dina continues to be inspired by the history and identity of Cairo, where she was born and raised, but that inspiration has taken her far beyond the confines of her home city.
As one of the female leading voices harnessing from history to inspire change for the future, Dina's music is described as "a journey through experience, mining Egyptian folk music and Arab poetry".
FOLLOW DINA EL WEDIDI
FACEBOOK: Dina El Wedidi        TWITTER: @ElwedidiDina  
FOR BOOKINGS
EMAIL: contact@dinaelwedidi.com
WEBSITE: dinaelwedidi.com

LATEST TRACKS
LATEST MUSIC VIDEOS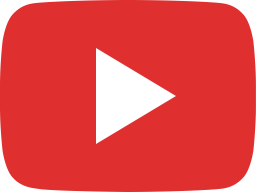 DINA ELWEDIDI X TWYXX - YA GHAZAL | دينا الوديدي و تويكس - يا غـزال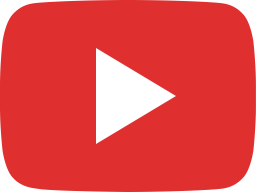 ياللي عشقت الملاك حتي الملاك صدك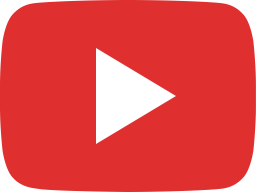 El Magd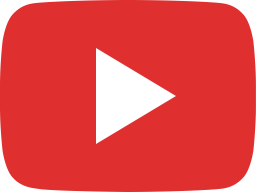 دينا الوديدي - طب إيه | Dina Elwedidi - Tab Eh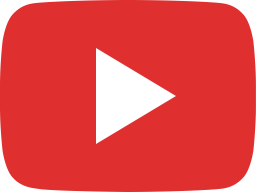 دينا الوديدي - بلالين | Dina Elwedidi - Balaleen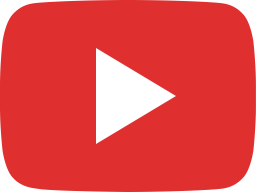 دينا الوديدي - متغربين | Dina Elwedidi - Metgharbeen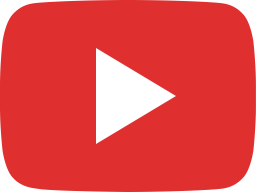 دينا الوديدي - وشوش الودع | Dina Elwedidi - Washwesh Elwadaa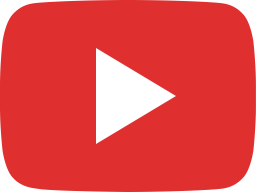 دينا الوديدي - المجد | Dina Elwedidi - Elmagd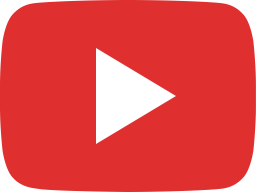 Dina Elwedidi - دينا الوديدي | Kotr Elwagaa - كتر الوجع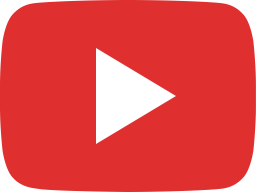 Dina Elwedidi - Allah Baki | دينا الوديدي - الله باقي ( Live Concert 2020 )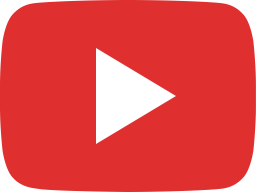 Dina Elwedidi - Tedawar W Tergaa | دينا الوديدي - تدور وترجع ( Live Concert 2020 )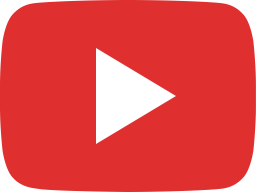 Dina Elwedidi - Kont Bkhaf | دينا الوديدي - كنت بخاف ( Live Concert 2020 )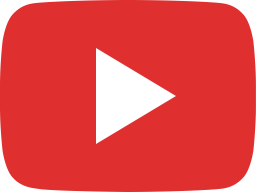 El Sira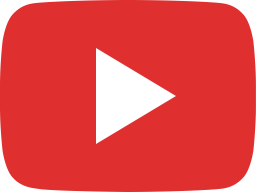 Dina Elwedidi - Dawayer | دينا الوديدي - دواير ( Live Concert 2020 )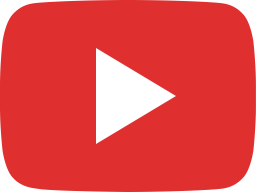 Dina Elwedidi - Hozn ElGanoubi | دينا الوديدي - حزن الجنوب (Live Concert 2020 )
LIVE STREAM