With a handful of EPs under her belt, burgeoning British/Nigerian singer/songwriter Bellah has proven why she is at the forefront of the UK R&B industry. Bellah possesses that elusive blend of industry know-how and relatability thanks to lyrics that make you feel like you're conversing with your best buddy and her knack for crafting a killer hook.
Bellah has been moving forward admirably. The Nigerian-born singer-songwriter from North London has a special knack for gliding over classic R&B instrumentals and captivating audiences. In her third and most recent piece, Adultsville, Bellah explores what it means to evolve from a girl to a woman in the modern world. It's the inner page of a journal that, in looking back on her life and work as a whole, she describes as the "most transforming, traumatic, eye-opening, beautiful, and awful chapter of my life."
With a style that combines traditional R&B with an Afro influence, Bellah's very likable and sincere lyricism shines just as brightly as her lovely voice. Her British-Nigerian ancestry lends an Afro influence to that unfiltered R&B, a sound that has been praised by Complex and BBC 1Xtra, which named her first hit their Track Of The Week.
FOLLOW BELLAH
FACEBOOK: Bellah      TWITTER: @IbeBellah         INSTAGRAM: @ibebellah
FOR BOOKINGS
EMAIL: christian@sonitusmgmt.com
LATEST TRACKS

LATEST MUSIC VIDEOS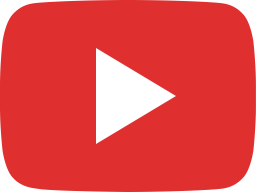 Syncisha FKA Bellah 🤪 Thank you Harlem, catch 'In the Moment' on episode #shorts #amazonprimevideo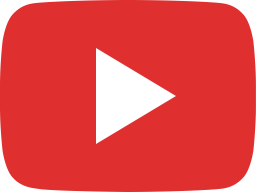 Also gave them a cheeky performance of Garden ✨ Don't forget to vote for ya girl #mtv #mtvpush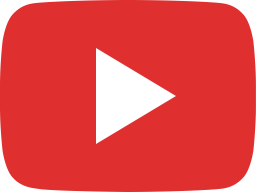 Watch me talk a lot over on the @MTV channel #shorts #mtv #mtvpush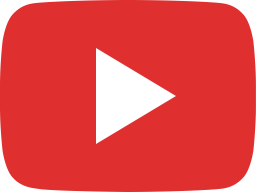 I said we're posting accolades all 2023🥹 'Evil eye' is in Ginny & Georgia on @Netflix #shorts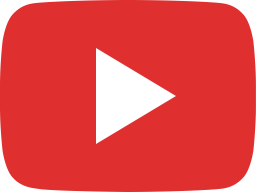 This year beat my ass but God balanced it out with the blessings 🤍 Thank you '22 🤍 #shorts #2022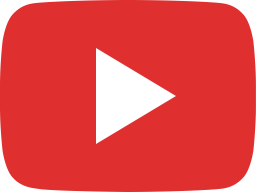 @Noisey came to document my pre-show rituals 💙🤍 #shorts #liveshow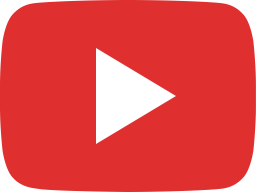 Throw back to the best release party I've ever attended! I'm glad you're having fun in Adultsville🦋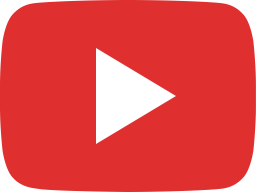 Who managed to catch ya girl on last nights episode of Dont Hate The Playaz on ITV2? #shorts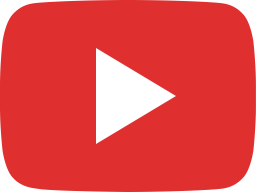 Bugging out but you don't get mad at butterflies 🦋✨ #shorts #guapgala #tinkerbell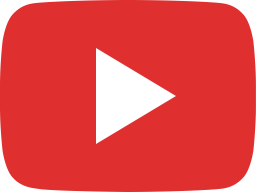 Ya girl was on da news talking about Adultsville and RnB ❤️ #shorts #rnb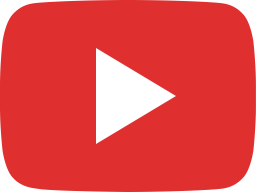 ICYMI my EP 'Adultsville' is OUT NOW! Throwback to the exclusive Dolby Atmos listening party ✨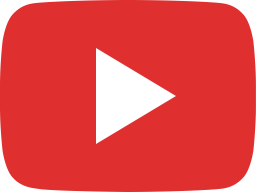 BELLAH - ALWAYS SOMETHING (LYRIC VIDEO)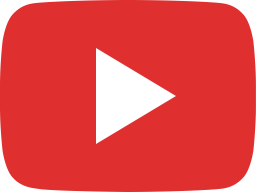 We made it! ADULTSVILLE IS OUT EVERYWHERE NOW!! #newmusic #shorts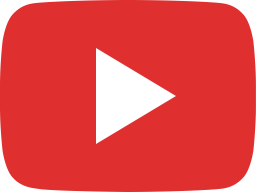 BELLAH - STUCK (LYRIC VIDEO)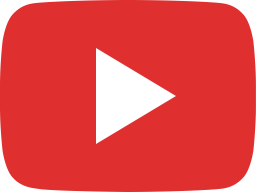 BELLAH - EVIL EYE (EXTENDED) (LYRIC VIDEO)
LIVE STREAM