Jamin Beats is an award-winning US-based Ghanaian Afropop singer, songwriter and sound engineer who hails from Nleshi, James Town in the Greater Accra Region.
He alternatively makes Afrobeat songs and fuses them with rap. Jamin's biological name is Francis Odartey Lamptey. The musician was born on the 16th of October 1991. He grew up at West Legon, Accra.
He had his high school education at Adisadel College in the Cape Coast Metropolitan Assembly and graduated in 2008. Later, he gained admission into the Wisconsin International University College(Haatso, Accra Campus) to study Computer Science and Management.
Jamin Beats began music in 2002 whilst still in school. According to the singer and producer, it all began when he started singing at school inter-co programs.
In 2016, he released "Me Twi" which got some good attention abroad. Later, he released "Survivor" (a Breast Cancer campaign song to support women suffering from Breast Cancer), Dutty Wine, Sugar Mama, and Lies.
Awards:
Jamin Beats won Uncovered Artiste of the Year at the Ghana Music Awards USA in October 2020.

Songs:
Me Twi 2016
Dutty Wine 2018
Sugar Mama 2018
Lies 2018
Survivor (Breast Cancer) 2017
Bumper 2018
Give Me Your Love 2018
Tonight 2018
Love You More 2018
Fire featuring Gemini Orleans 2018
Long Tin 2019
Another Man 2020
Nana Nyame featuring Nana NYC 2021
Makoma 2021
FOLLOW JAMIN BEATS
FACEBOOK: Jamin BeatsGh – Boziize TWITTER:   INSTAGRAM: jamin_beatsgh
FOR BOOKINGS
EMAIL: Bookjaminbeatsgh@gmail.com
LATEST TRACKS
LATEST MUSIC VIDEOS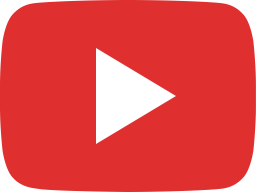 Jamin Beats - BLESSING[Official Audio]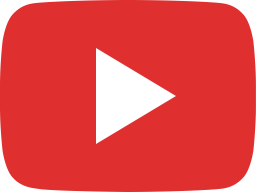 Jamin Beats - Taking Over Me(Audio Slide)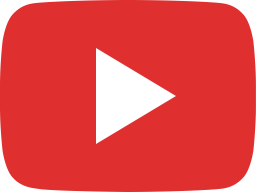 Afrobeats Party Mix With JAMIN BEATS on PRHYME RADIO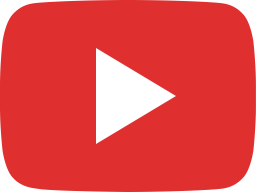 Jamin BeatsGh Live Stream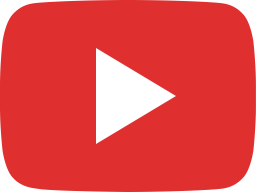 AFROBEATS PARTY MIX SHOW WITH JAMIN BEATS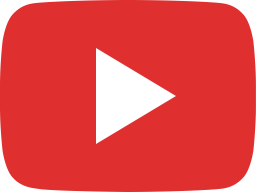 AFROBEAT PARTY MIX SHOW WITH JAMIN BEATS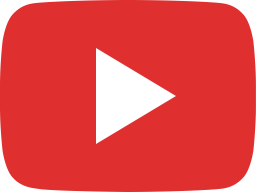 LET'S KNOW HOW TO TALK ABOUT ISSUES ON OUR SOCIAL MEDIA SPACE.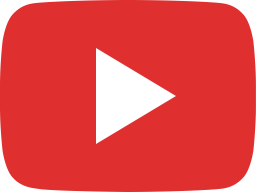 Jamin Beats - Kiera, Give It To Me [Official Video]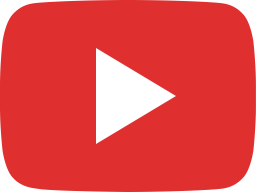 Jamin Beats - Me Twi(LATEX) Official Video 2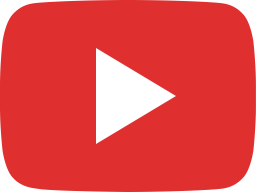 Jamin Beats 2021 Review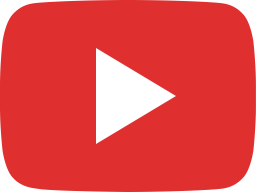 Jamin Beats - Bombastic ft Supa*Star Peezy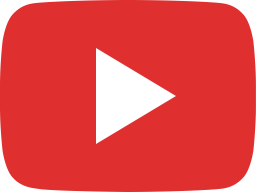 JAMIN BEATS - MAKOMA (REMIX) ft ASAASE ABAN(Official Video)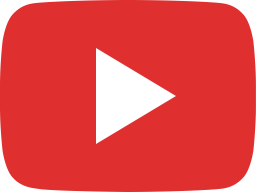 Jamin Beats Live Band Performance @ GMA USA Nominees Announcement.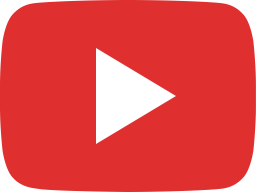 4MoreForNana - Jamin Beats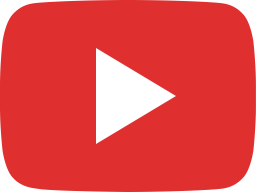 Jamin Beats - Another Man (Official Music Video)