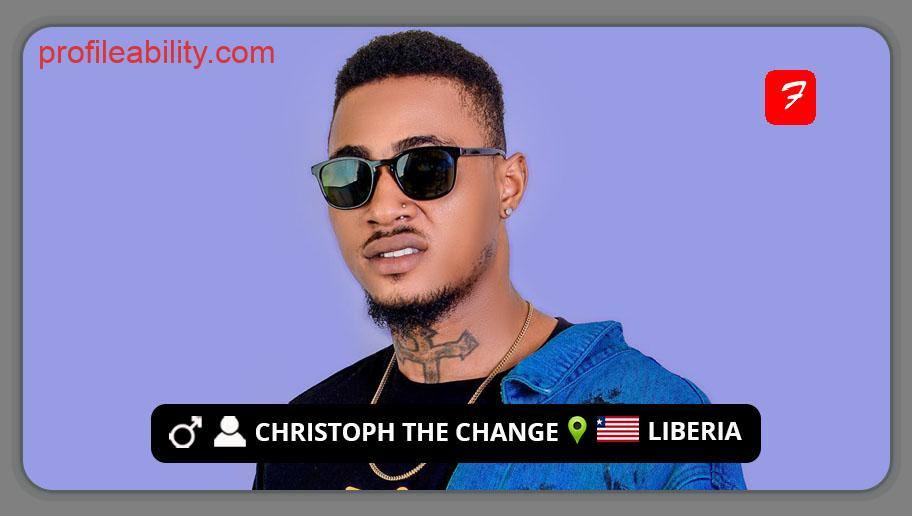 Christoph the Change, whose actual name is Christoph Nyenga, is a Liberian rapper and composer. He was born in Monrovia on April 3, 1993.
He received his schooling at St. Matthew Methodist High School.
With the tune "Take A Break," the hitmaker broke into contemporary music. However, he became well-known in Liberia following the release of the Hipco songs "Papay God," "Heaven and Hell," and "Gbanna Man," which catapulted him into the forefront in the Liberian entertainment industry.
Christoph the Change, the CEO of MEMG and a Liberia award-winning Hipco musician, has been generating songs after smashes since he first came to prominence. "Turn Up," "Marry Me," "Clap for Jesus," "Rack 8 Shake 8," "Memories," and many others are among his successful singles.
He is regarded as a role model by many young Liberians. He is a well-known artist in the hip-hop, hip-hop, and trap-hop genres.
Album
Bonnie Dust – 2018
FOLLOW CHRISTOPH THE CHANGE
FACEBOOK: Christoph The Change    TWITTER: @christophlib     INSTAGRAM: @christoph_the_change_

FOR BOOKINGS
EMAIL: @christophlib
LATEST TRACKS
LATEST MUSIC VIDEOS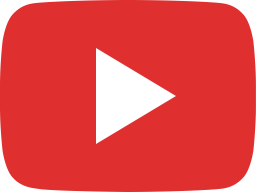 Christoph X CIC… Shatta ..Prod. By DukeBlac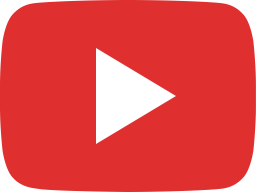 Christoph X Teddy Ride… Who Be Who..Prod.By Rapkid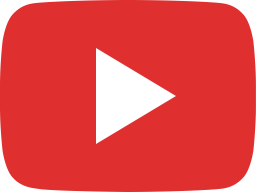 Christoph X Shatta Capone GronaMan Official Video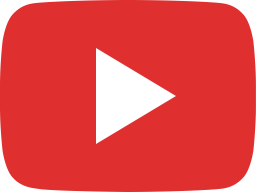 Christoph X Jaredo LandLord Daughter..Prod.By Rapkid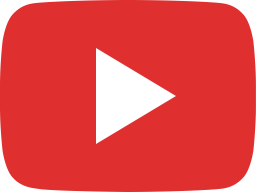 Christoph The Change _Gbekubeh (Audio)..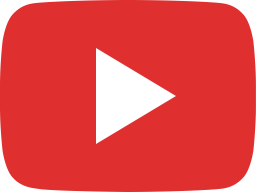 Christoph The Change Memories (Official Video)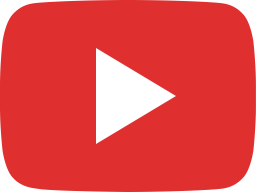 Christoph The Change - Burst it (OFFICIAL VIDEO)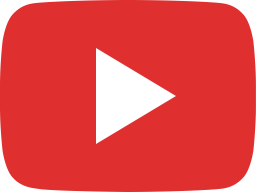 Christoph The Change-Savage Freestyle Audio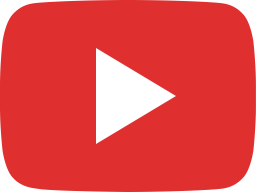 Christoph The Change Freestyle (Official Video)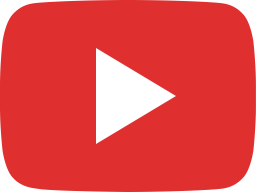 Christoph The Change-Don't put it there (Audio)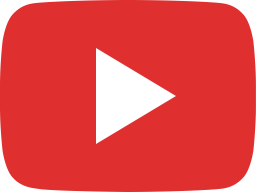 Christoph The Change-Da Abu oo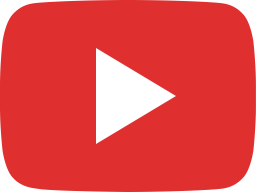 Christoph The Change-Paulita CC Wie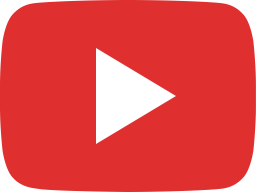 Christoph The Change-Beat Pork (Audio)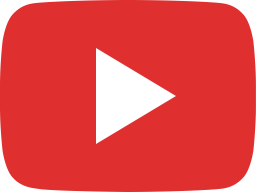 Christoph The Change-Kumbasa Official Video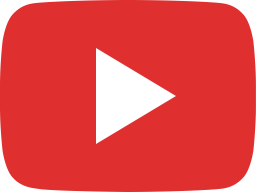 Christoph The Change-Weed n' Lynn Music Video
LIVE STREAM