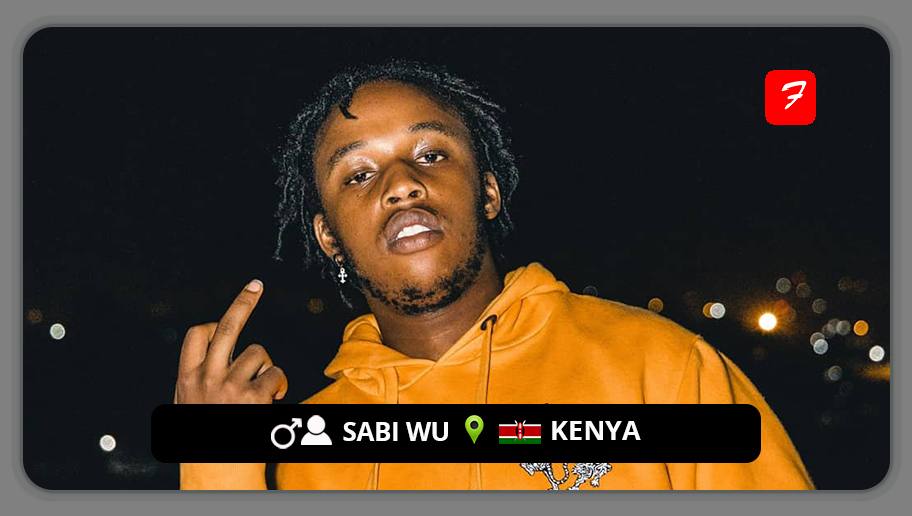 Fast-rising Rapper Sabi Wu from Kenya has a strong sense of rhythm, which contributes to his captivating tunes and musically engaging flow.
Sabi Wu's musical diversity, which includes Afro-swing, Hip Hop and Trap, R&B, Afrobeats, Reggae, and Dancehall, to mention a few, proves his flexibility. His music has an urban Nairobian twist that has never been heard before, making him not just unique but also quite diverse.
Sabi Wu's debut album, "The One," which he released in 2020, rapidly propelled him to local prominence in Kenya as it dominated the airways locally. In 2021, the young artist released "Trapstation," a joint record with Korb$ that gave the Kenyan hip-hop scene a fresh sound, to further establish himself as a force to be reckoned with in the industry.
He is unquestionably a star of the future and has been hailed as a trailblazer of the upcoming generation.
FOLLOW SABI WU
TWITTER: @MaskMusicKE       INSTAGRAM: @mask.ke
FOR BOOKINGS
EMAIL: Maskmusic254@gmail.com

LATEST TRACKS
LATEST MUSIC VIDEOS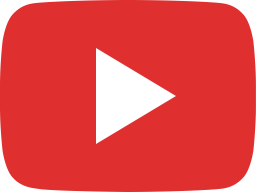 Mi Na Wewe ❤️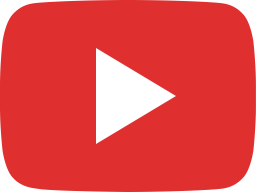 Sabi Wu- Mi Na Wewe(Official Video)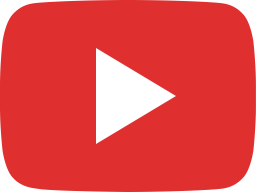 Mi na wewe.#mask #nairobi #tiktok #tiktokkenya #trendingtiktok #trending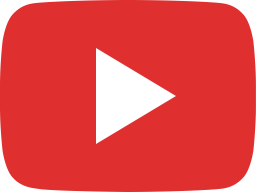 Sabi Wu - WUEH! (OFFICIAL VIDEO)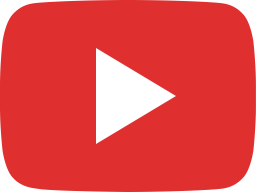 Sabi Wu - Vichwa Ngumu (Feat Ouma Wa Mafegi)[Lyric Video]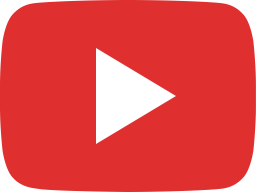 Sabi Wu - Pretend (Official Audio)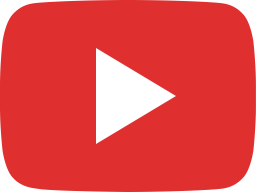 Sabi Wu - Sunda (Official Audio)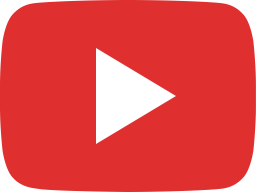 Sabi Wu - Drinkcember (Visualizer)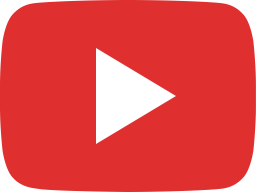 Sabi Wu - Blessings (Outro) [Official Audio]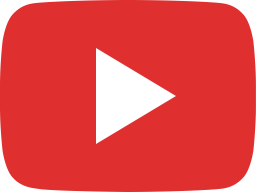 Sabi Wu - Flavor (Official Audio)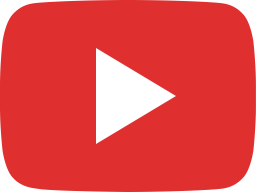 Sabi Wu - Kitu True (Feat. Lil Maina)[Lyrics Video]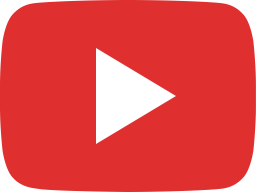 Chunga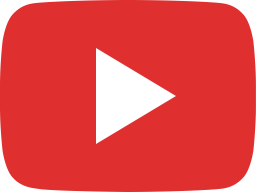 Sabi Wu - Blackout Freestyle 🇰🇪 (Prod.@capnokizzy)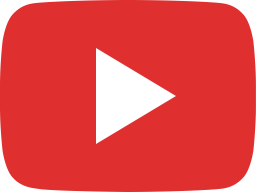 How I Produced "Gen Z" By Big Yasa Feat. Double Trouble & Young NC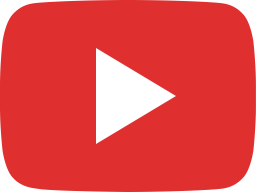 Sabi Wu - Tricky 2nd Verse
LIVE STREAM