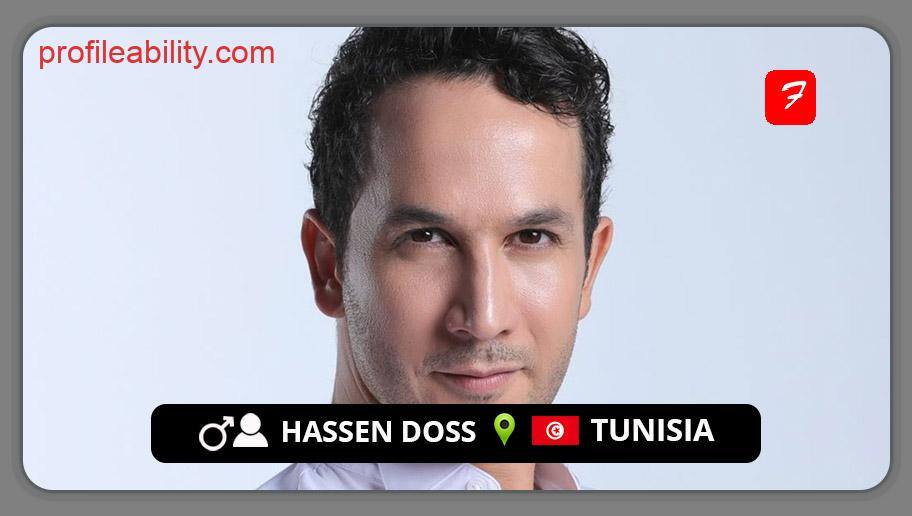 Tunisian opera singer and composer Hassen Doss was born in the city of Sousse in the year 1985. He went to the Munich University of Music and Performing Arts to study music.
Hassen Doss was a guitarist in a rock band that he and his pals formed. He is a huge Metallica and Michael Jackson fan, yet he did not pursue a career in pop or heavy metal music and instead chose to pursue a career as an opera singer.
At the 12th Vivonne International Competition, he was awarded the Young Hope Prize. He became the first Tunisian opera singer to win an international prize with this honour. He continued to develop his musical abilities in the Music Institutes of Sousse and Tunis.
Tunivisions, a well-known Tunisian magazine, featured him on the cover in 2014. In 2017, he published his debut album, "Tayer," and performed at the Hammamet International Festival. He's also played at the Carthage International Festival.
FOLLOW HASSEN DOSS
FACEBOOK: Hassen Doss     TWITTER: @hassendoss     INSTAGRAM: @hassendoss
FOR BOOKINGS
EMAIL:  darelfan.hd@gmail.com              

LATEST TRACKS
LATEST MUSIC VIDEOS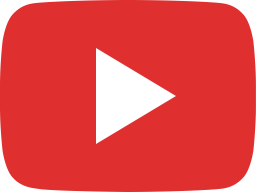 Hassen Doss Leve Leve Palestina (making of) feat Mehdi belhaj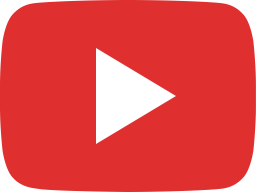 Hassen Doss & friends : يما مويل الهوى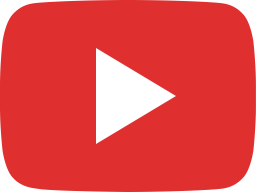 حسان الدوس & talktunisia : هذا سلام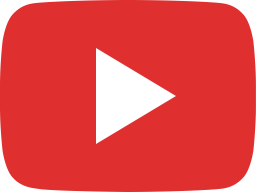 Hassen Doss & mehdi belhaj Long life our land ,تحيا ارضنا ،Leve ! 🕊️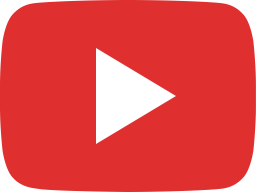 Hassen Doss (Cover) Metallica nothing else matters #hassen_doss #cover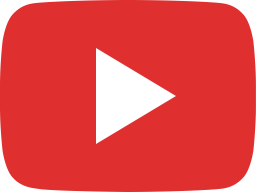 Hassen Doss ( Cover ) zina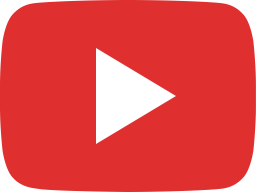 Hassen Doss - Give us a Chance [EXCMUSIVE Music Video] | [حسان الدوس - أعطونا الطفولة [حصريآ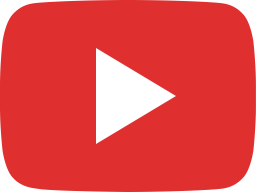 Hassen Doss & yassmine louz : Aman Aman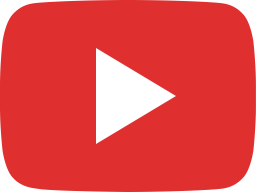 Hassen Doss feat Nouha Rhaiem / Bicha ( Cover ) hedi jouini / oceans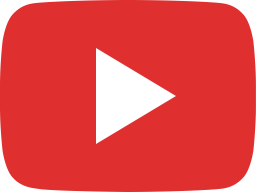 Hassen Doss ( covers ) & friends Zied Borji Julia botors Lotfi Bouchnek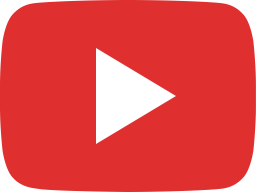 Hassen Doss feat Nouha Rhaiem ma biestahou zied Borji (Cover)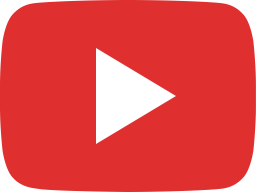 Hassen Doss asfour tal men chebbak #hassen_doss #حسان_الدوس #cover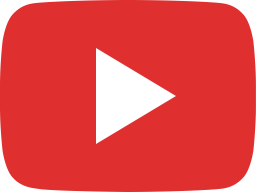 Hassen Doss feat Ryma Nakkch & Rabaa Ben Ammar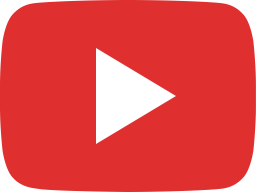 Hassen Doss feat Rabaa Ben Ammar عم يسألوني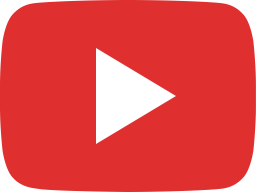 حسان الدوس إحنا عرب Hassen Doss we are Arabs
LIVE STREAM