Don'zer, whose actual name is Bobeau Angouanda David Ezechiel, is a young Gabonese artist who is considered one of the country's rising urban idols.
He gave himself the title "chef de la bordellerie" to give a positive spin to the stakes of his music and to widen his public image.
Don'zer grew up in Libreville's outskirts. His work includes both the negative and good aspects of life on the streets. He utilizes sound to enlighten, criticize, and encourage action in order to successfully battle evil.
Don'zer distinguishes himself from his critics by using songs to encourage young people to resist violence and strive for improved living conditions in Libreville's suburbs.
The young artist is hopeful about Gabonese youth's future.
Singles:
Faux since – 2021
Y.G – 2020
Mapane – 2020
Wata – 2019
Waze Mabanga – 2018

FOLLOW DON'ZER
FACEBOOK: Don'zer   TWITTER: @chefgoudronnier    INSTAGRAM: donzer_off 
FOR BOOKINGS
EMAIL: legazclegaz1@gmail.com
LATEST TRACKS
LATEST MUSIC VIDEOS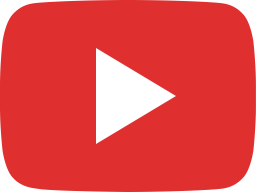 Don'zer - Chiensgens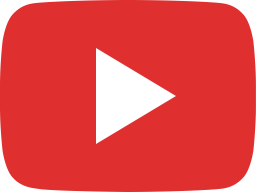 Don'zer - Intro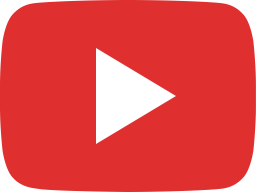 Don'zer - BOO (lyrics video)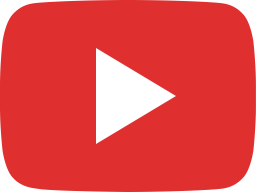 Don'zer - Ovengo (Official video)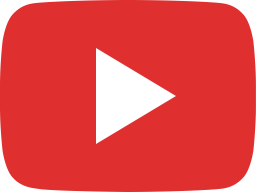 Don'zer - implication (official lyrics video)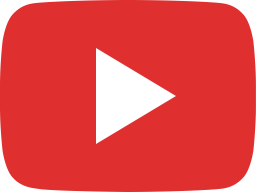 Don'zer - Ancien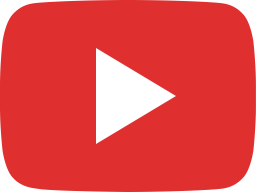 Don'zer - Faux since (freestyle)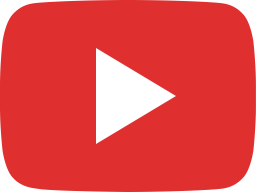 Don'zer - Y.G (Official Lyrics video)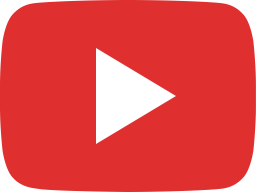 Mapane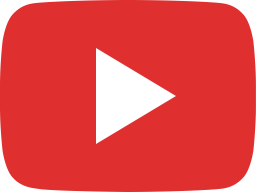 La Go du Djon - Vano baby feat Don'zer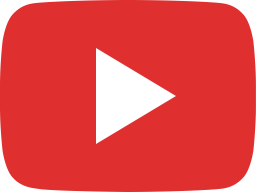 𝙳𝚘𝚗'𝚣𝚎𝚛 Wata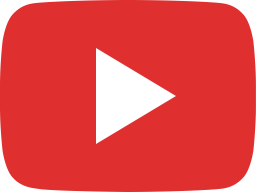 Wazé Mabanga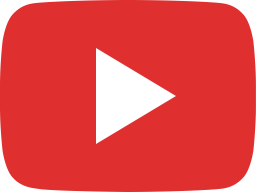 Don'Zer - GO C GO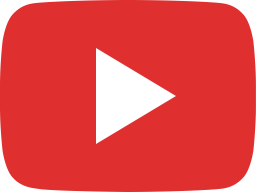 Go c Go - Don'Zer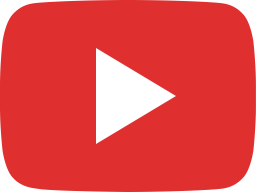 DON'ZER - Goudronnier (Clip Officiel) Dadado dans les kobolo Directed by MC4
LIVE STREAM