Kabelo Vincent Ndlovu, often known as Uncle Vinny, is a rising star on South Africa's pop culture radar who has established a devoted fanbase that includes some of the greatest names in South African entertainment.
Uncle Vinny, the young man renowned for his contagious charisma, commanding social presence, and famous dances, has firmly cemented himself as the voice of the South African youth. The fast-rising powerhouse has continued to make efforts throughout the industry. At the tender age of 15, he made his radio debut on Hillbrow FM as a radio presenter, where he met and worked with the likes of Cassper Nyovest and Riky Rick.
In 2021, he became a VJ for MTV Base's Culture Squad and represented Africa on several international spots. Uncle Vinny has become a significant voice in contemporary youth culture, amassing over 900,000 Instagram followers and 160,000 TikTok followers and generating viral dance challenges. With features in GQ South Africa, Hype magazine, and many more, his influence is undeniable, which has led to brands such as Puma partnering with him as their brand ambassador.
FOLLOW UNCLE VINNY
FACEBOOK: Uncle Vinny         TWITTER: @UncleVinny__        INSTAGRAM: @uncle.vinny
FOR BOOKINGS
EMAIL: kabelozoro@gmail.com  
LATEST TRACKS

LATEST MUSIC VIDEOS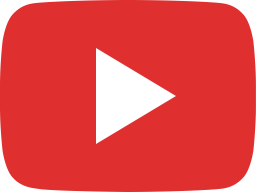 Uncle Vinny & Mellow & Sleazy - 130 (Audio)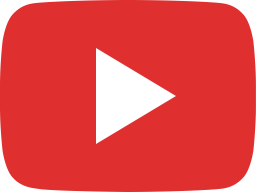 Uncle Vinny, Yumbs & Kailey Botman - IDLOZI LAMI (Audio)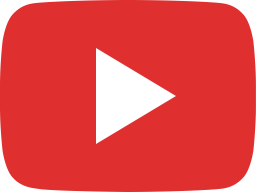 Uncle Vinny - SAKA RELOADED 2.0 (ft. Major League DJz, S'tukzin Da DJay and Jazza Musiq) (Audio)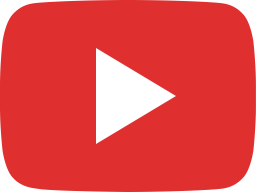 Uncle Vinny, Zan'Ten & Yumbs - PADRINHO (Audio)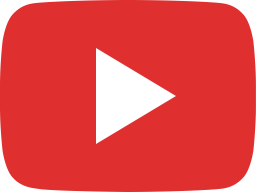 Uncle Vinny - 8 Clips (ft. TNK MusiQ, BoiBizza, S'tukzin Da DJay, Jazza Musiq and Xduppy) (Audio)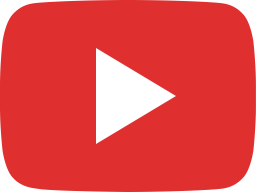 Uncle Vinny - NOMAYINI (ft. Gustavington, Asbonge Thee Vocalist) (Official Video)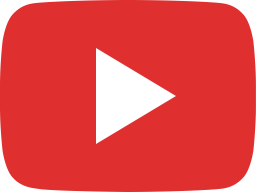 Uncle Vinny - NOMAYINI (Official Audio) [Ft. Gustavington and Asbonge thee Vocalist]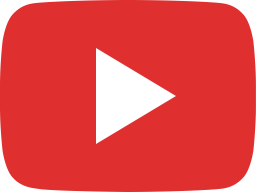 Uncle Vinny and Yumbs - PHOLAS (Official Audio) [Ft. Thabsie and 24]
LIVE STREAM