With her boundary-pushing sounds, Lagos-based rapper and artistic polymath Deto Black has swiftly become one of the main characters in Nigeria's Alte movement.
Deto Black, real name Deto Tejuoso, first gained the attention of her rapidly expanding fans with her memorable line on 2020's "Body Count," which she collaborated on with Odunsi the Engine. This was followed in 2021 by the singles "Tesla" and "Bag," which are included on DETO BLACK's outstanding first EP "Yung Everything."
DETO BLACK is primed for global supremacy with a mash-up of pop, rock, rap, and alternative Afro sounds. Deto's technicolour wigs, knee-high boots, and miniskirts may have won her the title of Lagos style icon. Deto's objective appears to be to shatter the pattern of what a Nigerian woman is expected to be, whether it's rapping about how "body counts" don't matter, experimenting with risqué clothes, or fighting for awareness around problems like femicide in Nigeria and sex positivity.
FOLLOW DETO BLACK
TWITTER: @detoblack      INSTAGRAM: @detobalck
FOR BOOKINGS
EMAIL: @detoblack 
LATEST TRACKS

LATEST MUSIC VIDEOS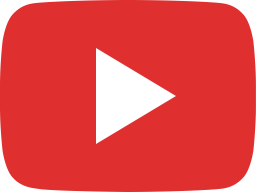 DETO BLACK - Drop Off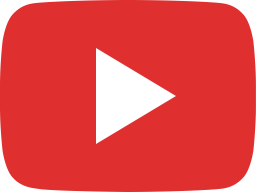 DETO BLACK - Bornstar ft Bratzbih (Official Video)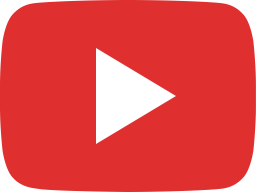 DETO BLACK - G an G (Official Video)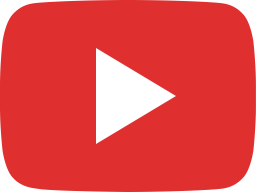 DETO BLACK - G an G (TRAILER)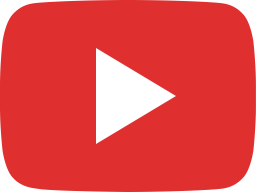 DETO BLACK - 2 Myself (Video)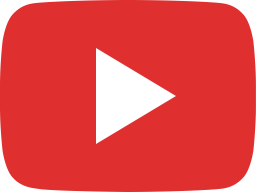 DETO BLACK - three5zero (Official Lyric Video)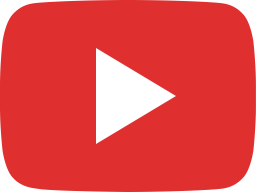 DETO BLACK - Brag (Official Audio & Visualiser)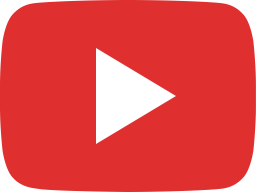 DETO BLACK - Tesla (Official Video)
LIVE STREAM