Add to Favorites
PROFILE
Mayani Pelo Luhabanya (born July 30, 1998 in Nyarugusu Camp, Tanzania), better known by his stage name Mayestron, the insanely Tanzanian born an Irish rapper, singer-songwriter, producer and director.
Mayestron has become more popular for his first hit single Nothing to Share which was distributed by Spinnup the biggest music distribution service. His first mixtape album was called If You Like Me Tell Me, in the that album Mayestron didn't do much promotion on his first mix-tape. But he did in his 2nd mix-tape album which was called Mayestron Ep One, it was one of his successful mix-tape, because he did a lot of promotion on that album which he featured one artist known as Andrejs and is yet to do more.
FOLLOW MAYESTRON
FACEBOOK: Mayestron TWITTER: @Mayestronmusic INSTAGRAM: mayestronofficial
[srizonfbgallery id=213]
FOR BOOKINGS
Email: coprecordentertainment@gmail.com  / Call 0899660018
LATEST TRACKS
Sharing is Caring: 
LATEST MUSIC VIDEOS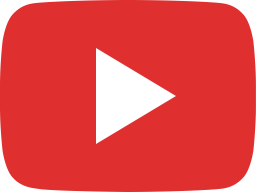 Mayestron - Oldies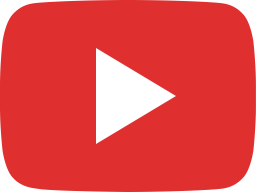 Mayestron - confidence (feat. Andrejs)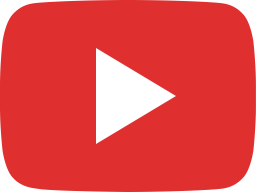 Mayestron - you should (prod. by BolBeats217)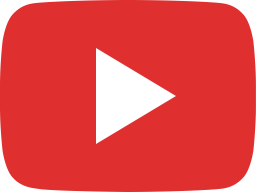 Mayestron - don't wanna see me (feat Peaks)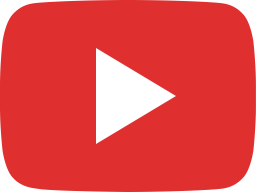 Mayestron - 98'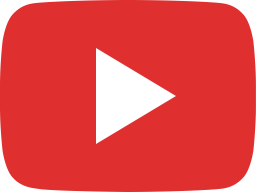 Mayestron - tick tock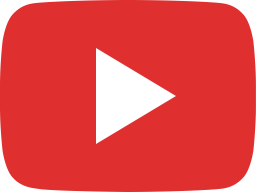 Mayestron - Ex-list feat. Xavier Jones (Audio)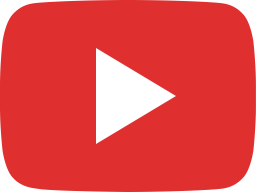 Mayestron - Enemies (Prod. by VoidHood)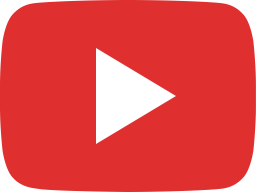 Mayestron - Forever (Oficial Lyrics Audio)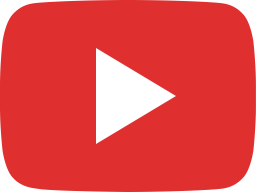 Mayestron - Bullies (feat. Andrejs)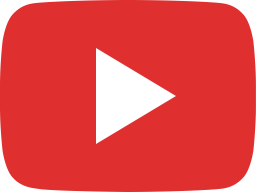 Mayestron - Alone ft Samson (Audio)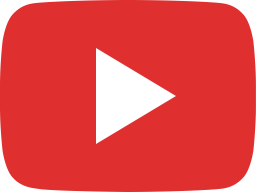 Mayestron - The Reason (Lyrics Audio)
Sharing is Caring: 
LIVE STREAM
Follow @Mayestronmusic
Tweets by Mayestronmusic
Any Comment?
comments