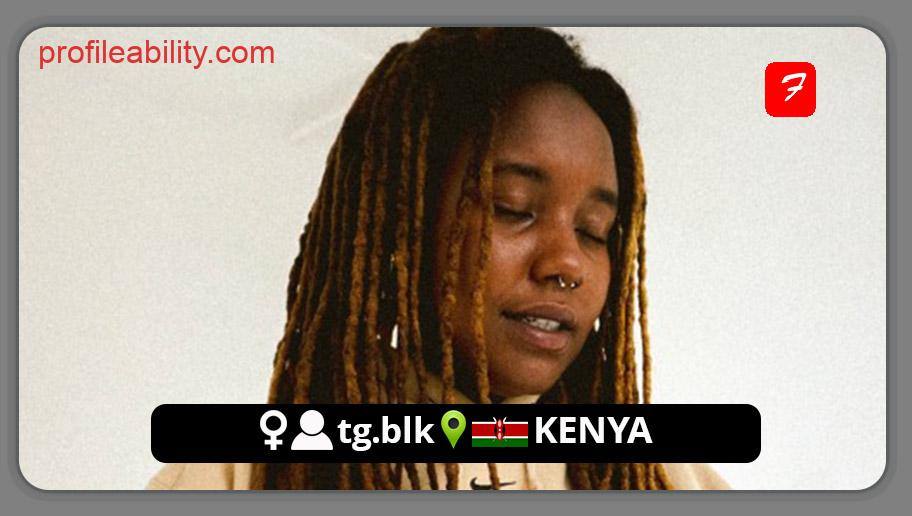 Kenyan native tg.blk has a particular sonic vision, able to provide music that falls on opposing extremities of the energy spectrum. The Maryland-based rapper is a startlingly diversified underground hip-hop product.
tg.blk defies expectations by fusing hip-hop, R&B, and pop to create the music she desires. Her music achieves an unrivalled blend of stunning vocal talents and catchy tunes.
tg.blk can create music that fits on polar opposite ends of the intensity spectrum just as readily as she can craft the quirky, muted flow of an Earl Sweatshirt or bellow out catchy and melodious hooks reminiscent of Tierra Whack.
The draw of the talented rapper and poet thus far in her brief career has been her ability to craft memorable hooks and lines in extremely short runtimes. Her particular emo-rap style is the consequence of her affinity for blending hip-hop influences into lo-fi tracks.
Her burgeoning library is any sign of what's to come, with the popularity of her singles "Love Being Used" and "Cap Chronicles" on the increase.
FOLLOW tg.blk
TWITTER: @tg.blk       

FOR BOOKINGS
EMAIL: thigi.music@gmail.com
LATEST TRACKS
LATEST MUSIC VIDEOS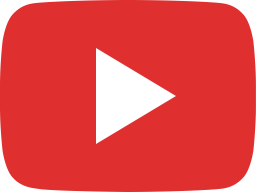 tg.blk - umm (animation by Keelonzi)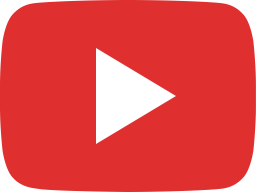 tg.blk - Love being used (prod. baileydaniel)
LIVE STREAM