Jenifer Solidade, whose full name is Jenifer Solidade Almeida, is a Cape Verdean singer who was born on June 13, 1984 in Mindelo, Sao Vicente.
She had a passion for dancing and music since she was a youngster, and in her teens, she joined the band "Improvisos," which explored many Cabo Verdean genres.
Jenifer got her start in the music industry as a backup singer for artists like Ildo Lobo, Mayra Andrade, Tito Paris, and Nancy Vieira.
She gained broader fame in 2013 with her extremely unique version of "Hit the Road Jack" and its accompanying video. She began her solo career in 2014, recording her debut solo album, "Um Click," which cemented her status as a brilliant musician, earning her the prize for best female vocalist of Cabo Verde in 2015.
In 2016, she was featured on the Lusafrica compilation album 'Mornas De Cabo Verde,' with some of the country's best morna performers. Solidade was one of three main performers at the thirty-first Curraletes beach music festival in Porto Novo, on the island of Santo Antão, in August 2017, alongside Atim and Cordas de Sol.
"Ariah,"'Sentam Los Manos," and "Titia K'txuriss" are just a few of her singles over the years.

FOLLOW JENIFER SOLIDADE
FACEBOOK: Jenifer Solidade   TWITTER: @JeniferSolidade    INSTAGRAM: @jenifersolidade
FOR BOOKINGS
EMAIL: harmoniapraia@harmonia.cv/harmonia.producao@gmail.com               
LATEST TRACKS
LATEST MUSIC VIDEOS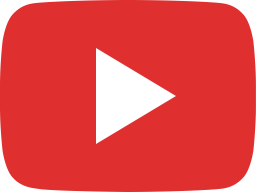 Jenifer Solidade - Alou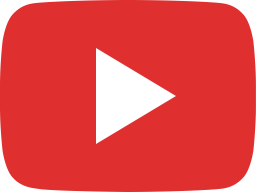 Jenifer Solidade - Lua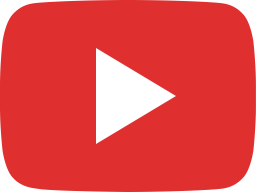 Jenifer Solidade - Ginga da Boa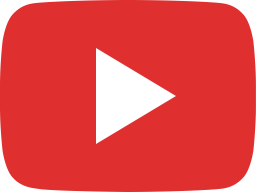 Jenifer Solidade - Titia K´Txuriss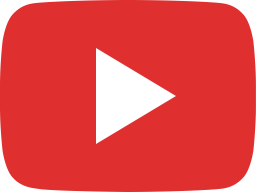 Jenifer Solidade - Sentam Los Manos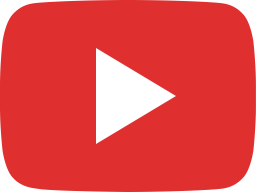 JeniferSolidadeVEVO Live Stream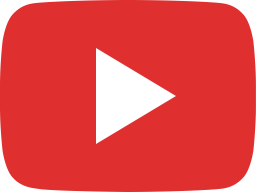 Jenifer Solidade - Ariah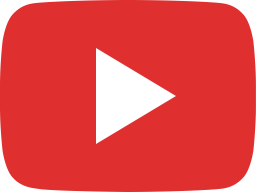 Jenifer Solidade - Cuidôd na Click (Official Video)
LIVE STREAM