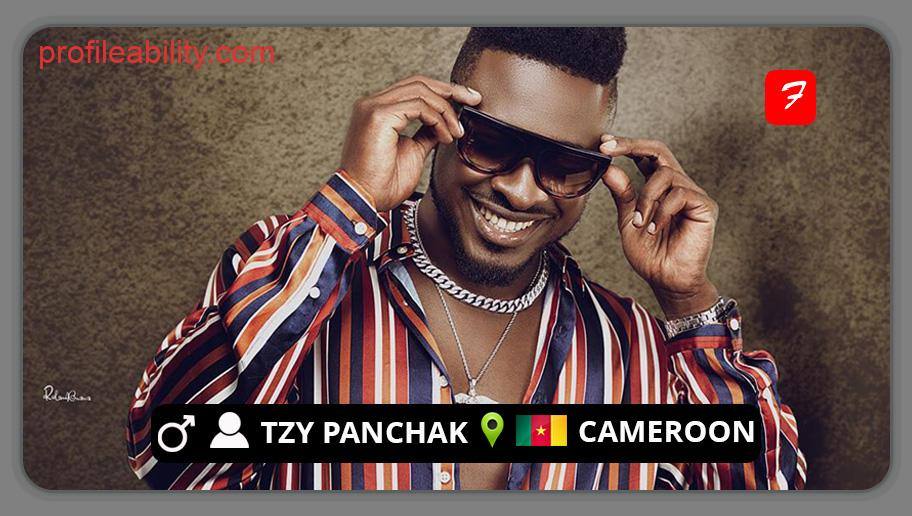 Tzy Panchak, born Etah Tambe Nyenti, is an afrobeat/Afropop sensation widely recognized as one of the most supporting urban musicians in the aftermath of his project "Na So," which was designed to throw a spotlight to new talents. He was born on February 27th. The Cameroonian recording artist and performer is an enthusiastic and dynamic singer/songwriter with strong narrative talents, making him a fan favourite in the Cameroon music industry.
Panchak is a graduate of the University of Calaber, Nigeria with a bachelor's degree in Computer Sciences. Upon finishing his bachelor's degree program, Tzy Panchak returned to Cameroon in early 2015, where he launched his music career.
He then began working under the aegis of Best Music Inc., which resulted in the publication of the Woju cover "Mado," which catapulted him to fame and was highly welcomed throughout Cameroon and other areas of the world.
Since then, he has released songs such as "No Worry," "Salute" with Chantman, and "Stay with me." Tzy Panchak has performed in concerts around Cameroon and has a large fan following in the United States.
In July 2016, he was signed to Blu Nation Records, an American-based record label, and his debut single, ''Makaveli," was released under the label. The incredibly gifted Cameroonian vocalist has released a slew of songs, an EP, and pioneering collaborations.
''Amin,'' ''Stay With Me,'' ''Like That,'' ''Super Woman,'' ''Gorreti Woman Crush,'' Allo,'' ''Praise & Worship,'' ''Suwelemba'' with Dora Decca as well as ''Daddy Yayato'' featuring Vivid, Cleo Grae, Mihney and Stanley Enow are just a few of his songs.

On Saturday, January 6th, 2018, he published a 12-song album named "I Am Not Lucky." Panchak is presently establishing a reputation for himself with his 2021 hit track ''Jaloux!" with Blanche Bailey.
He has established a large worldwide presence in the United States of America, the United Kingdom, Europe, the United Arab Emirates, and Asia, something very few Cameroonian musicians have been able to achieve so far.
Read about similar profileability artistes.
FOLLOW TZY PANCHAK
FACEBOOK: Tzy Panchak   TWITTER: @Tzypanchak   INSTAGRAM: @tzypanchak
FOR BOOKINGS
EMAIL: bluconglomerate@gmail.com             CALL: +237 6 79 11 69 44                
LATEST TRACKS
LATEST MUSIC VIDEOS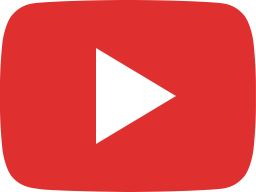 J Kree - Ololo (Lyrics Video)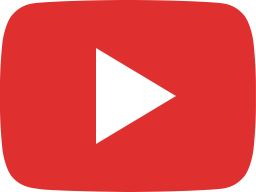 Tzy Panchak - Self Made (Dans Le Bruit) ft. J Kree, Cleo Grae, Vivid , Phido & Vancy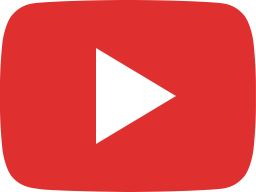 J Kree - People "Cover" (Music Video)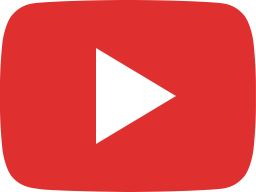 J Kree - Louder (Studio Video) ft. Khoruz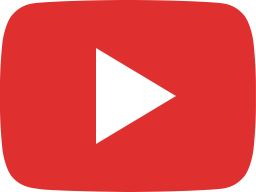 Khoruz - MAMASITA (Official Audio) ft. J Kree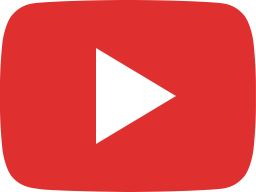 Tzy Panchak - I Dey (Official Music Video)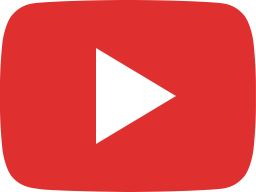 Tzy Panchak - L'homme Est Mauvais ft. Salatiel, Cleo Grae & Vivid (Official Music Video)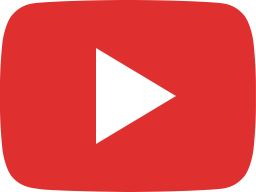 Tzy Panchak - All Over Me (Official Video)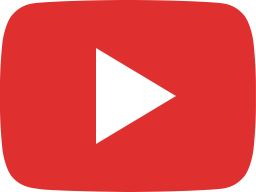 Tzy Panchak - Grind (Official Video)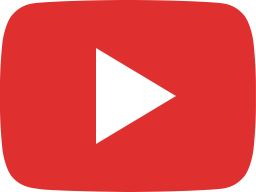 Khoruz - Rebend (Official Video)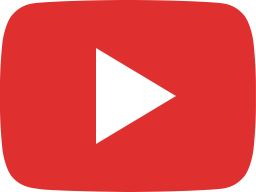 Khoruz & Tzy Panchak - Give Me (Freestyle Video) Ft. Babaah Master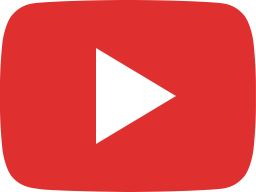 Tzy Panchak - Wait for me (Official Video) Ft. Atebass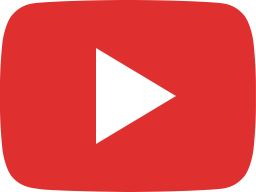 Tzy Panchak - Last Last (Official Video)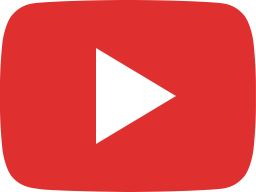 Tzy Panchak - Daddy Yayato (Official Video) Ft. Vivid, Cleo Grae, Mihney, Stanley Enow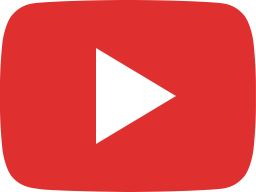 Tzy Panchak - Stranger (Freestyle Video)
LIVE STREAM