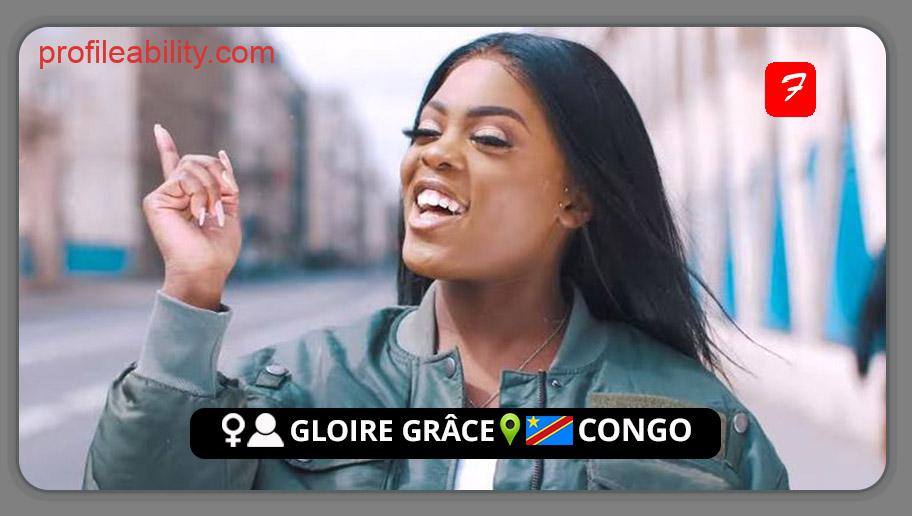 Gloire Grâce is a rising Congolese gospel singer from Vitry-sur-Seine, Paris. After growing up in a musical family, she became interested in singing.
When she was five years old, she took her first steps on confidential stages. In order to continue on her chosen path, she joined a church choir. While she was there, she honed her talents. She thrives and expresses herself to the point that she prefers to do it alone.
After building a significant fan following through social media singing videos, the young singer made her formal debut in December 2018 with the single "Shine," which has over 2 million views on YouTube, and the second single "Emma," which also has over 2 million views.
Very concerned, she relies on her creator, the only one who can give her the right route.
FOLLOW GLOIRE GRÂCE
FACEBOOK: Gloire Grâce   TWITTER: @_GloireGrace    INSTAGRAM: @_gloiregrace
FOR BOOKINGS
EMAIL: gloiregracebooking@gmail.com

LATEST TRACKS
LATEST MUSIC VIDEOS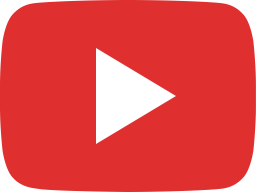 Gloire Grace - Pardonne-Moi feat. Doosko Niafo (Clip officiel)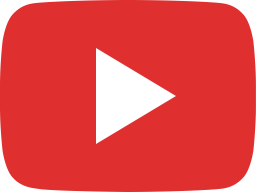 Pardonne-moi Gloire grâce ft Doosko Niafo Rendez-vous 11 août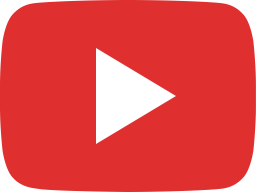 Gloire Grâce - A cœur ouvert (Live)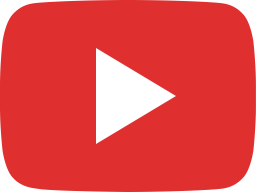 Gloire Grace - Juste toi et moi Clip Officiel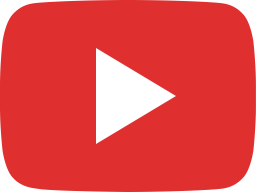 Gloire Grace - Donne le meilleur Clip Officiel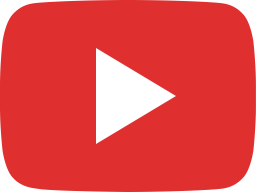 Gloire Grace - Laisse Moi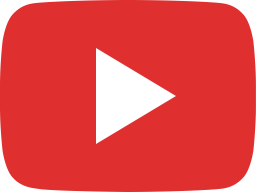 Gloire Grace - Tout Pres De Moi (Clip Officiel)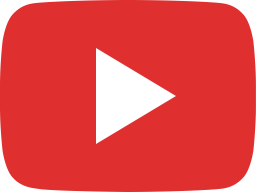 Gloire Grace - Déterminée (Clip Officiel)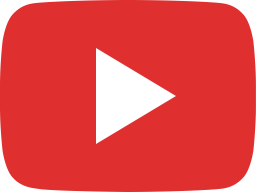 Gloire Grace Emma (Clip Officiel)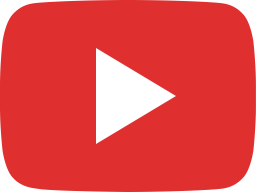 Gloire Grace - Briller (Clip Officiel)
LIVE STREAM