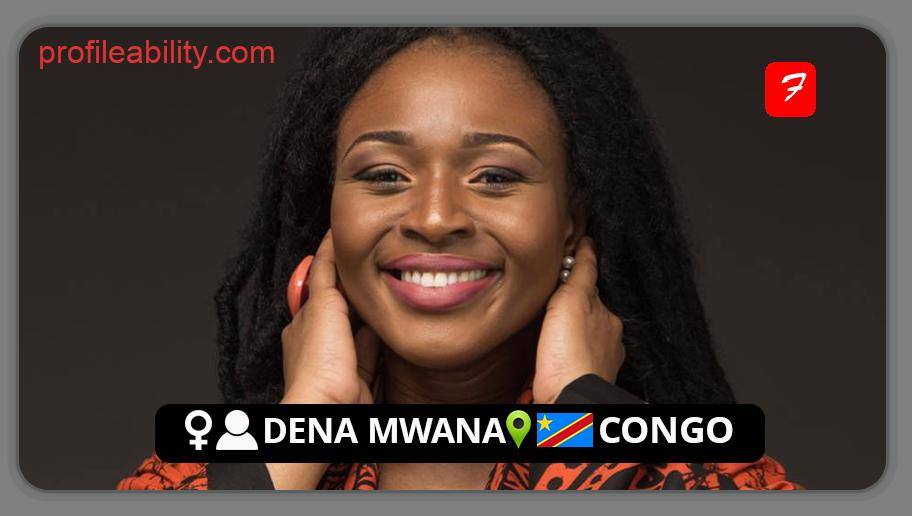 [insert-html-here 4]
Denise Mwanakitata Muwayi, better known by her stage name Dena Mwana, is a gospel singer and songwriter from the Democratic Republic of Congo (DRC). A globally-renowned Christian voice committed to using music to promote and convey personal, spiritual, and community convictions about Christian living.
From being part of the "Notre dame de Grâce" in Kinshasa and setting up her first band, Acapella Thematic Musical Group, in 2004, as well as soaring to prominence, making her vocal style well-known across the country, she has been credited by many as having today's unique, passionate, and attractive voice.
Her singing, songs, and performances are all based on her Christian beliefs. Her first album, "Hosanna," was released in 2011, following her debut as a professional gospel performer. In 2016, she released "Monene," her second studio album, and in 2020, "Souffle," a stunning album of fourteen songs that has collaborations with great musicians like Soweto Gospel Choir, Dan Luiten, CalledOut Music, and Deborah Lukalu.
Dena's distinct voice, along with her artistic versatility, is immediately noticeable. Her fascinating personality, encased in a stunning frame, has enabled her to garner a wonderfully varied collection of admirers as an artist and celebrity, firmly establishing her as one of the greatest gospel performers of all time.
FOLLOW DENA MWANA
FACEBOOK: Dena Mwana    TWITTER: @DenaMwanaMusic       INSTAGRAM: @denamwana

Sharing is Caring: [DISPLAY_ULTIMATE_PLUS]
FOR BOOKINGS
EMAIL: denamwanaministries@gmail.com
LATEST TRACKS
Sharing is Caring: [DISPLAY_ULTIMATE_PLUS]
LATEST MUSIC VIDEOS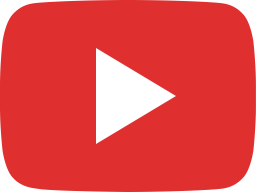 Élevons plus haut son Nom 🙌🏿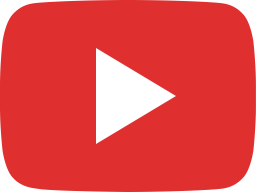 Il n'y a amour qu'en Toi 🙌🏿 #dena #worshipprayer #gospel #happypeople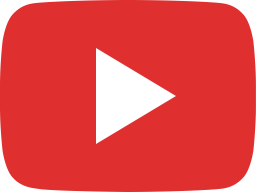 Ni le jour Ni l'heure 🙏🏾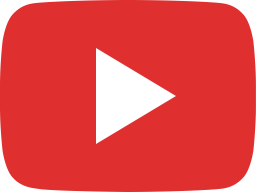 Le Saint Esprit inspire le travail qui rend beau/belle😇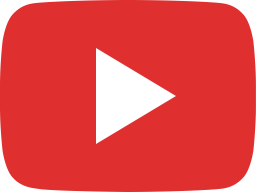 Super woman, daughter of Super God 🔥😇🙌🏿 #religion #gospel #pourtoi #worship #prayer #happy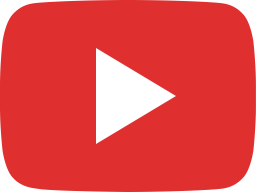 Dena Mwana - Moments d'adoration (services)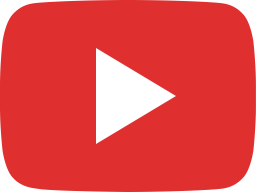 DENA MWANA - Worship moments (compilation service)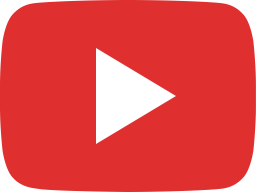 Zua Nioso (prends tout) #happypeople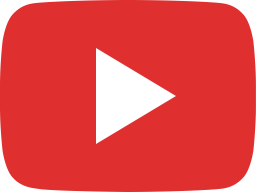 Every time i call Your Name #happypeople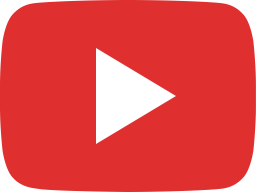 Merci Abidjan 🇨🇮🙌🏿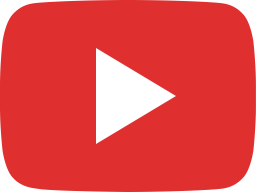 April 16, 2023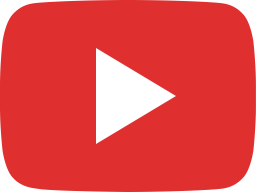 Interview à la Télé D'ICI sur la NCI Abidjan 🇨🇮 🫶🏾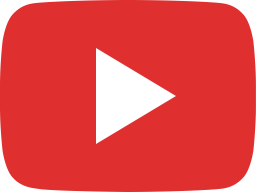 Elisha MATSIPA - Number One (official video)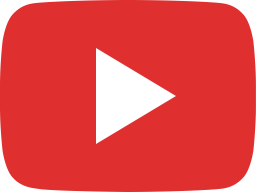 Dena Mwana - Lindanda (Na Na Na🔥) [Official Video]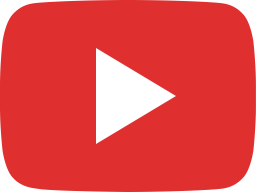 Lagos Nigeria 🇳🇬, ROCKFEST 2.0 🙏🏾 #denamwana
Sharing is Caring: [DISPLAY_ULTIMATE_PLUS]
LIVE STREAM