After a multi-lingual upbringing in central Africa (Gabon, Congo), Borelson comes through as an award-winning multi-disciplinary artist and creative entrepreneur based in Toronto.
His distinctive music primarily incorporates hip-hop and afro-fusion, alongside gospel, jazz, and other musical genres. To demonstrate how his world and vision are always expanding and to inspire and empower others, Borelson issued his debut album, titled "As Far As the Eye Can See," in May 2020. Building Bridges, the second album Borelson released in 2021, is a reflection of his overseas travels. Its lead track, "Fearless," was ranked among the top 100 Canadian songs of that year and was included on Spotify's editorial playlist Northern Bars.
The Ubuntu ideology and the idea of Afrofuturism are central to Borelson's works, which seek to increase purpose, optimism, and a sense of freedom for all people through respect for one another and a sense of harmony.
Borelson has given performances in Paris, London, Miami, Austin (SXSW 2018), Ghana (Year of Return), Montreal, and Toronto as a world traveller and bridge builder (Afrofest, Nuit Blanche, the Toronto Biennale, RBC Music virtual showcases, Fashion Art Toronto, etc.). His performances always have strong vibratory intensity, whether he performs alone or with a live band.
FOLLOW BORELSON
FACEBOOK: Borelson         TWITTER: @borelson4music         INSTAGRAM: @borelson 
FOR BOOKINGS
EMAIL: borelson4music@gmail.com

LATEST TRACKS
LATEST MUSIC VIDEOS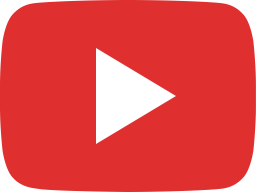 Borelson - Summertime in Toronto (feat. Nthabi Presh) [OFFICIAL VIDEO - 2023]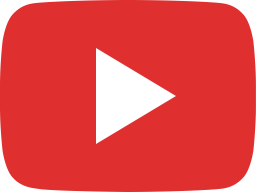 Summertime in Toronto lyric video is here! #afrobeat #music #newmusic #amapiano #afrobeats #afropop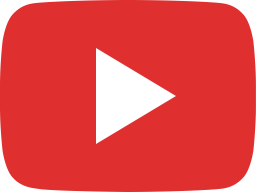 Borelson - Summertime in Toronto (feat. Nthabi Presh) [Official Lyric Video]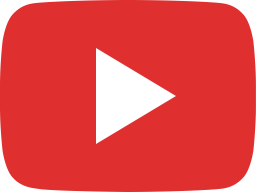 Borelson - 411 (feat. Omaremii & Moncliche) [OFFICIAL MUSIC VIDEO]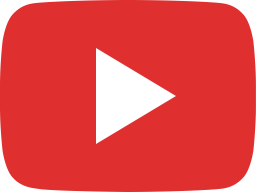 Borelson - Deepest Vibes ft. Jay Rukas & Chantal Rose [Long Version] (4k)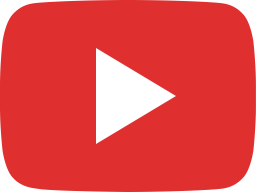 Borelson - OVERTHINKING Pt.I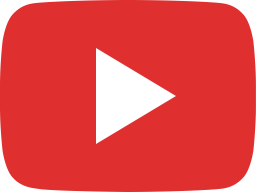 Borelson - FEARLESS (Ghana Remix) LYRIC VIDEO [feat. Worlasi & Ko-Jo Cue]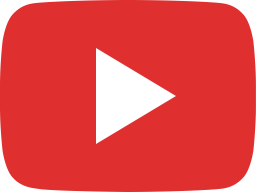 Borelson - FEARLESS (Official Dance Video by FireUpDance) ft. Teebee, EYEAMi, DOLOTHEGIFTED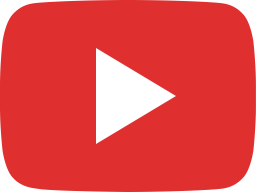 Borelson - Moula (Prod. Akuji) [In-Studios with ASL]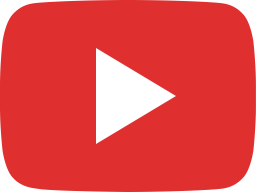 Borelson - The Outsider's Victory (FULL version) feat. David Delisca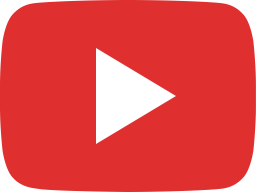 Borelson - BLACK IS (feat. Chantal Rose) [OFFICIAL VIDEO]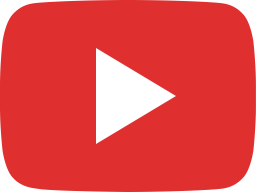 Borelson - Ubuntu (Visualizer/Lyric Video) feat. ZENESOUL & DoloTheGifted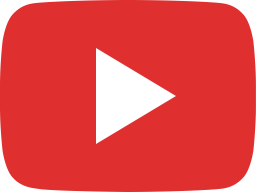 Borelson - Down 2 Roll (feat. Chantal Rose) [Prod. Junia-T]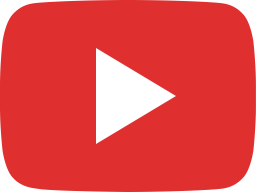 Borelson - The Vision (Official Video)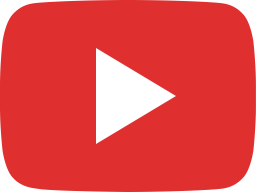 Borelson - This FAR (clean version)
LIVE STREAM