The DJ/producer combo The Boston-Nigerian SuperSmashBroz have established themselves as a ravenous force capable of taking you through a variety of genres for your delight.
The brotherly DJ pair made up of Muyi Fre$co and Noma Nomz is well renowned for having their hands in all things excellent music, whether they are serving in the roles of DJs, tastemakers, or facilitators, or natural performers.
However, SuperSmashBroz's startling sincerity and unwavering commitment to the maxim "Get Your Vibes Right" are what actually set them apart from their competitors.
From live events to curating mixes, this dynamic team never fails to represent the city that raised them, and for that reason, the SuperSmashBroz are very unique, as they seem to be.
FOLLOW SUPERSMASHBROZ
FACEBOOK: SuperSmashBroz    TWITTER: @_supersmashbroz       INSTAGRAM: @supersmashbroz
FOR BOOKINGS
EMAIL: rmproductions617@gmail.com

LATEST TRACKS
LATEST MUSIC VIDEOS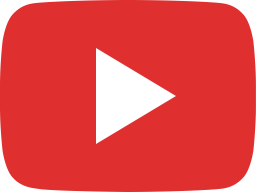 SuperSmashBroz - Distance feat. Ria Sean (Official Video)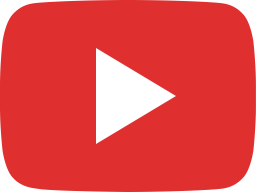 Distance Visuals Coming Soon! #New #SuperSmashBroz #RiaSean #Distance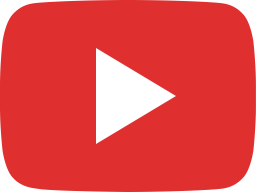 Abonten!! Our Ghana DJ performance was nothing short of extravagant 🤩🇬🇭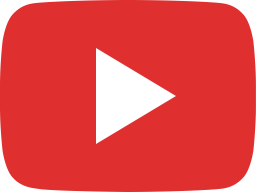 SuperSmashBroz - Obioma feat. Ckay (Official Audio)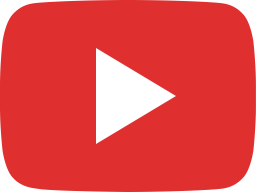 Miles Away Mixing Session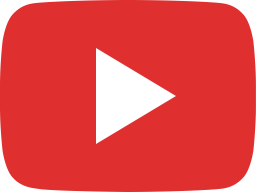 SuperSmashBroz - Magic feat. DwillsHarmony (Lyric Video)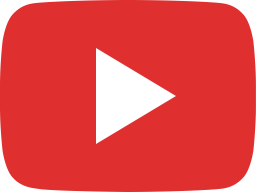 Beat Breakdown - Baby Chill by SuperSmashBroz feat. Adam Halliday & DYM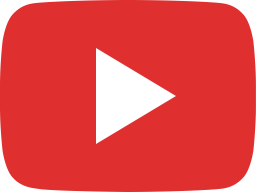 SuperSmashBroz - Party Rider feat. Minz (Lyric Video)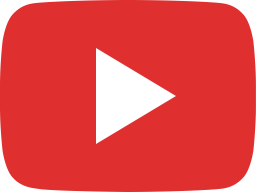 SuperSmashBroz - Pace feat. Echezona (Official Video)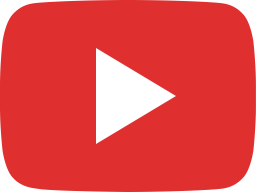 Bad Boy Riddim (Flash Mob)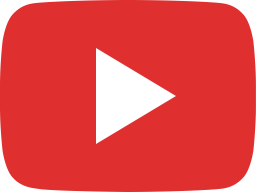 Say Goodbye Live Performance (feat. Gin Mason & Zama)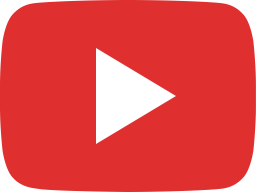 SuperSmashBroz - Link Up (Allo) feat. Caliph & Siete (Official Video)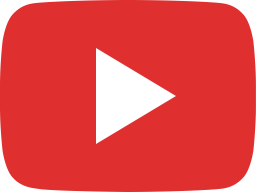 SuperSmashBroz - Link Up feat. Caliph & Siete (Lyric Video)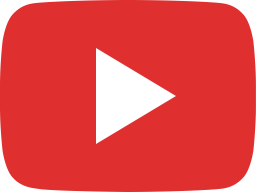 SuperSmashBroz & Terri - Like Ojo (Official Audio)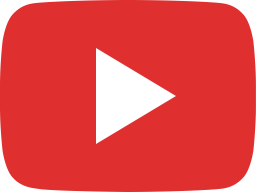 SuperSmashBroz - Slow Me Down feat. Lily Rayne
LIVE STREAM