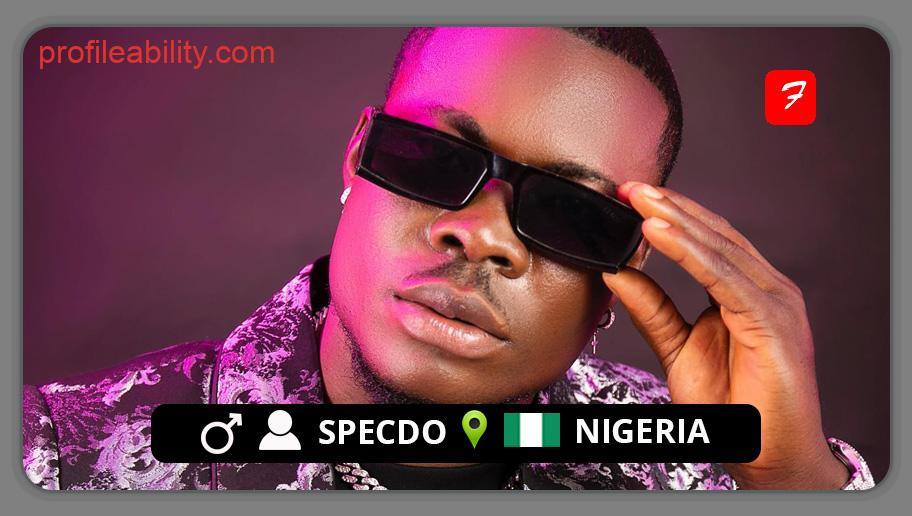 Ajayi Ovie Solomon known professionally on stage as Specdo, is an Afro-Pop artist, entrepreneur and songwriter from Oghara, Delta State, Nigeria. He was born on 7th February 1989 in Ogun state. He is one of Africa's most illustrious and gifted Afro Hip Hop recording artists. Specdo founded and runs the indie record label 'Tree Money Yard.'
His debut album, titled 'Community Riot,' was released in 2006 and he subsequently released a legion of hit songs including ''Tattoo Body'', ''I moved from Grass to Grace'', among others under Bravos House of Entertainment Imprint, Bravos Entertainment the following year.
Much to the pleasure of music fans all over the world, Specdo, who is grateful to his increasing fan base following a series of collaborations with Nigeria's major singers, like Solid Star and Tekno, has also collaborated with Ghana's Ayigbe Edem.
On March 5th, 2016, he founded his record label 'Tree Money Yard' in Kasoa, Ghana, and released his debut track "She Fine Pass Maame Water" under the label.
After making a reputation for himself with songs like "Oyoyo," "Manya," "Blow My Mind," and "Branama," Specdo returned with an unstoppable smash, "Ginger," produced by Solshynbeat and mastered by Indomix.
In 2018, he dropped his fourth album entitled the ''Upgrade Ep''.

Read about similar profileability artistes.
FOLLOW SPECDO
FACEBOOK: Specdo   TWITTER: @officialspecdo    INSTAGRAM: @official_specdo
FOR BOOKINGS
EMAIL: tmyrecords@gmail.com        
LATEST TRACKS
LATEST MUSIC VIDEOS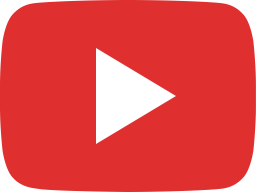 What inspires you to name your Song i am a goat ??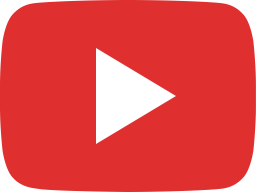 Which word of advice do you have for verydarkblackman ….Tmypodcast Exclusives Episode(77)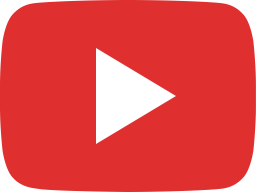 The Scar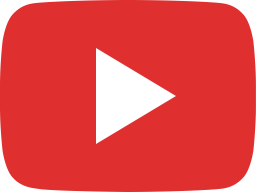 Goldnina Live at tmy news podcasts .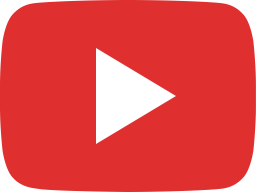 On today's' @TmyNews Exclusive interview session with @commissioner-djwysei.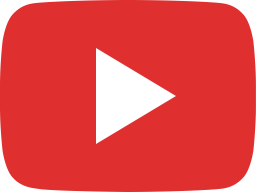 Exclusive Content Episode (56).Our guest @simisanya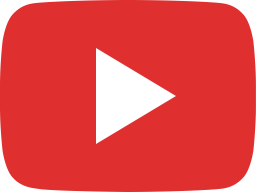 mcmbakara Ambassadorship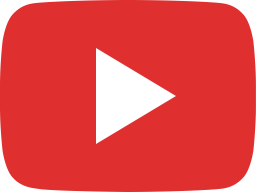 Mr macaroni exclusion interview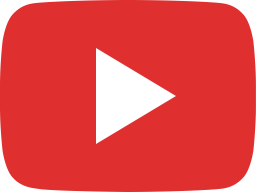 Tmypodcast is a top notch celebrity content creation space.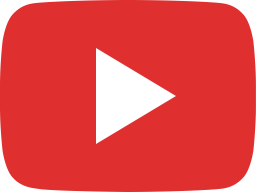 June 30, 2023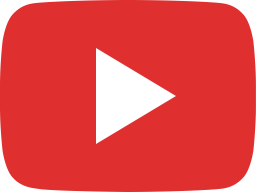 What's Hot and Trending (TMY podcast)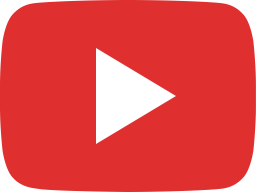 TMY music (truth hour with AYO and Itz_azixx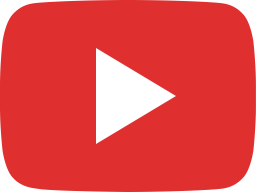 TMY talkshow "premarital sex"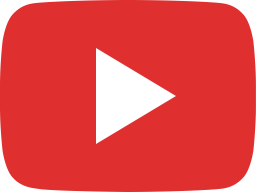 TMY music (TRUTH SHOW)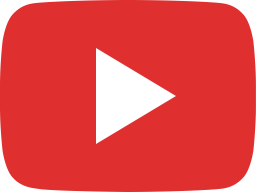 WHAT'S HOT AND TRENDING ( TMY)
LIVE STREAM