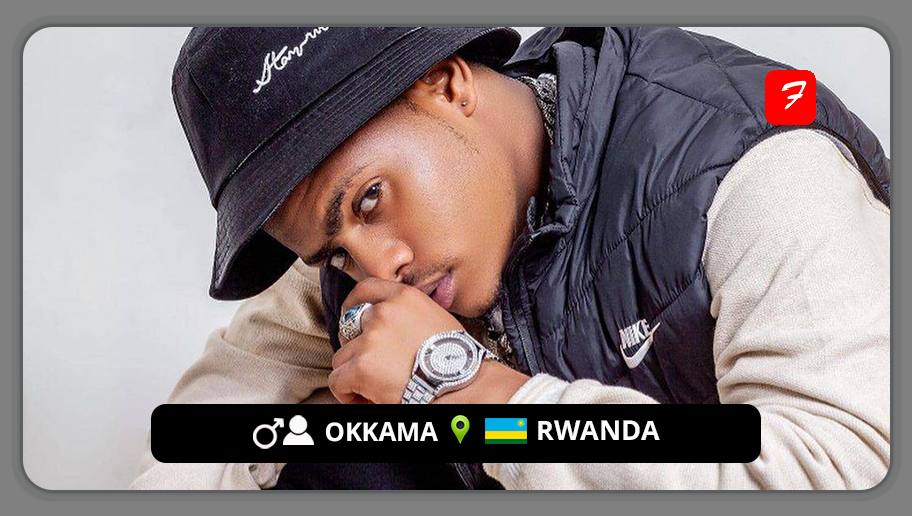 Okkama takes great pride in his versatility and his capacity to perform any style of music, whether it be Afrobeats, RnB, or Trap. With a slew of famous tunes to his credit, including "Puculi" and "Iyallah," the fast-rising prodigy is at the moment a renowned Rwandan sensation.
Okkama, who recently made a foray into Rwanda's music scene, is renowned for mixing a variety of genres into his songs and employing a combination of English, French, and local dialects. Since his debut, he has accumulated millions of streams and is today one of the most influential figures in Rwandan music.
Okkama is without a doubt a wonder to watch. Representing the emerging creative scene in Rwanda, He is an exceptional talent who caught the attention of the audience with his idiosyncratic style of music and whose raw style of expression has set him apart, proving to be one of East Africa's most promising talents.
FOLLOW OKKAMA
FACEBOOK: Okkama        TWITTER: @timitimini         INSTAGRAM: @okkam_aa
FOR BOOKINGS
EMAIL: okkamaofficial@gmail.com
LATEST TRACKS

LATEST MUSIC VIDEOS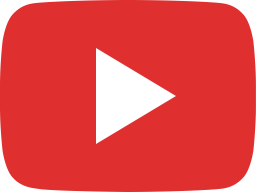 Okkama-wallah[official lyrics video]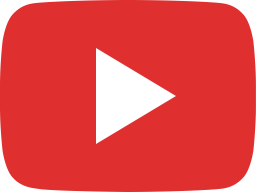 Okkama - Wallah [Official Music Video]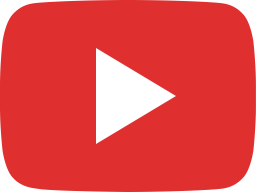 #meddy 🥰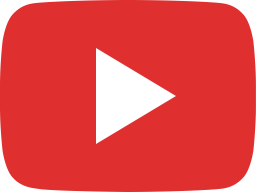 Wallah is on the way @ELEMENTELeeeH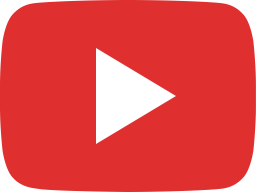 Okkama - Ooh Shito (Official Video)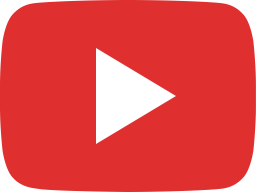 Shito - Okkama [Official Video Lyrics]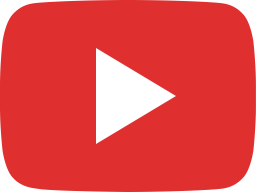 Mesaje-okkama (acoustic version)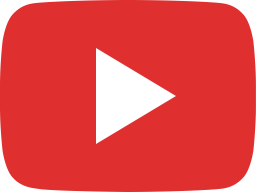 Okkama - Mesaje [Official Video]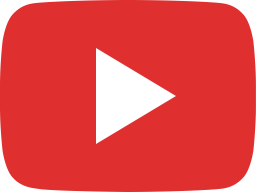 Am the champion 🔥 #element eleeeh #rocky kimomo #kadafi pro 🥇😂🔥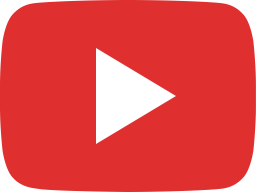 Tsaper 🤡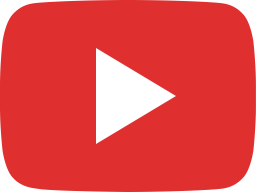 How is this vibe fam 😇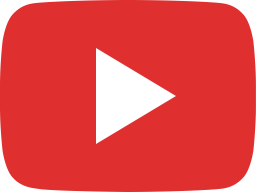 Okkama - Tsaper [Behind the scene]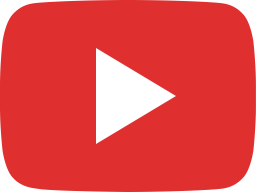 Okkama - Tsaper (Official Video)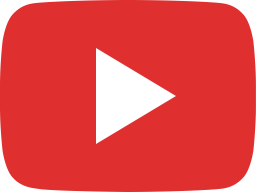 No - Okkama [Official 4K video]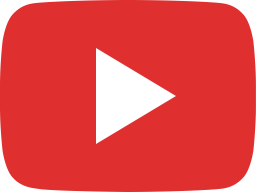 NO - Okkama [Official Video Lyrics]
LIVE STREAM