Lydia Jazmine, whose actual name is Lydia Nabawanuka, is a Ugandan music singer and professional model who has won several awards. In 1991, she was born to Kasugi William and Nakanwangi Scolastica in Masaka, Uganda's Buganda area.
Before transferring to Saint Mary's School Namaliga in Kimenyedde sub-county, Mukono District, she completed her primary education at Victoria Nile School. Cityland College in Matugga, Wakiso District, was where she finished high school.
She earned a Bachelor's degree in Business Administration and Management from Multitech Business School in Kampala, Uganda's capital.
Jazmine began singing as a backing vocalist in a musical band named Gertnum after graduating from university. Jazmine began her music career as a backup vocalist for the band Radio and Weasel in 2014, despite the fact that she only started in the business in 2014. "You Know," a duet with Rabadaba, was her first song, released in 2014.
The youthful diva won the Ugandan music award for breakthrough artist of the year in 2015 and 2016. Jazmine has not been disappointed since then, and she is one of the few female Ugandan recording artists who have rocked Uganda's radio and television stations with lovely and fantastic love ballads.
Lydia Jazmine's music appeals to a diverse audience both locally and beyond. For the second year in a row, Jazmine was chosen to compete in "Coke Studio Africa 2017" as Uganda's representative.

"Kapeesa," "Mega," ft. Eezzy, "Feeling," and "I Love You Bae," are just a few of her popular hits.
Albums
You & Me – 2019
Special – 2018
FOLLOW LYDIA JAZMINE
FACEBOOK: Lydia Jazmine    TWITTER: @LydiahJazmine     INSTAGRAM: @lydiajazmine
FOR BOOKINGS
EMAIL: info@lydiajazmine.com
LATEST TRACKS
LATEST MUSIC VIDEOS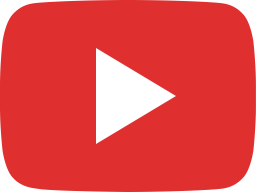 Kawoowo - Lydia Jazmine (Lyrics Video )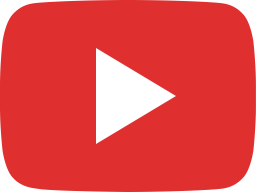 Kawoowo Lydia Jazmine (Official Music Video) 4k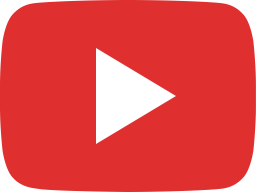 Singa By John Blaq X Lydia Jazmine (Official Music Video) 4K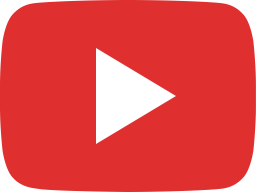 Lydia Jazmine - Gwokya Nga Omuliro (Official Lyric Video)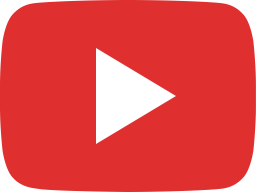 Gwokya Nga Omuliro(OFFICIAL VIDEO) by Lydia Jazmine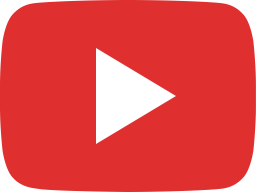 Gwokya Nga Omuliro Lydia Jazmine (Official Lyrics Video)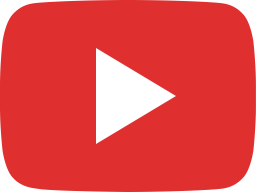 Gwokya Nga Omuliro - Lydia Jazmine (official audio)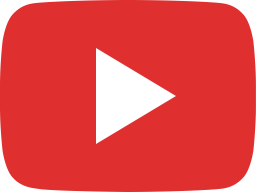 Lydia Jazmine jamming to her latest song OMUTIMA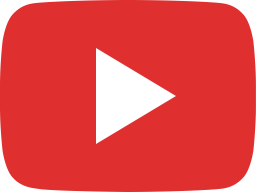 OMUTIMA - LYDIA JAZMINE OFFICIAL VIDEO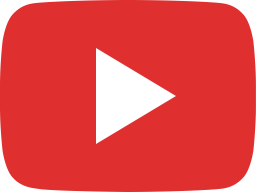 Lydia Jazmine with guitarist Myko Ouma on akapeesa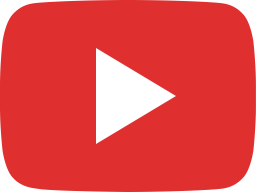 #OMUTIMA (Lydia Jazmine) lyrics video here!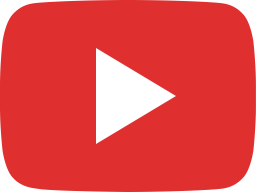 Lydia Jazmine at comedy store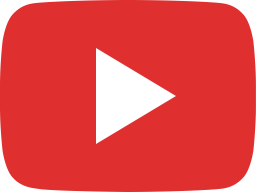 Lydia Jazmine live in Jinja ❤️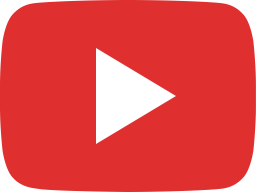 Omutima - Lydia Jazmine (Official Audio)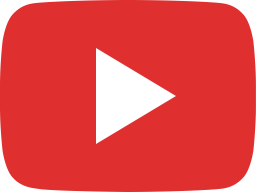 Lydia Jazmine performing live NKUBANJA
LIVE STREAM