Maluk Garang, widely known as Macco Bwoy, is a South Sudanese reggae, Afro, and dancehall performer based in Nairobi, Kenya. The youngster was born on April 25, 1996, in Magwi County, Eastern Equatoria, in the southern region of South Sudan.
Macco Bwoy was raised in Kenya's Turkana District, at the Kukam refugee camp. He started his musical career as a member of a church choir in Kenya. Soon after, he began working as a backup singer for Kenyan rappers.
He became a household name and soared to notoriety in 2015 thanks to his debut song, "Sudanese Girls." He was named Best Upcoming Artist of the Year and Best Dancehall Artiste of the Year in 2014, respectively (STA Awards). He was named the greatest Male Artist of the Year in 2015. His career took off, and he became known as a South Sudanese artist based in East Africa in the South Sudanese music biz.
Macco Bwoy is now signed to the Independent Tot Records. A few of his latest singles include, ''Only You'', ''Crush'' and his most recent ''Gimme Love'' featuring A Pass.
FOLLOW MACCO BWOY
FACEBOOK: Macco Maluk     TWITTER: @MaccoBwoy211    INSTAGRAM: @macco.bwoy
FOR BOOKINGS
EMAIL: topadtopa@gmail.com

LATEST TRACKS
LATEST MUSIC VIDEOS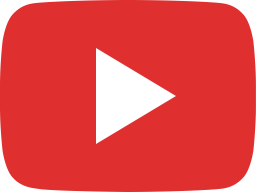 Macco Bwoy & Khim Swaqq - Jibu (Lyrics) ft Selecta T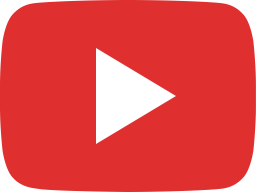 #Zuhura challenge 👸🏾🥀🥰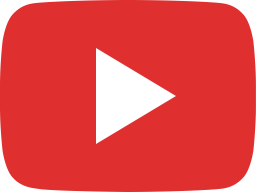 Macco Bwoy ft Alijoma - ZUHURA (Official lyric video)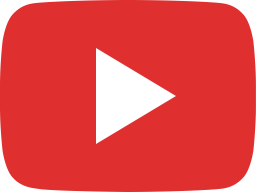 CAIRO - EGYPT 🇪🇬🔥🔥 #maccobwoy #southsudan #southsudanmusic2023 #trending #trendingmusic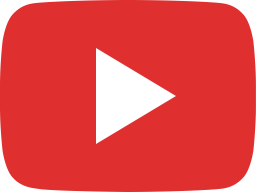 Macco Bwoy - Junubia ( Official Music Video)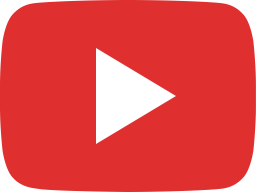 Macco Bwoy - Ca Täw Noow ( Remake ) - Amos Ajak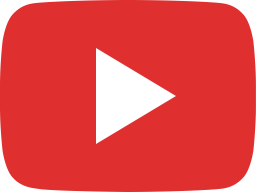 Jamila 👸🏾🤍🇸🇸🦅🫶🏾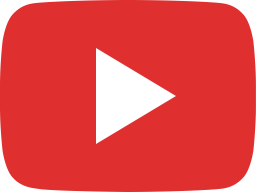 Macco Bwoy - JAMILA (Official Lyrics Video)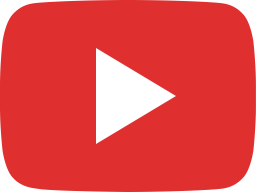 Macco Bwoy - Live in Bor Town (Jonglei State) South Sudan 🇸🇸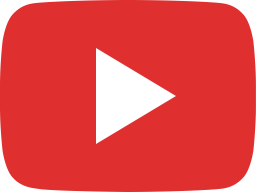 Macco Bwoy - Nyan Shirkat👸🏾🇸🇸(Official Audio) New South Sudan Music 2022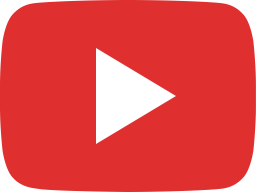 Macco Bwoy -Gimme Love ft A PASS (Official Music Video)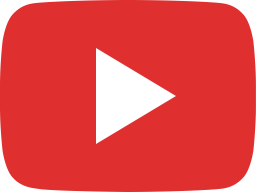 Macco Bwoy Performing Live in Juba South Sudan ft Mama Amira Ali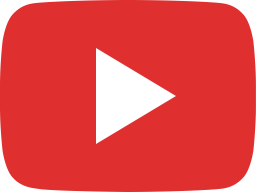 10 Over 10 |Macco Bwoy (From South Sudan 🇸🇸) Performing His new Song "CRUSH"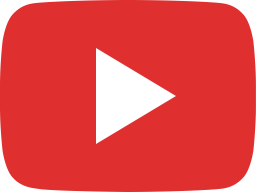 Macco Bwoy - Crush (Official Music Video)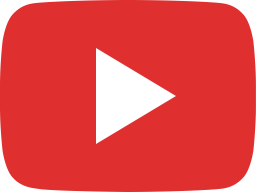 South Sudan Best Music 2020 - DJ Cousin Deezy - Rescue Me By Macco Bwoy,Q Dee and Cham Dena
LIVE STREAM