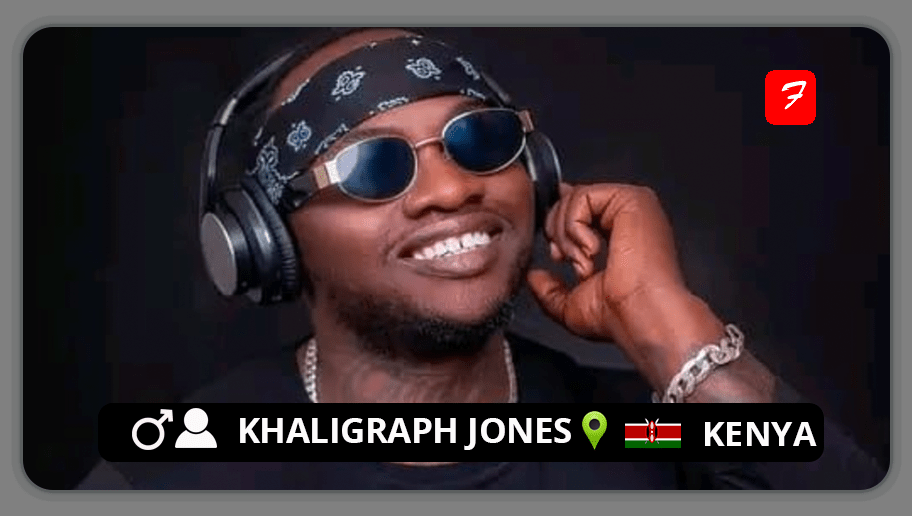 Khaligraph Jones, also known as Brian Ouko Ouko, is a Kenyan rapper and songwriter. He was born on June 18, 1989, in Kayole, Nairobi. Jones began his music career in 2010 and released his debut album, "Testimony 1990," in 2013.
He is known for his unique style of rapping, which combines English and his native language, Swahili. Jones has won several awards, including the Best Hip Hop Award at the Groove Awards in 2016 and 2017. He has also been credited with popularizing the Kenyan hip-hop scene and has been referred to as the "King of Kenyan Hip Hop."
Khaligraph Jones was crowned "Best Rap Act of the Year" at the fifth Annual African Muzik Magazine Awards 2018 (Afrimma) held at House of Blues in Dallas, Texas 2018.
He was named the best Hip Hop act at the Soundcity MVP Awards in January 2020.]The ceremony took place at the Eko Convention Center in Lagos, Nigeria.
In 2020 he was nominated for the BET Awards. His nomination was for the Best International Flow category. He was up against South Africa's Nasty C, Brazil's DJonga, Ivorian Kaaris, and eventual winner, grime rapper Stormzy from the UK. In May 2021 he was named the East African Rapper of the Year at MTN Uganda.
In 2021, Khaligraph partnered with Odibets, a sports betting company under their Odimtaani initiative to launch the 'OdiNare' rap challenge

Khaligraph Jones has released several albums throughout his career as a rapper and songwriter. His discography includes:
"Testimony 1990" (2013)
"Testimony 1990 Reloaded" (2014)
"Testimony 1990: The Album" (2016)
"The Second Coming" (2018)
"Testimony" (2019)
"The Original Copy" (2020)
"The Khali Cartel" (2021)
He also released several singles and collaborations with other artists.
FOLLOW KHALIGRAPH JONES
FACEBOOK: Khaligraph Jones TWITTER: @KHALIGRAPH   INSTAGRAM: @khaligraph_jones
FOR BOOKINGS
EMAIL: khaligraphjones20@gmail.com
LATEST TRACKS
LATEST MUSIC VIDEOS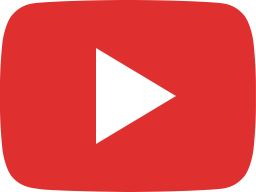 Khaligraph Jones x Kusah - Asante. (Official Lyric Video)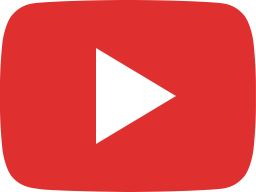 Khaligraph Jones - Bongo Favour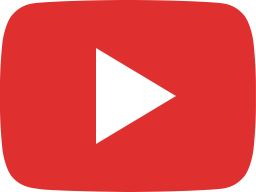 Khaligraph Jones - Flee (Official Video)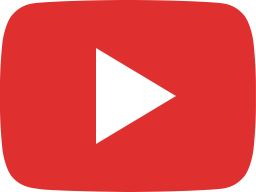 Khaligraph Jones - Minimal Pressure ( Official Video)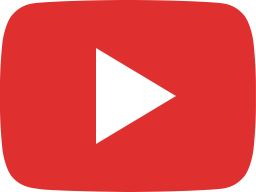 Khaligraph (OG) Jones x AliKiba - Wanguvu (Official Lyric Video)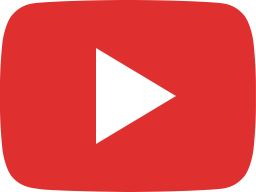 KHALIGRAPH (OG) JONES x HARMONIZE - KWAME (OFFICIAL VIDEO)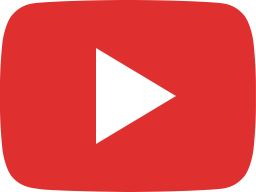 Sydney Australia Tour Hoodlum Freestyle - Khaligraph Jones (Beginners tutorial)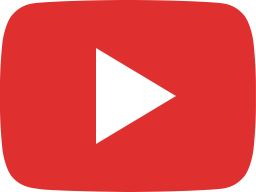 THE AVENGERS CYPHER - Katapilla x Khaligraph OG Jones (official video)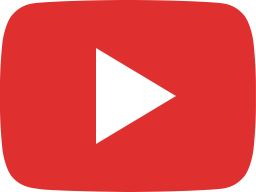 KHALIGRAPH (OG) JONES x MEJJA - KAMNYWESO (OFFICIAL VIDEO)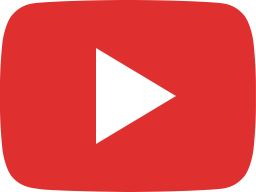 KHALIGRAPH JONES x MEJJA - KAMNYWESO (lyric Video)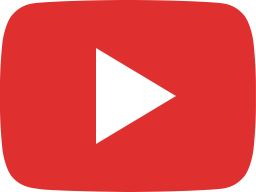 Khaligraph Jones - Usiache Akemewe Freestyle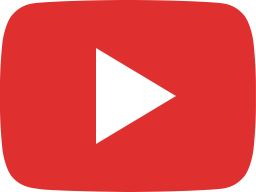 KHALIGRAPH 'OG' JONES - MBONA? (OFFICIAL VIDEO)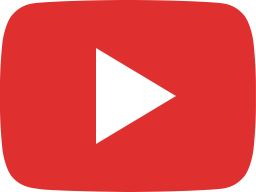 KHALIGRAPH 'OG' JONES x FEMI ONE - BLUETICKS (OFFICIAL VIDEO)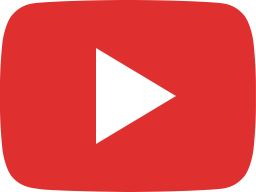 KHALIGRAPH JONES ft ADASA - MAOMBI YA MAMA (OFFICIAL VIDEO)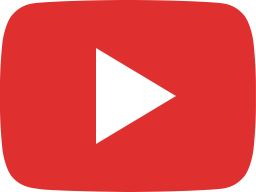 KHALIGRAPH JONES x DAX - HIROSHIMA (OFFICIAL VIDEO)
LIVE STREAM