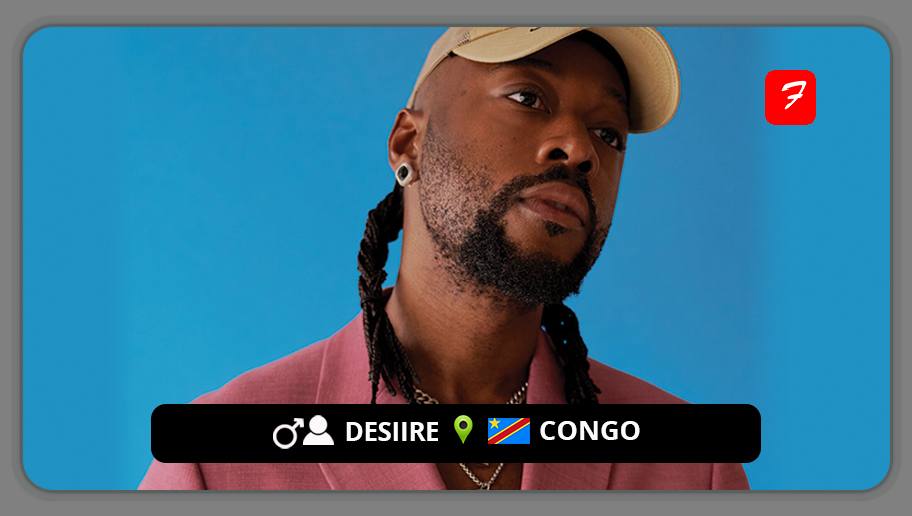 In order to produce music that is full of mesmerizing instrumentals and somber simplicity, Congolese musician DESIIRE, who is based in Toronto, provides a distinctive combination of R&B, Afro, Electronic, and Hip-Hop.
Inspired by pioneering African artists like Papa Wemba, Koffi Olomide, Youssou Ndour, and Femi Kuti as well as contemporary soul singers like Erykah Badu, D'Angelo, and Lauryn Hill, Desire is well known for his gospel-inspired vocals, Afro-infused rap staccato cadences, and compelling story-telling songwriting.
Desiire uses sound to simulate the intricacy of identification by occupying the subtle in-between space of belonging to two separate cultures. He favors imposing, clinging tunes. His music has gotten over 12 million streams, been played on popular Spotify, Apple, and Amazing playlists, and been published in Billboard, Rolling Stones, Afropunk, MTV, The Fader, SPIN, Noisey Vice, NOW, Exclaim, Now Magazine, CBC, and other media.
FOLLOW DESIIRE
FACEBOOK: Desiire            TWITTER: @DesiireNow           INSTAGRAM: @desiirenow
FOR BOOKINGS
EMAIL: desiirenow@gmail.com
WEBSITE: desiirenow.com

LATEST TRACKS
LATEST MUSIC VIDEOS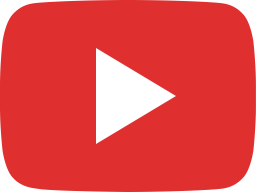 DESIIRE - Light Down Low [ A Film by AYO ]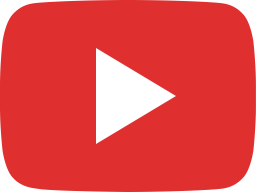 DESIIRE - Paradise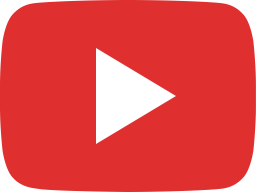 DESIIRE, TiKA, CASEY MQ - Goodbyes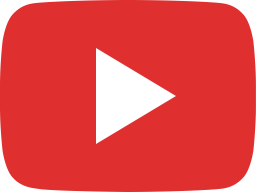 DESIIRE - Paradise ( A Visual )
LIVE STREAM