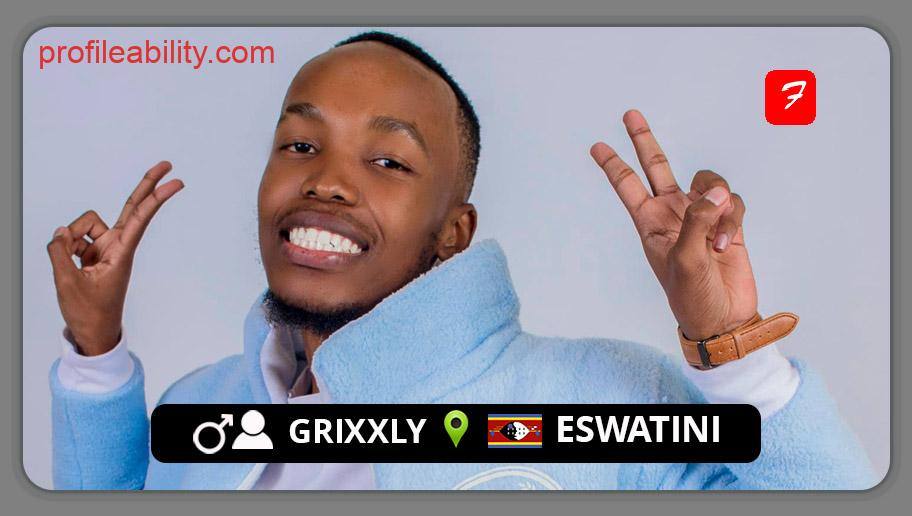 Eswatini's Grixxly is a promising rapper. He's most known for his highly anticipated debut EP, "As The Fruit Ripens," which features his lyrical talent over tough trap-influenced rhythms and soul-infused vocals.
Grixxly proclaimed his entrance and his sights on the throne with his 2-minute freestyle "Energy Freestyle," which he delivered over a drill beat and a slick lyric video.
In 2021, the up-and-coming rapper released his 5-track EP, "As The Fruit Ripens," which exhibits his flexibility and lyrical brilliance showcasing his versatility and lyrical prowess. He communicates his ideas and emotions on the EP's first track, "Blank Kanvas," and draws a picture of who he is and what he's about.
Grixxly collaborates with fellow rapper Oriiginelle on the EP's concluding track, "Brema to Rio." In the song, he expresses his desire to take his music beyond the limits of Eswatini, all the way to Rio de Janeiro.
He is clearly one of the greatest of his age and ready to take his musical journey to new heights.
FOLLOW GRIXXLY
FACEBOOK: Grixxly   TWITTER: @GrixxlyOfficial    INSTAGRAM: @grixxly_official

FOR BOOKINGS
EMAIL: papabeargrixxly@gmail.com
LATEST TRACKS
LATEST MUSIC VIDEOS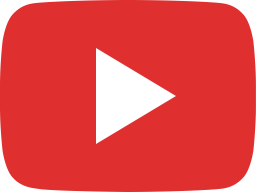 As The Fruit Ripens EP (Visualizer)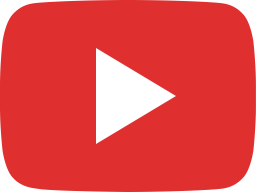 GRIXXLY - ENERGY FREESTYLE (LYRIC VIDEO)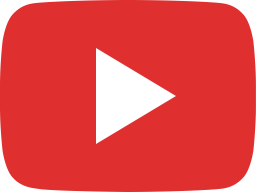 Young Grixxly performances at Dj Tendaness album launch and Dj Master P Phenomenal Fiesta 2019
LIVE STREAM