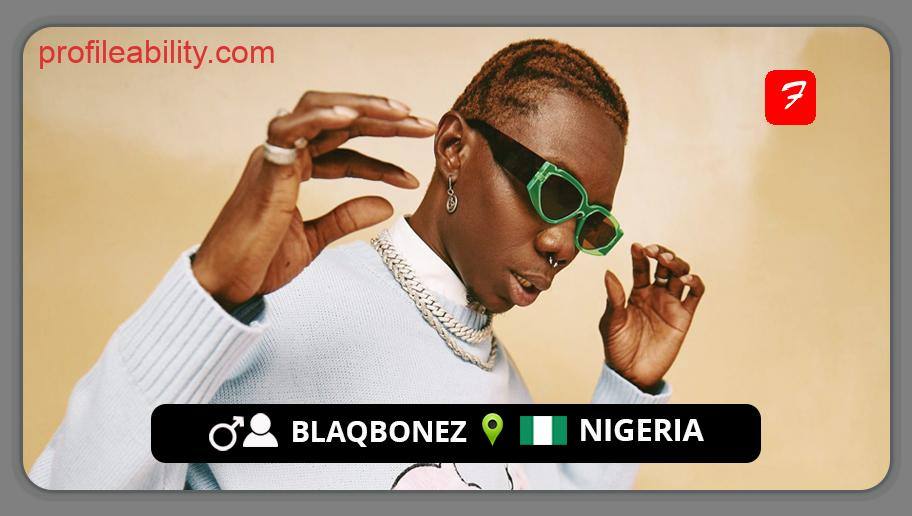 Renowned for both his unique rap flow and his inventiveness, self-described "Best Rapper in Africa" (abbreviated as "BRIA"), also known as Blaqbonez or Mr. Boombastic, is a Nigerian rapper well-known for his contentious diss track titled BRIA "Best Rapper In Africa," which dominated mainstream Nigerian music conversations and certainly started the biggest hip-hop debate.
He is without a doubt one of the best with a long list of accomplishments like his debut album "Bad Boy Blaq," which reached the top spot on the Hip-Hop Charts, his 2019 EP "Mr. Boombastic," which debuted at number one, and the "Sex Over Love" project, which received praise from Burna Boy and WizKid and was named one of Rolling Stones' Top Albums of 2021.
Given his reputation as a one-man freight train, it is safe to say the young artist has an infinite list of interesting info. His debut headlining performance, with the theme "Breaking the Yoke of Love," sold out a 4,000-person venue in February 2022. He released "Commander" in April, which is currently his second-most streamed song. Blaqbonez's consistent work ethic has led to three Headies nominations and a Guinness Nigeria endorsement.
FOLLOW BLAQBONEZ
FACEBOOK: Blaqbonez   TWITTER: @BlaqBonez    INSTAGRAM: @blaqbonez
FOR BOOKINGS
EMAIL: Bookbadboyblaq@gmail.com
LATEST TRACKS

LATEST MUSIC VIDEOS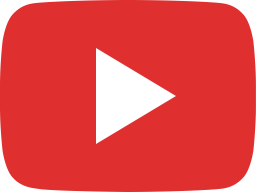 PURE CRACKHEAD ENERGY ⚠️⚠️ DON'T TEST ME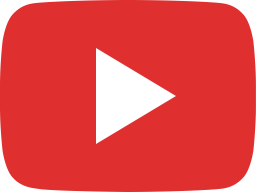 LIKE ICE SPICE official video out now!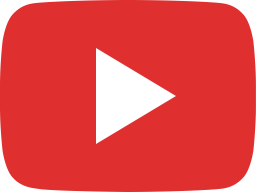 Blaqbonez- Like Ice Spice (Official Music Video)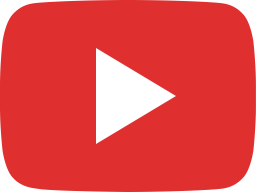 😂 everyone must dance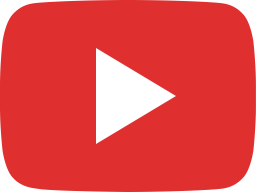 Take meee 🥹🚀🚀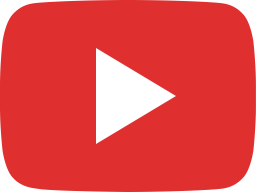 SONG OF THE SUMMER 🌴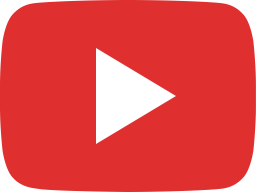 Prince Charming 😋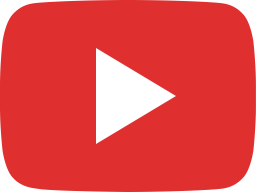 I love themmmm 🥰🥰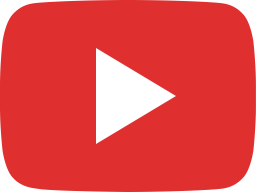 If I have your address, you will dance 🫵🏿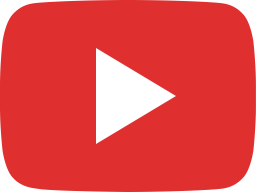 MAMA ROSE 🙌🏾🙌🏾❤️ #emekamustshine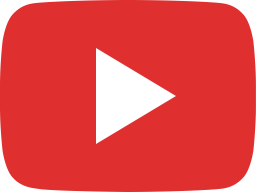 This song is an affirmation! 🥹🙏🙏❤️❤️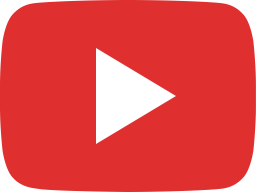 Blaqbonez - Like Bezos (Lyric Video)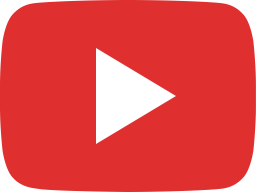 This summer, the whole world will dance 😂🔊🔊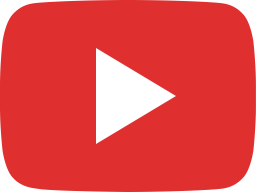 Summer anthem!! 🔥🫶🏽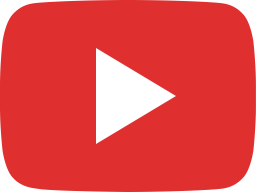 Dir. by CC OMORI 🎥
LIVE STREAM